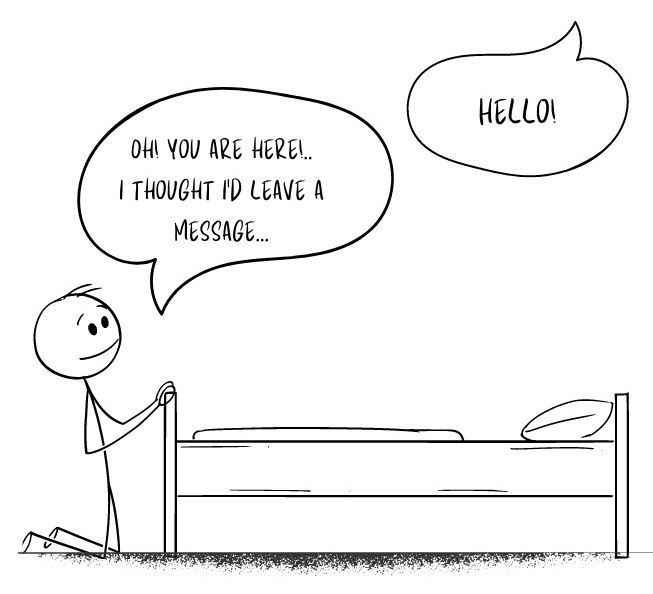 The Art of Listening to Young People: A Pastoral and Scientific Guide
by Amoris Christi
Listening is a form of encounter that allows us to be with another person, to see through their eyes, and to journey with them. The Art of Listening to Young People uniquely blends extensive scientific research with pastoral experience and theology to provide guidance and inspiration for youth ministers, spiritual directors, formation advisors, therapists, and anyone else who desires to better accompany young people today.
Paperback: $14.95 | Kindle: $9.99
TESTIMONIALS
"The Art of Listening to Young People is an integrated contribution, confidently grounded in the complementarity of faith and reason, which unites authentic Christian principles with astute practical wisdom, supported by scientific research. This work gives a refreshing perspective on encountering young people with compassion and clarity – committed to receiving another as a human person with dignity and facing the challenges of the times with the Gospel imperative to "Be not afraid!" For anyone ministering to young people, this piece serves as a most valuable guide in navigating the shadows of today's culture with the bright light of truth and Christian charity – a most important topic for this age of the Church. It's a deeply beneficial and encouraging read!" – Monsignor James P. Shea, President, The University of Mary
"'I hear you.' How often does this expression mask the reality that we have heard words with our ears but have not really listened to the person in front of us? The Art of Listening to Young People calls all who are called to accompany young people to understand them better and truly listen to what they are saying. Drawing from psychology and the social sciences as well as from great leaders of the Catholic tradition, the authors call us to care enough to make sure that it is obvious to young people that we are truly listening to them. While there are skills to learn, we are not presented with a recipe, but with good advice for improving in what is truly an art, as the title says. Thanks to Amoris Christi, a program that is expert in working with young people, for producing this great work." – Fr. Alfredo I. Hernández, Rector/President, St. Vincent de Paul Regional Seminary, author of Formation Activities and Catholic Seminarians
"The book The Art of Listening to Young People is a profound helping hand and resource book for those who wish to accompany young people in one-on-one settings like mentoring, formation, spiritual direction or counseling." – Bishop Joy Alappatt, St. Thomas Syro-Malabar Eparchy of Chicago 
ABOUT THE AUTHOR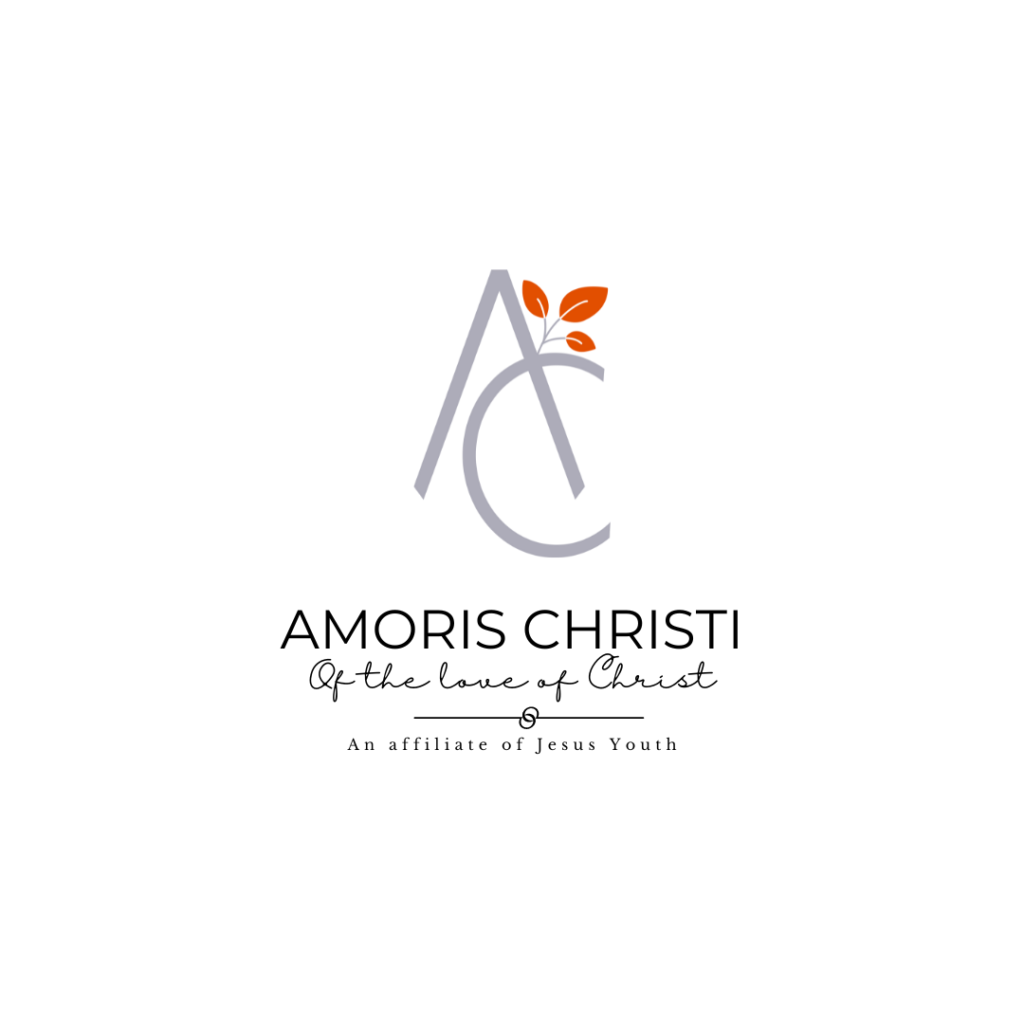 Amoris Christi is a Catholic, nonprofit organization devoted to the formation of Christian leaders, based in Delray Beach, FL. It is an affiliate of Jesus Youth, which is an international Catholic movement of pontifical right. This book was authored by Amoris Christi's multidisciplinary research wing, the Institute for Excellence.
OTHER CATHOLIC PRACTICAL THEOLOGY BOOKS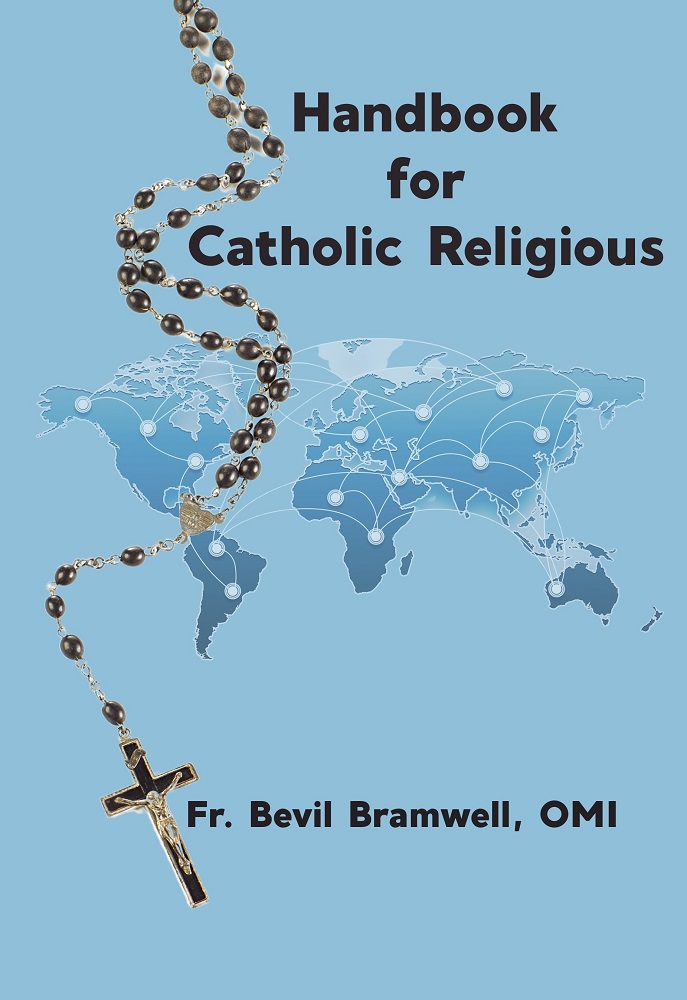 Handbook for Catholic Religious by Fr. Bevil Bramwell, OMI Reflecting on the theology of the presence of Christ in the world, particularly from the point of view of the aesthetics of religious life as understood from the writings of Hans Urs von Balthasar, John Paul...
read more