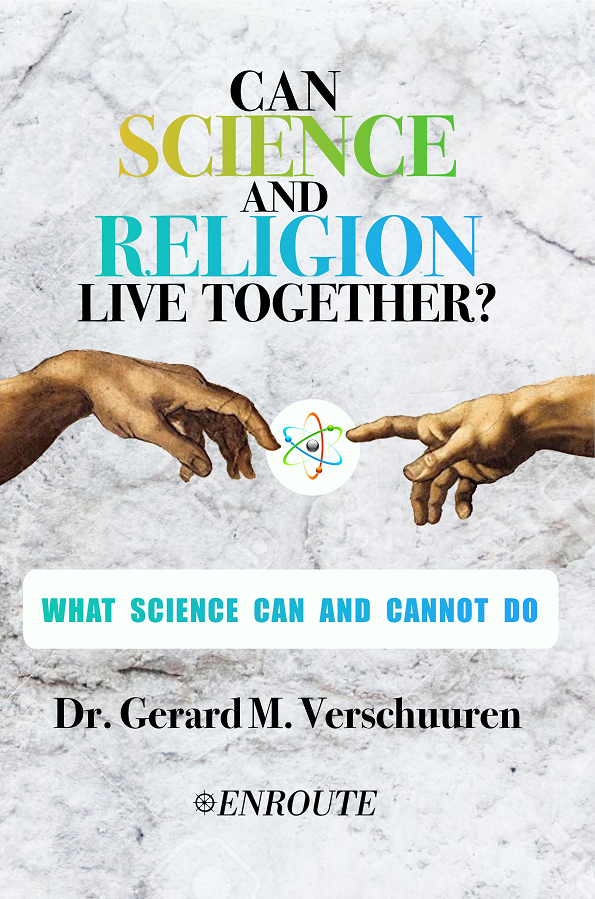 Can Science and Religion Live Together? What Science Can and Cannot Do
by Gerard M. Verschuuren
Undoubtedly, science has one of the most impressive track records in human history. It is a success story that keeps persistently adding new achievements to the list, with no end in sight. So it shouldn't come as a surprise that science has given us reason, not only for high hopes, but also for extravagant claims. To find out what those hopes and claims are worth, this book begins with an explanation of what science can indeed do for us and how. Most people don't need to be convinced, though, that the power of science is enormous. Just look around to see the achievements we owe to science: the Big Bang theory, space exploration, the human genome project, antibiotics, vaccines, cancer treatment, and the list goes on and on. We could not live the way we do nowadays without the fruits of science. But this book is also about what science is not able to do for us. I don't mean those things that science is still searching for, but rather those things that science has no access to whatsoever—things such as thoughts, values, beliefs, hopes, dreams, and ideals. Are all of these merely the result of material, molecular interactions? Isn't love more than a chemical reaction, and aren't thoughts more than brain waves? And most of all, what about religion? People who think that science has no limitations whatsoever—it's just a matter of time, in their view—should think a bit longer and a bit deeper. This book will help them to do so and will come up with some startling conclusions.
Paperback: $18.95 | Kindle: $9.99
TESTIMONIALS
"Gerard Verschuuren has written an accessible and enjoyable introduction on the nature of the scientific project, the origins of its successes and limitations, and its fundamentally positive relationship with religion." —Karin Oberg, Professor of Astronomy at Harvard University, Leader of the Öberg Astrochemistry Group at the Harvard-Smithsonian Center for Astrophysics.
"This book is an excellent introduction to the philosophy of science. As a scientist, Verschuuren has an excellent capacity to describe science's basic methods as well as its limits. The book also shows how philosophy and religion are actually useful in keeping science a grounded discipline. Religion, and philosophy, especially in the Judeo-Christian tradition, actually make science possible in ways that might surprise many scientists. Find out yourself." —Fr. Jeffrey Langan, PhD, PhD, Senior Fellow of the Principium Institute, Priest of the Prelature of Opus Dei.
ABOUT THE AUTHOR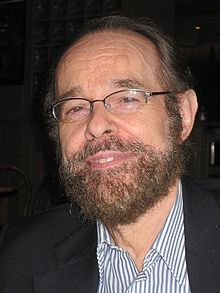 Gerard M. Verschuuren is a human geneticist who also earned a doctorate in the philosophy of science. He studied and worked at universities in Europe and the United States. Currently semi-retired, he spends most of his time as a writer, speaker, and consultant on the interface of science and religion, faith and reason.
More information about his life and works may be found on his Wikipedia page at https://en.wikipedia.org/wiki/Gerard_Verschuuren
A review of Aquinas and Modern Science: A New Synthesis of Faith and Reason, by Gerard M. Verschuuren, has appeared in Volume 57, Issue 4 (December 2017) of the International Philosophical Quarterlyi>, and The Pluralist Game.
Disputed Catholic Landmarks by Gerard Verschuuren Everyone's life has landmarks: when you were born, when you graduated from school, when you got your first job, when you got married, and so many more. There must be many landmarks in the history of the Catholic...
read more