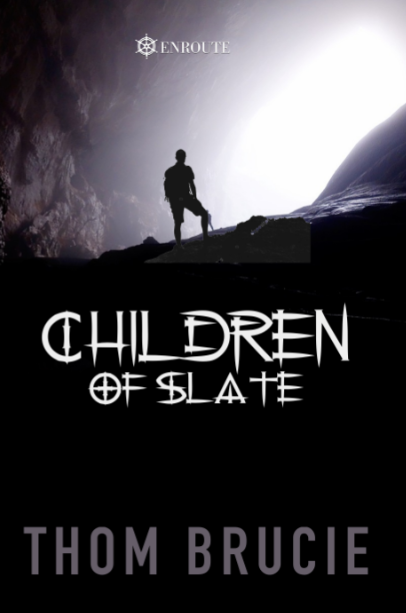 Children of Slate
Morgan O'Bryan, studying for the priesthood at St. Francis Seminary, comes under the tutelage of Father Christopher. Father Christopher suspects that Morgan might possess the gift of healing, and he wants to introduce Morgan to the knowledge of and access to God's miracles. However, Father Christopher suffers from WWI battle fatigue, and many at the seminary think the old priest is just crazy. Morgan nevertheless accepts Father Christopher's friendship, but he discovers that the challenge of learning to share in Divine wisdom and miraculous experiences is no easy path, for along this journey he will come to know love, betrayal, even death. Will he endure?
Paperback: $14.95 | Kindle/Nook: $9.99
OTHER POPULAR FICTION BOOKS
Vale of Hope by Grace Bourget In 15th-century Spain, a reckless youth finds himself grounded with the worst punishment he can imagine: volunteering in a leper camp. Working amongst those the world has proclaimed as dead to society, Paul finds that there is more to...
read more