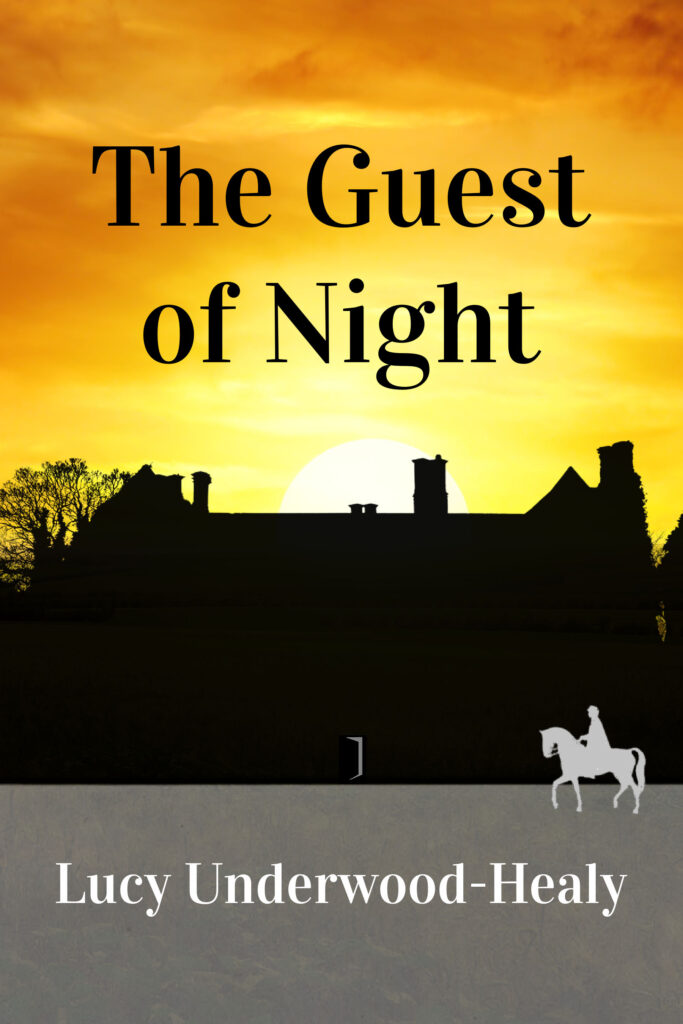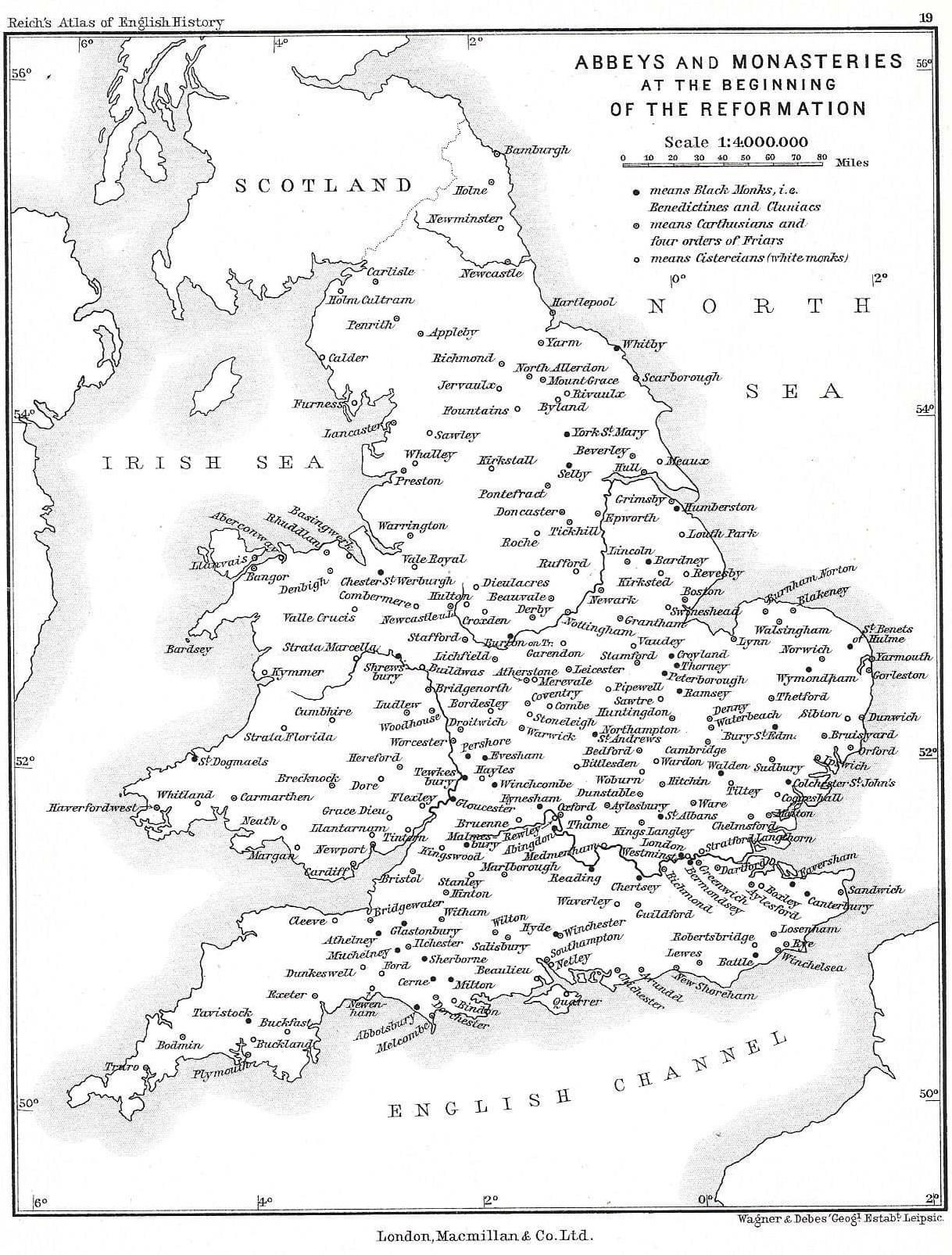 The Guest of Night
Three teenagers are drawn into the hidden underside of Elizabethan England: a world where how you pray can get you hanged, and misplaced trust can kill.  Catholicism is forbidden in this world, and Catholics walk the line between faith and fear. Protestant Stephen distrusts treacherous Papists but values his friendship with Catholic Hugh; Hugh and Bridget resent Protestant tyranny but find themselves relying on Stephen's help – and his silence.  All of them understand both less and more than their parents realize of the dangers hovering on the margins of their lives.  And this is the kind of volatile mix that can put nooses round necks.
Paperback: $19.95 / £14.59 | Kindle: $9.99 
TESTIMONIALS
"The Guest of Night is a thrilling tale filled with adrenaline, courage, and lessons in wisdom.  Read by the author herself, one is transported into Elizabethan England. Lucy Underwood-Healy's narration is expressive, and draws the listener further into the story, to sympathize and admire all that our Catholic ancestors suffered for the sake of Christ, of truth, and of love." -Thérèse Judeana, author of Ransom: Shadow of An Empire
"The book that took me by surprise was this belting Tudor thriller / rite of passage story . . . [The Guest of Night]." – Frank Cottrell-Boyce, Twitter
"Lucy Underwood Healy writes with impressive lucidity and authenticity. From the very beginning of The Guest of Night, we are immersed in a world of dangerous intrigue, rich historical detail and acute observation. She has created a cast of full-blooded characters whose story will absorb and engage us." – Nick Warburton, Winner of the BBC/Radio Times Drama Award, the Sandford St Martin Award and the Tinniswood Award
ABOUT THE AUTHOR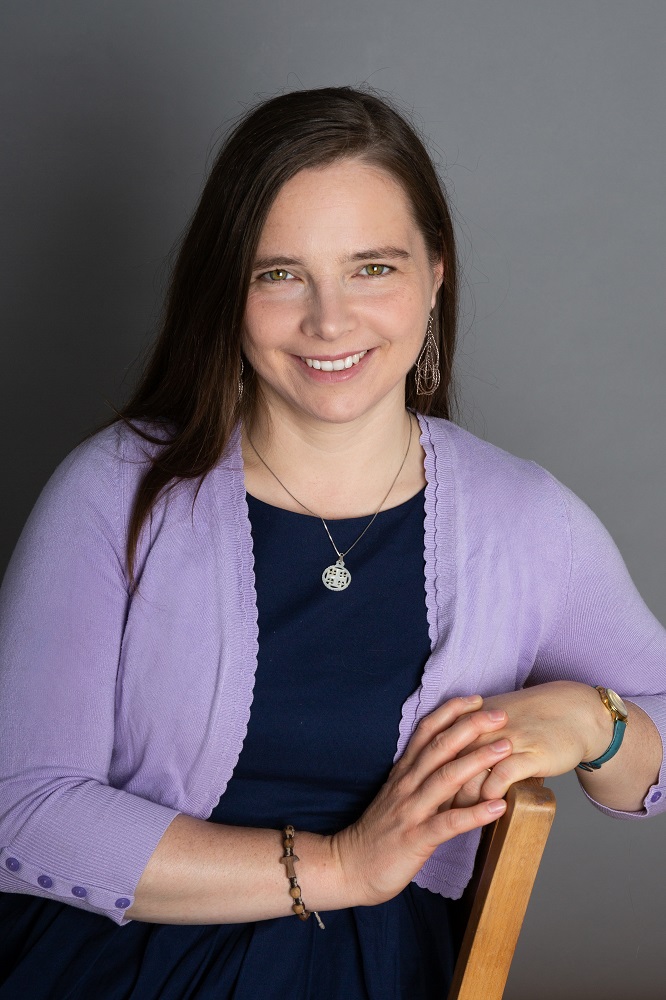 Lucy Underwood-Healy grew up in Cambridge, England.  She received her BA in History and English from Oxford University, and completed postgraduate studies at Cambridge University.  The Guest of Night, her first novel, grew in symbiosis with her research into Elizabethan England and its religious conflicts.  A mother and scholar as well as a writer, she lives in St Albans, England with her husband and children. 
OTHER CATHOLIC LITERARY WORKS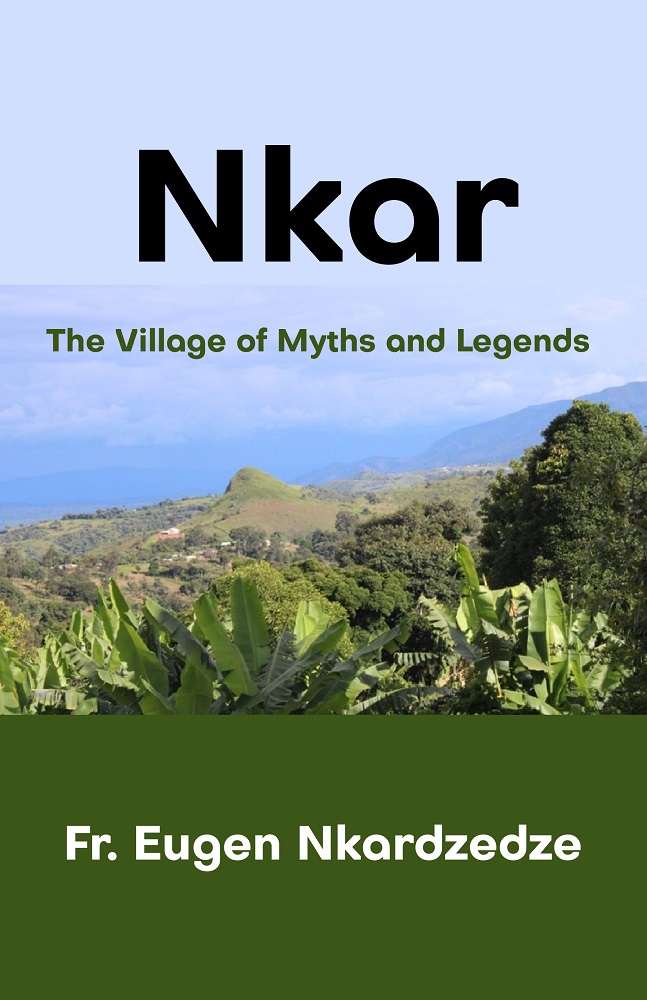 Nkar: The Village of Myths and Legends by Fr. Eugen Nkardzedze Fr Eugen Nkardzedze has provided a vindicating account of the juiciest myths and legends of Nkar that does justice to history, culture, religion, and the general anthropology of the people of Nkar. Very...
read more