Ad Maré
by Grace Bourget
A kingdom living in the shadow of a five-hundred year curse. 
A people banished for protecting their home against it.
Seven stars gliding westward.
One ancient city has already fallen to the sea.  The only hope to save Celae and her people lies in the sky overhead; in the star on one girl's brow; and a haunting voice calling her over the sea.  Only her worst nightmares could prepare her for what lurked in the ancient mist.
"For only the broken souls may shine with starlight."
Paperback $14.95 | Kindle $9.99
TESTIMONIALS
"A tale of hope and fear, a tale of friendship and romance, a tale of peril and suffering—readers will find this and much more in Grace Bourget's latest novel. Can good triumph over evil this time, or are the forces of evil too strong to be fully overcome? This book is sure to hold readers' full attention until the very last word." – Chantal LaFortune, co-author with Grace Bourget of The Song of Elbereth: A Middle Earth Tale
"Ad Maré is a tale of realized hopes and deep-set fears. Ultimately, the final question is to jump or not to jump while wondering whether someone will need to catch you or if you can trust your wings to let you fly." – Thérèse Judeana, author of the Ransom: Shadow of an Empire series
ABOUT THE AUTHOR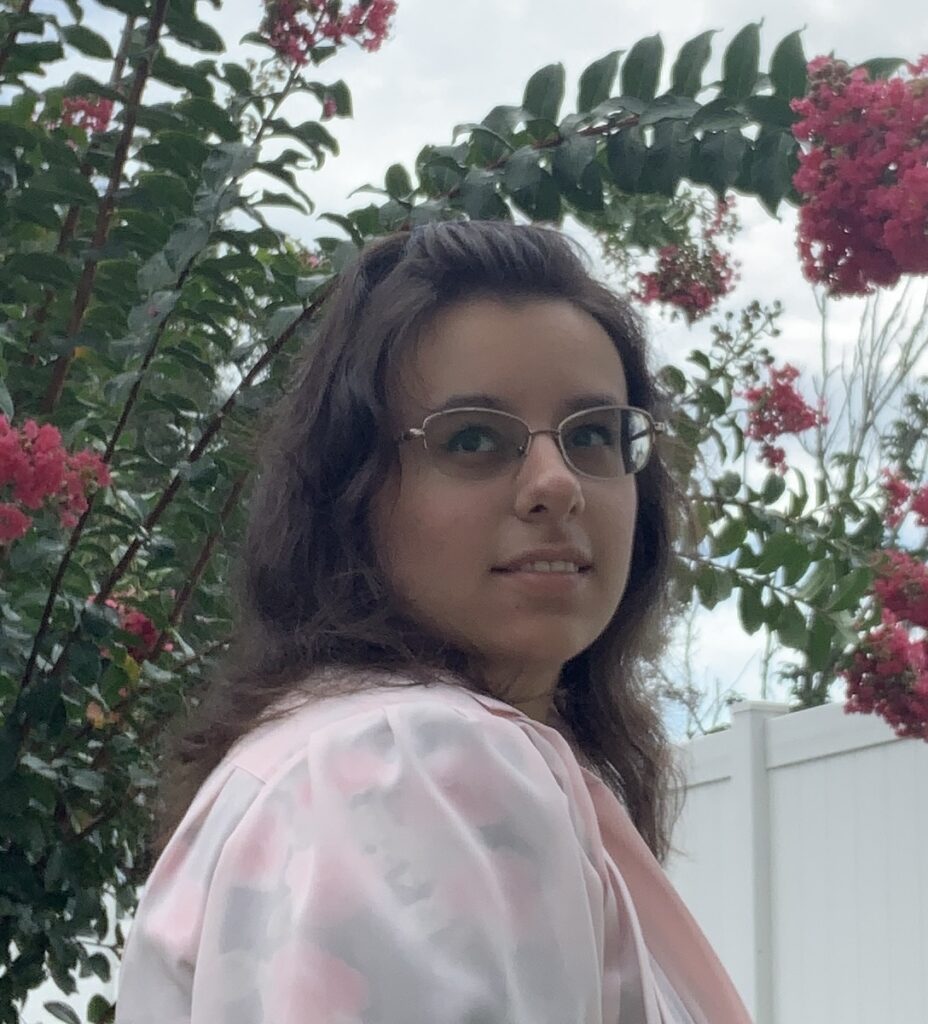 Grace is an aspiring fashion designer with a loving family and a crazy cat named Kitten Kaboodle.  She loves the Latin Mass, spending time with family and friends, and bringing fantasy to life through her hobbies, including co-producing with Chantal LaFortune of The Song of Elbereth.  If she could tell you one thing, she'd ask you to make God smile.
OTHER CATHOLIC LITERARY WORKS
An Unlikely Gardener: Prose and Poems by Francis Etheredge This book began as a failed article about gardening; however, having written one, several more followed and so it became a short book, wonderfully enriched by the criticisms of my eldest daughter and a...
read more