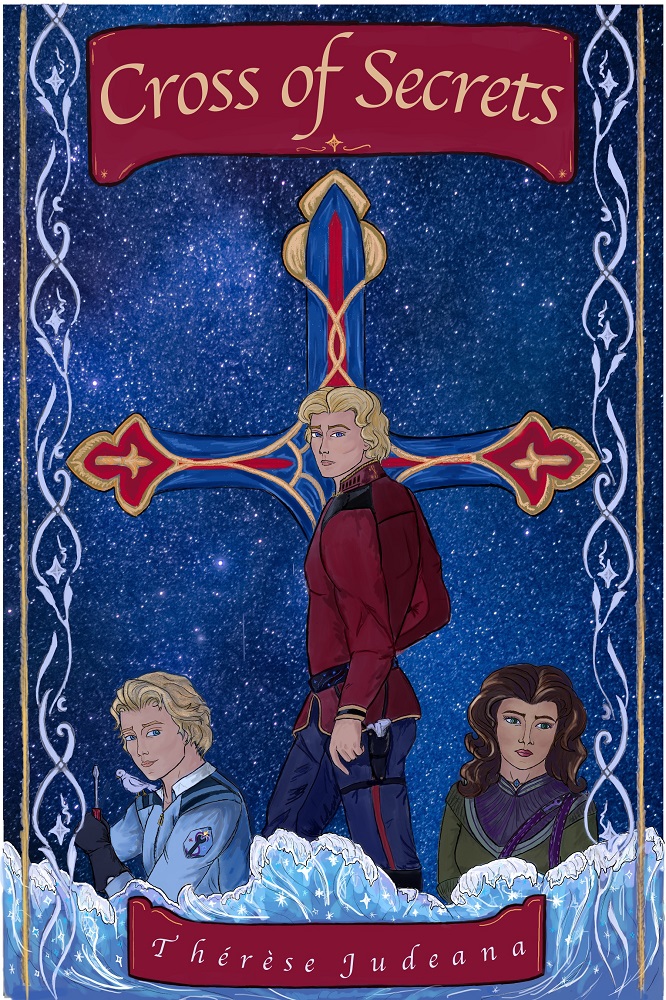 Cross of Secrets
by Thérèse Judeana
An impenetrable shadow has bound the galaxy of Andromeda for centuries. After a freak accident of space, an empire of slave traders learns to control time. Now nothing can stop them from taking whom they will. In the deadly currents of a universe torn by the Marauders, can Marc, one of the galaxies' guardians, protect those he loves? Will his daughter survive her traumatic past? Can anyone bring light to the Marauders and break Andromeda's chains?
In this first book of the trilogy, entitled Cross of Secrets, we find a man whose life is torn apart by the slave trade, a woman whose past contains a dangerous secret, and a slave who hides more than anyone can guess. Will they come to grips with the weight of their secrets before the Marauders strike again?
Paperback $14.95 | Kindle $9.99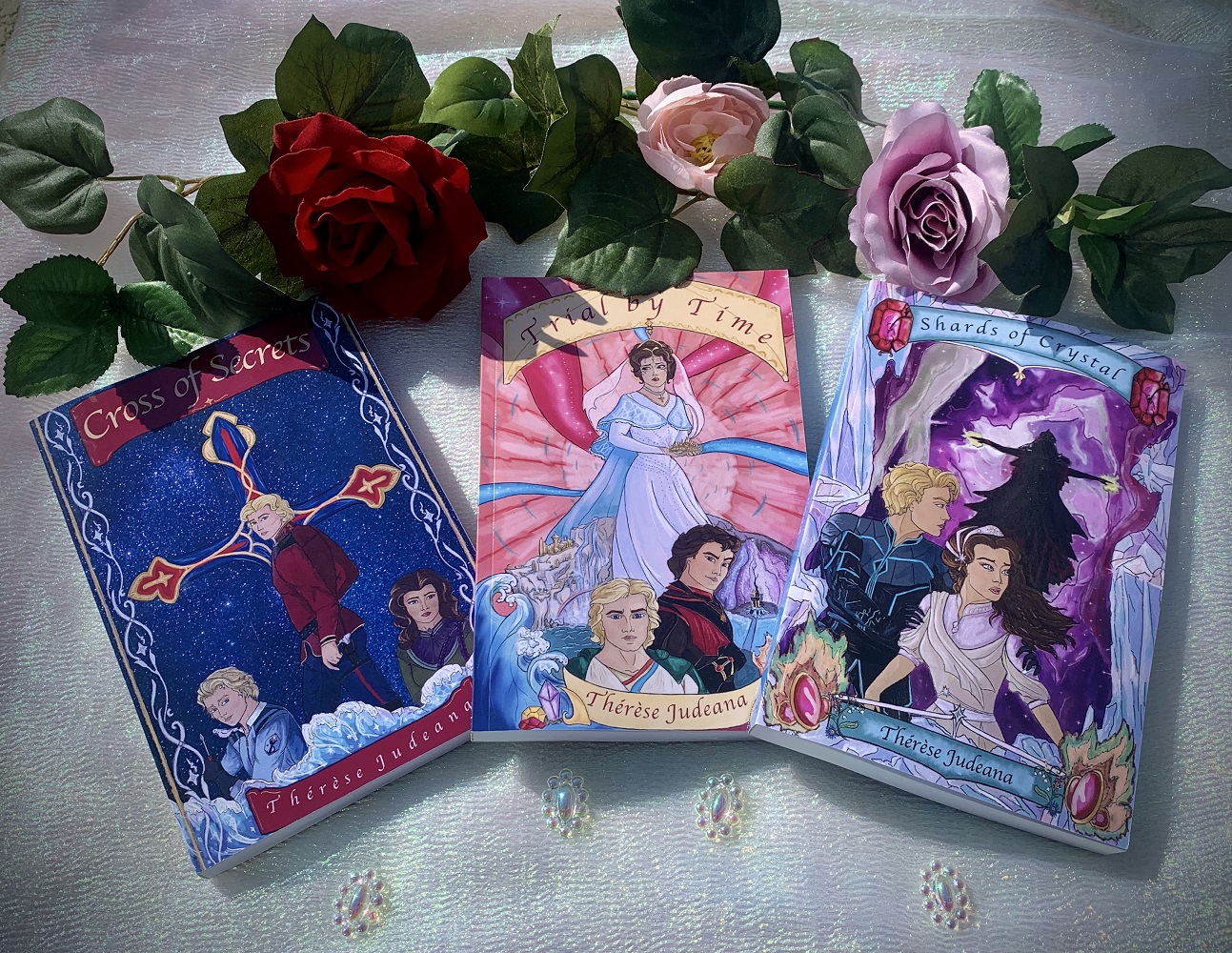 TESTIMONIALS
"Thérèse Judeana's series is a must read for all who enjoy tales filled with adventure, drama, and romance.

Cross of Secrets

brings readers into the lives, struggles, and painful memories of Samantha, Aiyra, Marc, and the mysterious Medrhos. The drama and action will enthrall readers and leave them anxious for more."

– Chantal LaFortune, co-author with Grace Bourget of The Song of Elbereth
"This compellingly-plotted space and time travel adventure will leave you keen to read its sequel."

– Dr. Lucy Underwood-Healy, author of The Guest of Night
ABOUT THE AUTHOR
Thérèse Judeana is a young traditional Catholic with a love for fantasy, believing, like Tolkien and C.S. Lewis, that sometimes it holds a secret key to drawing the soul towards the true reality of God. An accomplished writer, she creates both science fiction worlds and fairytale lands, while also working on modest clothing, beautiful jewelry, art and recipes imbued with the same love. Thérèse lives in Central Florida with her family and her tabby cat that goes by a hundred nicknames; here, she attends the traditional Latin Mass every week, singing in its Schola of St. Hildegard whenever she's able. Currently, Thérèse is studying costume and set design in the realm of television.
OTHER CATHOLIC LITERARY WORKS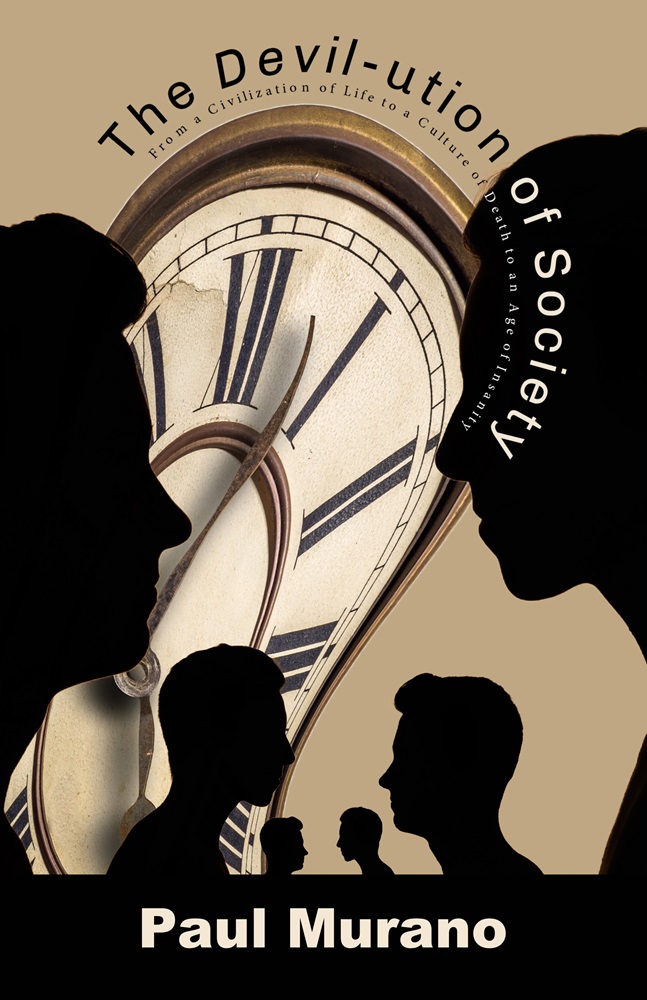 The Devil-ution of Society: From a Civilization of Life to a Culture of Death to an Age of Insanity by Paul Murano In July, 1968, Pope Paul VI promulgated Humanae Vitae in which he observed that "a man who grows accustomed to the use of contraceptive methods may...
read more