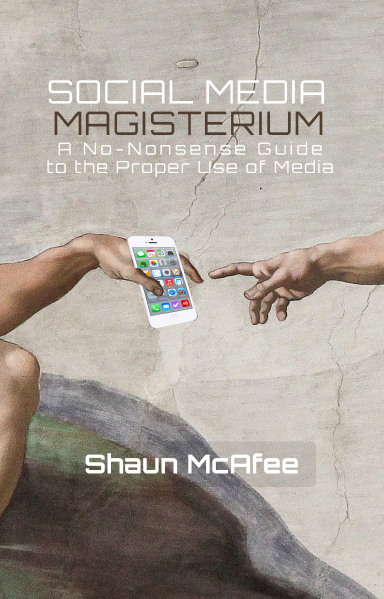 Social Media Magisterium: A No-Nonsense Guide to the Proper Use of Media
by Shaun McAfee
The positive influence of the media, new and old, is seen through the expansion of Catholic networks that span over 150 countries, and more, allowing the gospel and Christian values to be spread across the globe instantaneously. The positive reach available through the media is certain, but it may also be used to the detriment of many. Online bullying, fake news, and anti-christian movements are common, too. Social Media Magisterium aims to provide insight and wisdom from the Church's teaching to equip every Catholic to evangelize, defend the Church, and spread the Gospel. Whether you're a seasoned blogger or you just downloaded your first app, McAfee's writing will provide you with the essentials to use the media the way the Church, in her wisdom, directs us.
Paperback: $14.95 | Kindle: $9.99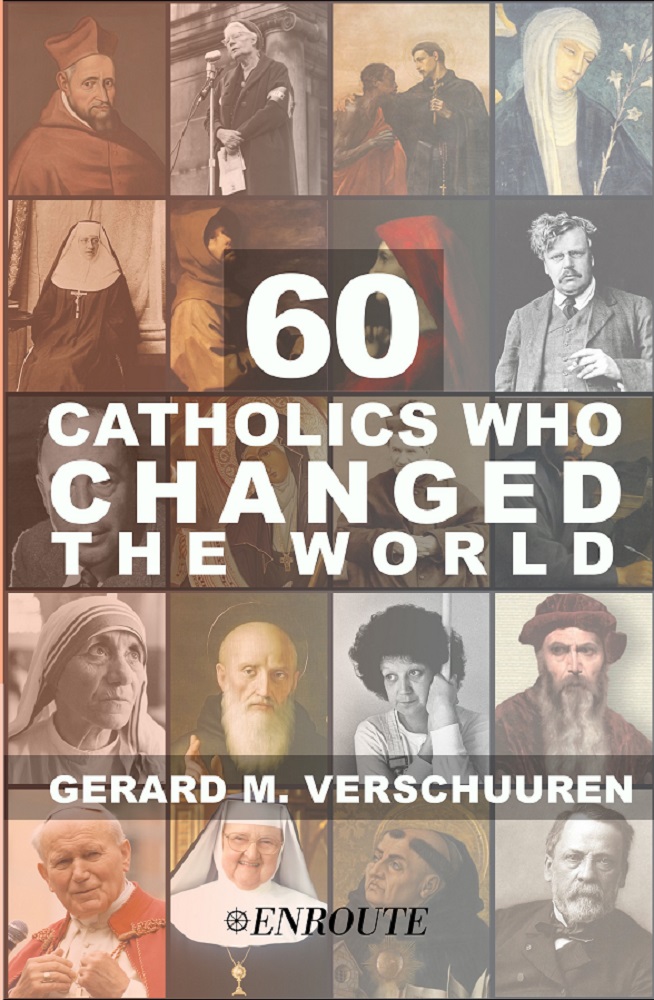 60 Catholics Who Changed the World by Gerard M. Verschuuren The Catholic Church has a longstanding and outstanding tradition that makes for a powerful source of innovations for the world. The sixty Catholics mentioned in this book testify to it. Each one of them made...
read more