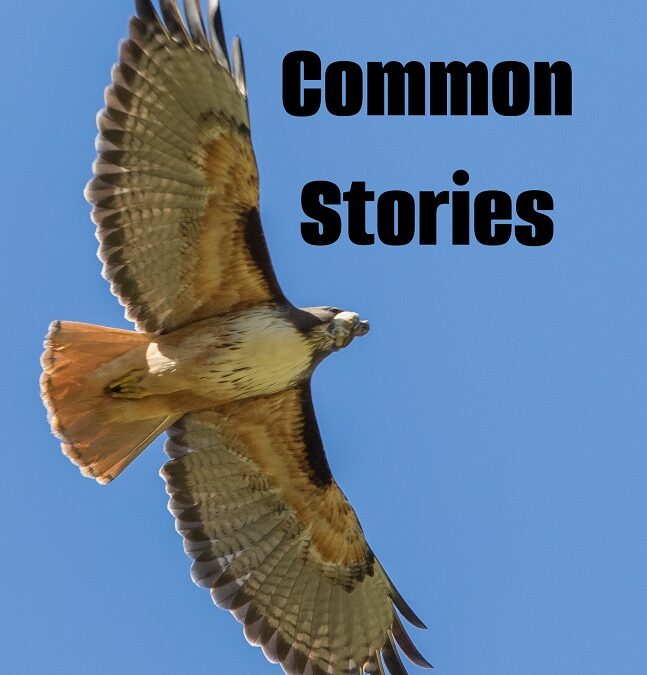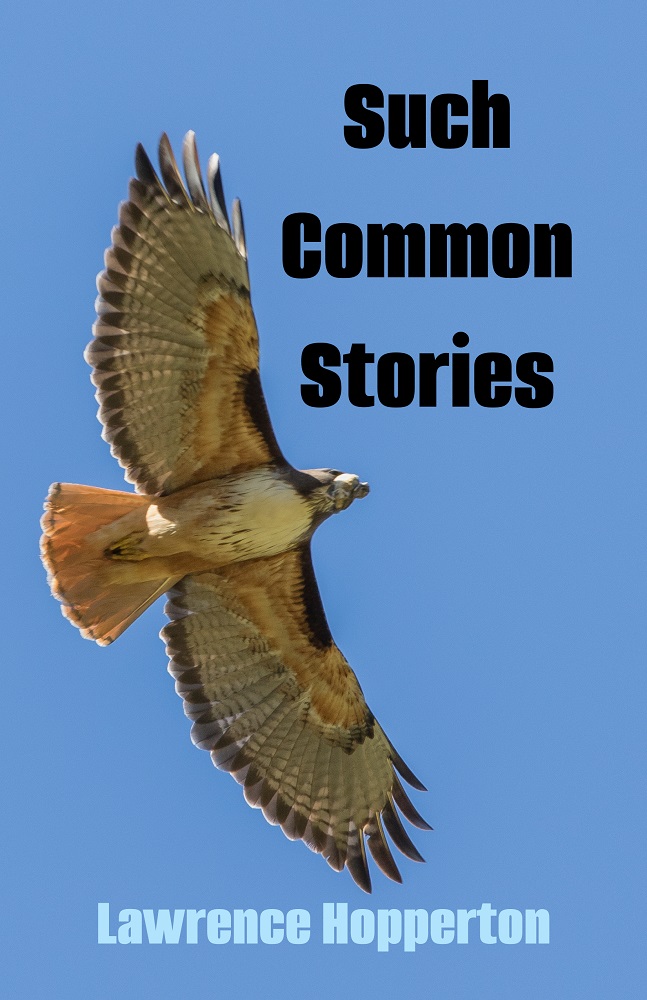 Such Common Stories
by Lawrence Hopperton
Paperback: $14.95 USD | Kindle $9.99 USD
TESTIMONIALS
"Larry Hopperton's poetry turns upon the correspondences and tensions between the spiritual and natural realms and how human joy, grief and hope partake of both worlds. In Such Common Stories he further dissects that dialectic, drawing the reader forward with such a persuasive forward momentum that if you don't take time to consider his images and metaphors in detail you may miss how apt and illuminating they are. Take the time to let these poems work their magic." – Andrew Brooks, author of One Country After
ABOUT THE AUTHOR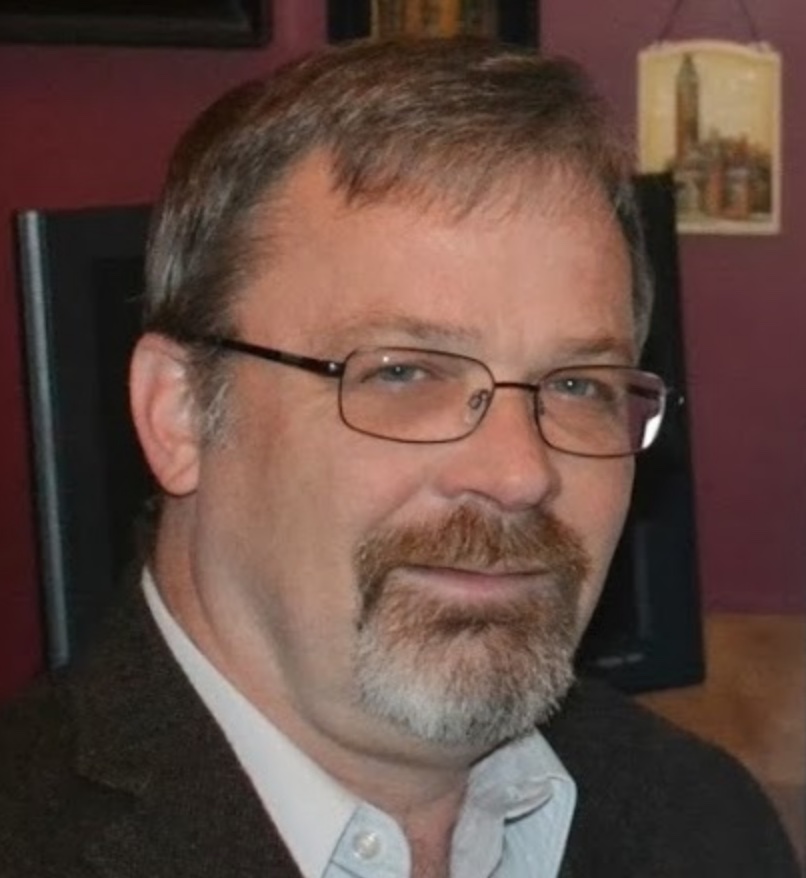 Lawrence Hopperton lives in the town of Stouffville, Ontario. He is a former editor of the University of Toronto Review and one of the founding editors of Nimbus Press. His poetry has been published internationally, most recently in Tamracks: Canadian Poetry for the 21'st Century, and the Lummox Press anthology, Sirsee, Sheila-na-gi. Smeuse and Pocket Change. He has published two chapbooks, Song of Orkney and Other Poems in 1983, and Ptolley Bay in 2013. In his non-poetry life, he has authored three college textbooks, and he was the founding director of the Center for Distributed Learning at Tyndale University and Seminary.
OTHER POPULAR SPIRITUALITY BOOKS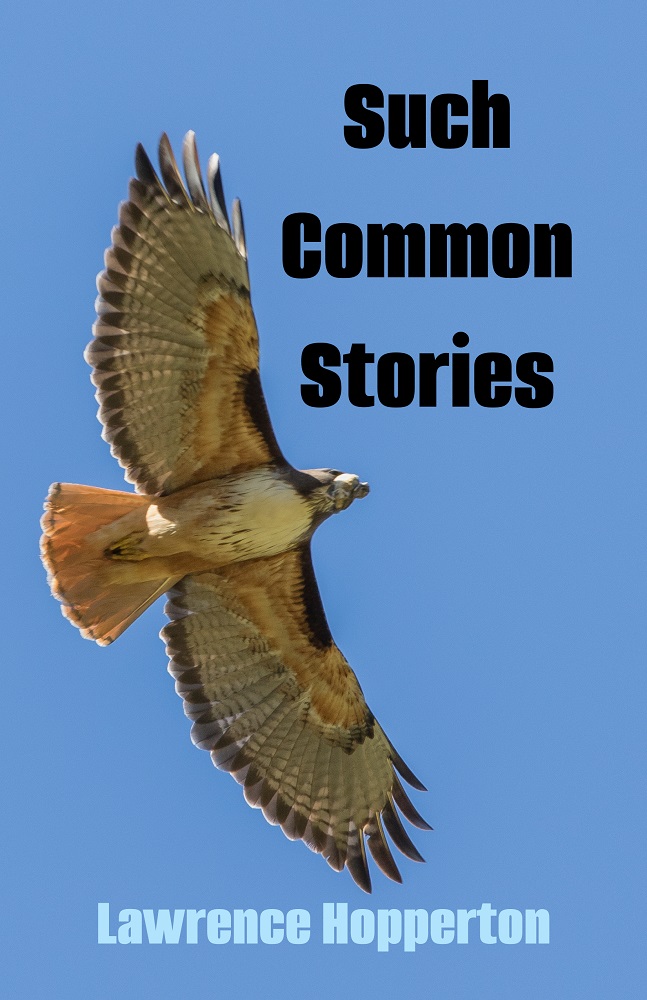 Such Common Stories by Lawrence Hopperton TBA Paperback: $14.95 USD | Kindle $9.99 USDPOETRY FEATURED IN... Agape Review, March 2022 Open Door Poetry Magazine, April 2021 TESTIMONIALS "Larry Hopperton's poetry turns upon the correspondences and tensions between the...
read more