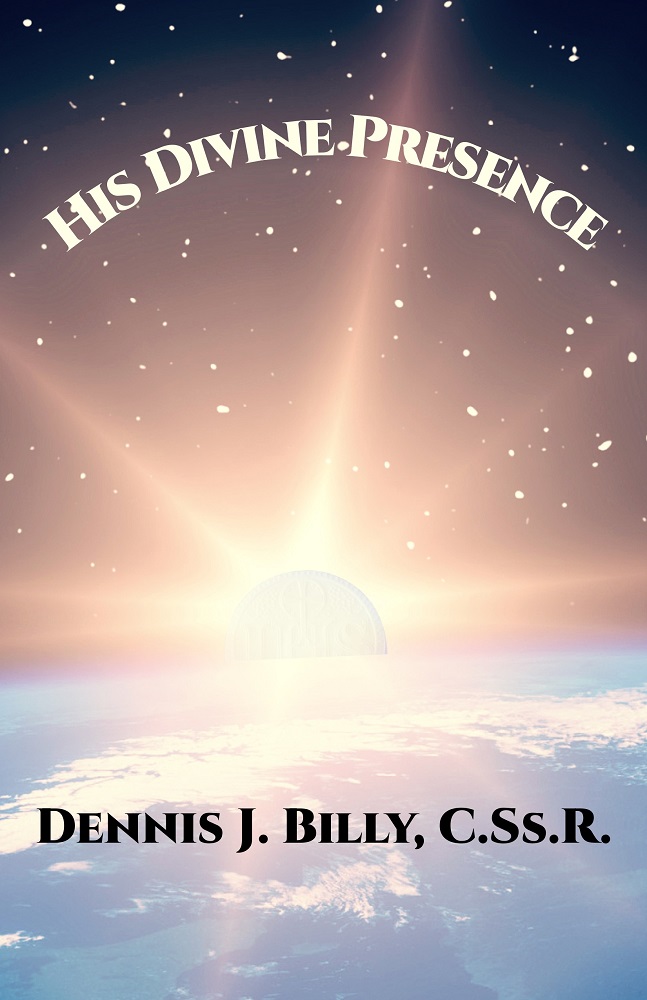 His Divine Presence
by Dennis Billy, C.Ss.R.
Poetry of praise for the grace that God freely provides at every moment of our lives.
Paperback: $9.99 | Kindle: $9.99
TESTIMONIALS
"A dancer took off her makeup and costume and asked, "What more is there to life?" A woman who walked the catwalk answered the same question. Both of them became contemplative nuns. The author of His Divine Presence invites us to ponder 'Who' exists when the makeup, the dressing up, the busyness of life, the noise and the activities all cease." – Francis Etheredge, author of The Prayerful Kiss, The Family on Pilgrimage, and Honest Rust and Gold
"Scholar, author, and poet Rev. Dennis J. Billy (C.Ss.R.), with his new book His Divine Presence, gives us a deeply personal collection of poems that encourages us to focus more clearly on the gifts that God has freely bestowed upon us in this life but not to lose sight of this life's true goal of sharing eternity with Him. The poem that gives the name to the entire book is particularly noteworthy in that it profoundly shows us the vast extent of God's blessings that He has given to all of us. There are also poems that are deep and meaningful exhortations to trust in God's love and goodness along with others that urge us to prepare ourselves gladly for an eternity with Him. These are thus poems that help us to contemplate His Divine Presence with joy, both in the life of this world and in the life to come." – Charles Rex, author of It Is My Soul That Sings
"Fr. Billy's poems open part of the contemplative process behind faith. We see the human, priestly mind counselling, reflecting, confessing, advising and doubting in targeted expression. His faith is palpable in this writing that connects the inner self in the world to God and to others. It highlights the sacramental nature of God's church." – Larry Hopperton, author of Table for Three and Such Common Stories
"Fr. Dennis Billy's poetry will guide you to the cloud of unknowing and into silent awe, and your soul will smile and your heart will dance!" – Joe Avalos, author of Cry Oneness
ABOUT THE AUTHOR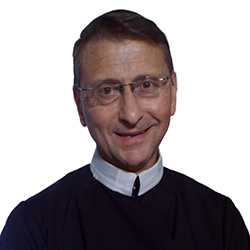 Fr. Dennis J. Billy, C.Ss.R., is Professor Emeritus of the history of moral theology and Christian spirituality at the Alphonsian Academy of the Pontifical Lateran University in Rome and currently serves as The Robert F. Leavitt Distinguished Service Chair in Theology at St. Mary's Seminary & University in Baltimore. An American Redemptorist of the Baltimore Province, Fr. Billy has advanced degrees from Harvard University, the Pontifical University of St. Thomas (Angelicum), and the Graduate Theological Foundation. The author of numerous books and articles on a variety of religious topics, he is also active in his order's retreat apostolate and in the ministry of spiritual direction.
OTHER CATHOLIC SPIRITUALITY BOOKS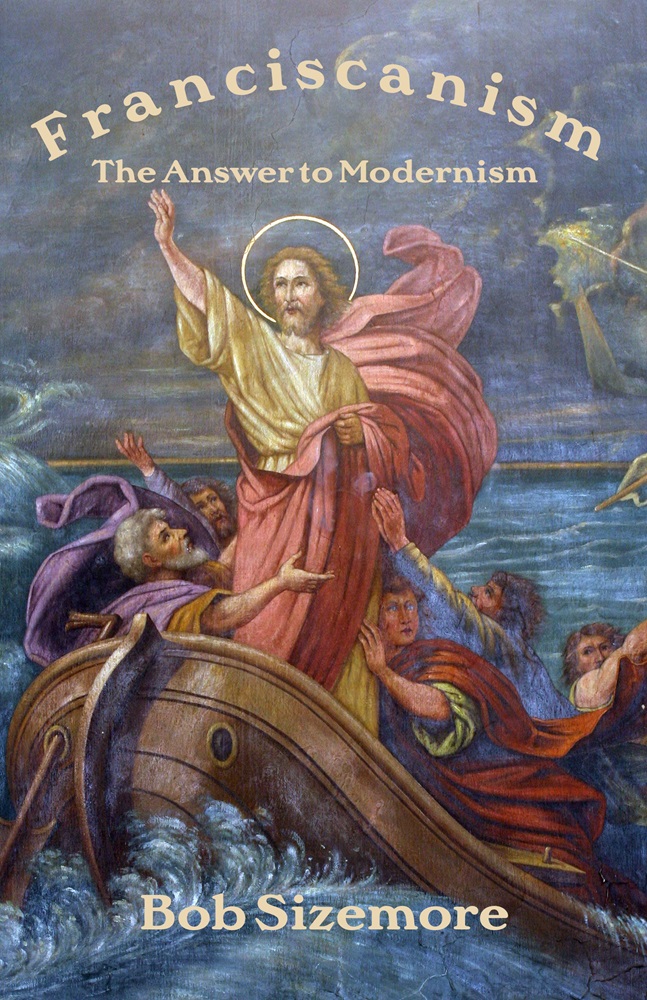 Franciscanism: The Answer to Modernism By Bob Sizemore In a culture of death, St. Francis restores us to life. This book invites the reader into Franciscanism as the answer to Modernism.   Paperback $7.99 | Kindle $2.99  TESTIMONIALS "As a Lay Dominican, I found in...
read more