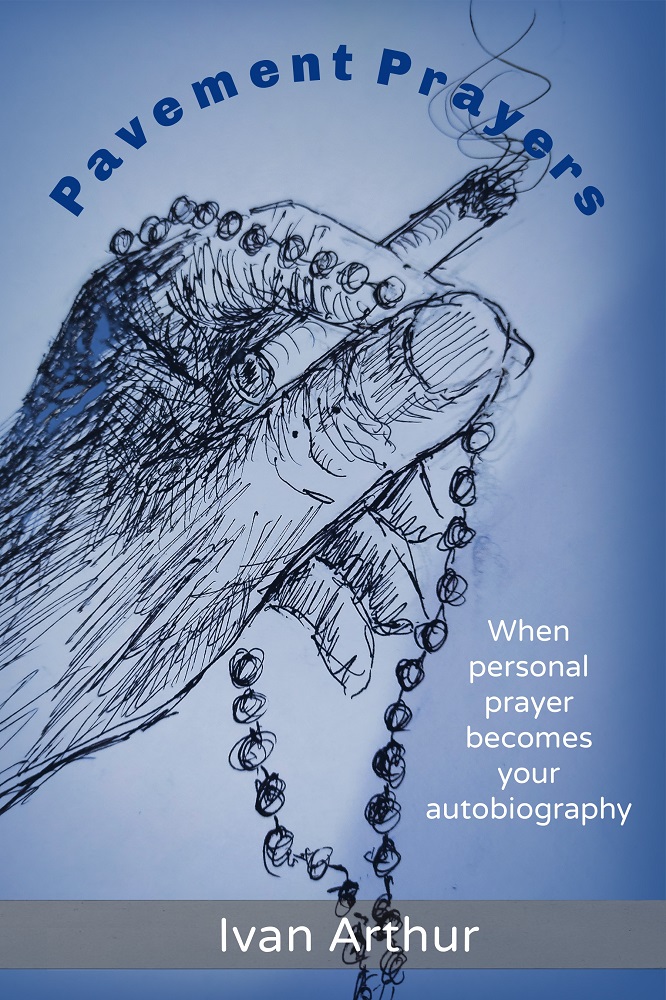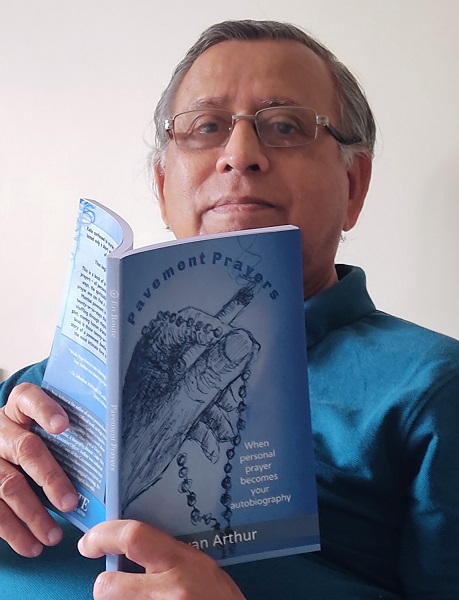 Pavement Prayers
Kalia confessed to murder last night amid a hushed silence that lasted only a short while before he went into detailed account of the events that led to it . . .
Thus begins one of the prayers in this book.
This is a book of prayers that tell a story. But, of course, all prayers – all personal prayers – tell stories. Prayer is, in many ways, the spiritualization of incident, and in every fervent prayer one can find a short story of an epic sticking to it. The Mumbai pavement is wonderfully rich in story. For every twenty-or-so-steps that you take over it, your feet could be shuffling through chapters, or, perhaps, volumes of intricate plot, moving human drama and the most thrilling narrative. This book is those twenty-or-so-steps of narrative and plot, the story of a pavement dweller and his patch of pavement told in the most intimate form of narration: his personal prayer.
Paperback: $14.95 | Kindle: $9.99
ABOUT THE AUTHOR

Ivan Arthur is the author of seven previous books:
The Fourteen Stations (Official book on Pope John Paul's visit to India)
Saynt Lachmi. A sequel to Pavement Prayers.
A Village Dies. A novel about social change
Once More Upon a Time. Biography
Jossie. A biography
Brands Under Fire
The Chef Executive Officer
Arthur was inducted into the Hall of Fame of the Communication Arts Guild, Mumbai, and is a three-times recipient of the WPP Atticus Award for original writing. He lives in Goa, India, with Ingrid, his wife.
OTHER POPULAR FICTION BOOKS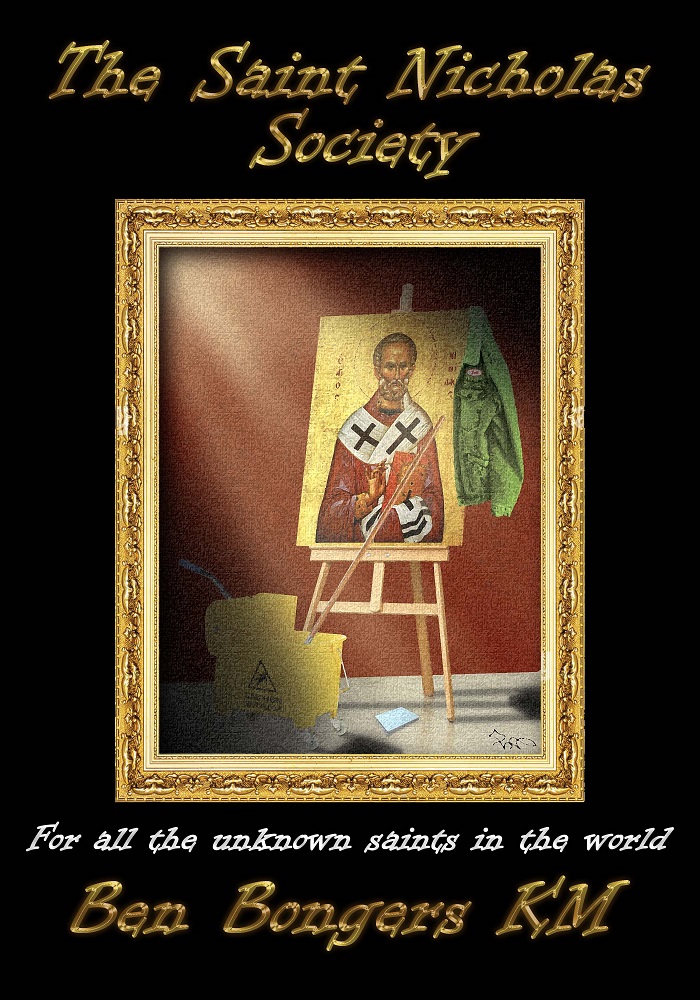 The Saint Nicholas Society by Ben Bongers Fred went from having it all—the girl, the car, the mansion—to being on the street. After being taken in by a kindly priest, he is diagnosed with cancer and begins to question what's left for him to live for. Nearly falling...
read more