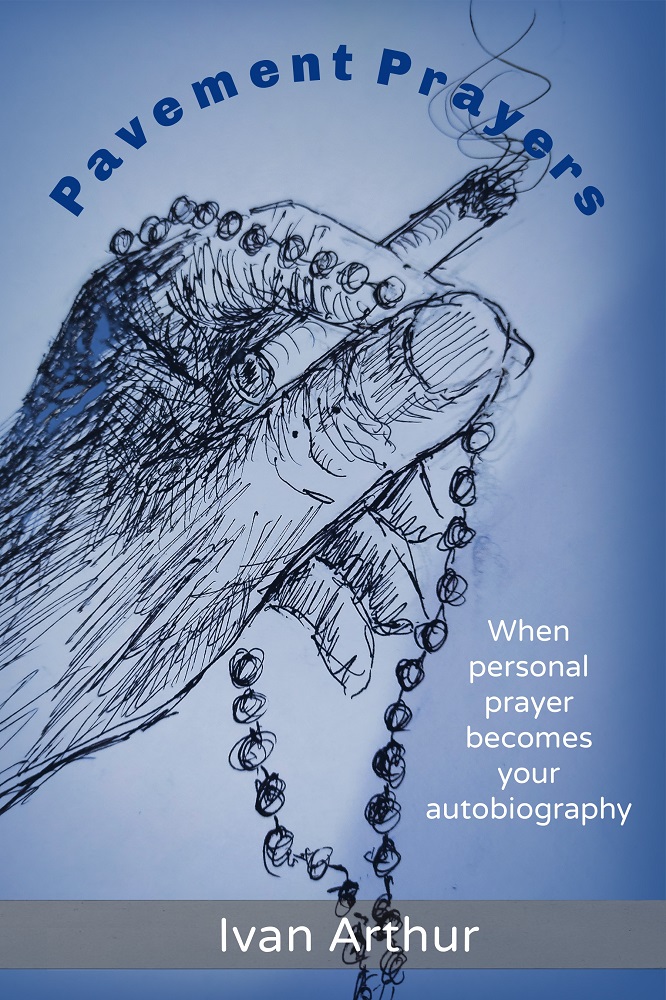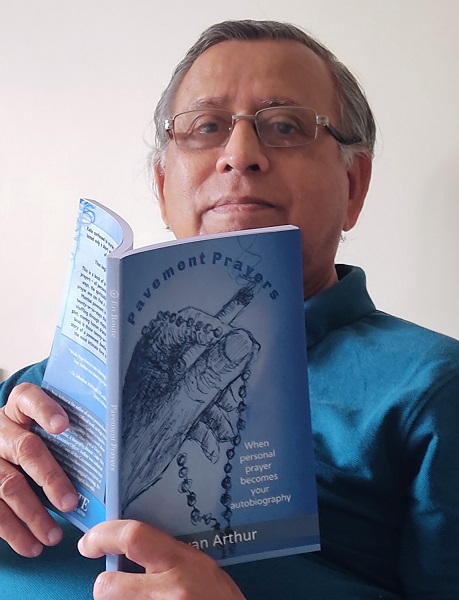 Pavement Prayers
Kalia confessed to murder last night amid a hushed silence that lasted only a short while before he went into detailed account of the events that led to it . . .
Thus begins one of the prayers in this book.
This is a book of prayers that tell a story. But, of course, all prayers – all personal prayers – tell stories. Prayer is, in many ways, the spiritualization of incident, and in every fervent prayer one can find a short story of an epic sticking to it. The Mumbai pavement is wonderfully rich in story. For every twenty-or-so-steps that you take over it, your feet could be shuffling through chapters, or, perhaps, volumes of intricate plot, moving human drama and the most thrilling narrative. This book is those twenty-or-so-steps of narrative and plot, the story of a pavement dweller and his patch of pavement told in the most intimate form of narration: his personal prayer.
Paperback: $14.95 | Kindle: $9.99
TESTIMONIALS
"Ivan Arthur has produced a beautifully written book of intimate prayers which touch the inner spirit at every 'reading.'" – Sr. Marianne Postiglione, RSM, retired Associate Director, Institute for Theological Encounter with Science and Technology
"While Pope Francis was exhorting us to tell stories as a way to evangelize, Ivan Arthur was showing us how to tell stories as a way to pray." – Dr. Sebastian Mahfood, OP, author of The Narrative Spirituality of Dante's Divine Comedy
ABOUT THE AUTHOR

Ivan Arthur is the author of seven previous books:
The Fourteen Stations (Official book on Pope John Paul's visit to India)
Saynt Lachmi. A sequel to Pavement Prayers.
A Village Dies. A novel about social change
Once More Upon a Time. Biography
Jossie. A biography
Brands Under Fire
The Chef Executive Officer
Arthur was inducted into the Hall of Fame of the Communication Arts Guild, Mumbai, and is a three-times recipient of the WPP Atticus Award for original writing. He lives in Goa, India, with Ingrid, his wife.
OTHER CATHOLIC LITERARY WORKS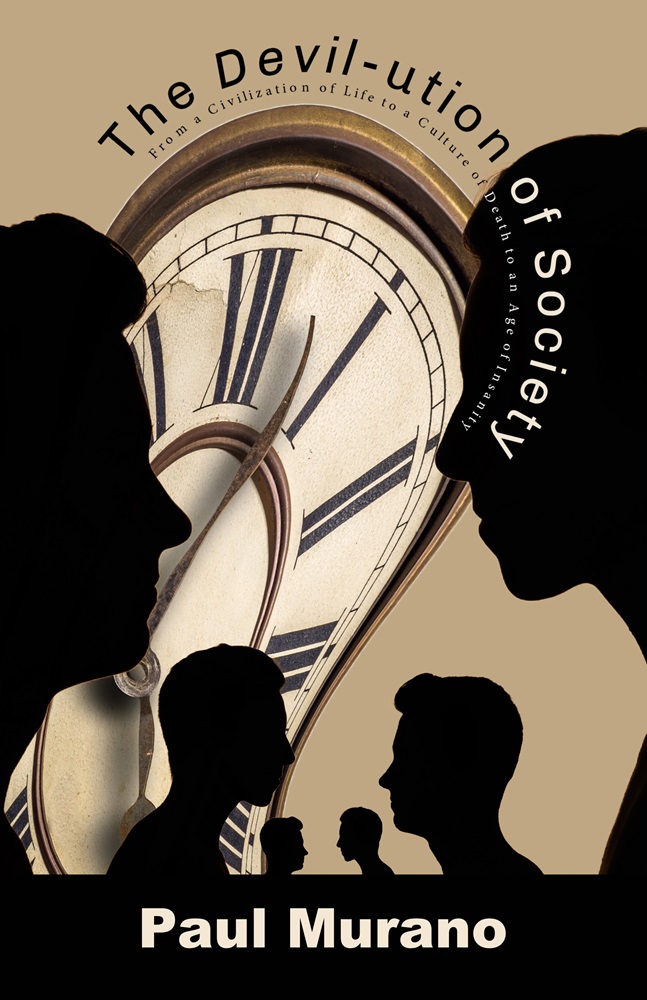 The Devil-ution of Society: From a Civilization of Life to a Culture of Death to an Age of Insanity by Paul Murano In July, 1968, Pope Paul VI promulgated Humanae Vitae in which he observed that "a man who grows accustomed to the use of contraceptive methods may...
read more