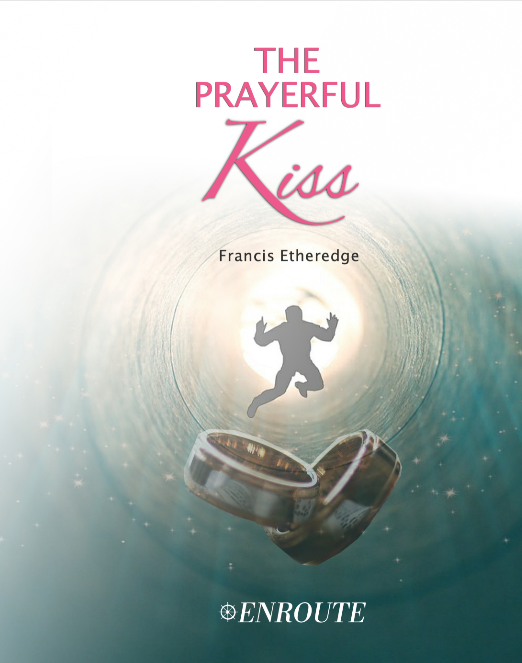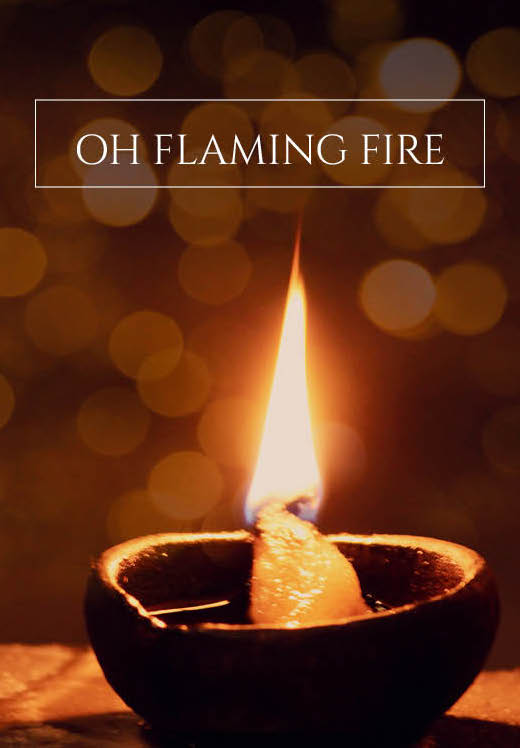 The Prayerful Kiss (A Collection of Poetry and Prose)
by Francis Etheredge
Are a "Prayer" and a "Kiss" irreconcilable? This is the question Francis Etheredge examines through this medley of "moments," both painful and beautiful, which are laid out as a kind of word-quilt that ranges over many years of life and writing. A theme among these "impressionistic" accounts of life is the "sharp thread" of an almost endlessly repetitive pain of "passing through" relationships. Marriage emerges as a triumph of God, reconciling the apparent contradiction between the "prayer" and the "kiss."
Paperback: $17.95 | Kindle: $9.99
Introduction and Poem "The Prayerful Kiss"
"Oh Flaming Fire" from "The Prayerful Kiss"
Preface by Helen Williams
General Introduction
A Reader-Writer Dialogue
Joseph: Husband of Mary, Mother of The Son
Part I: Today
The Prayerful Kiss
A Philosophical Psalm 139
Christ
Part II: Spiralling Upwards?
The Four Seasons

Autumn Triptych (I)
Winter's Frosty Days (II)
Spring-a-Light (III); and
Summer Clothes us All (IV)
Part III: Searching
A Trilogy in Search of Self
Running Speech (I)
Particularism (II); and
Water from the Rock (III)
Why Did I Look?
Dew
Part IV: Pain and Joy
Indelible
Suicide
Hidden
The Prayer in our Search for Work
Losing her
Freezing
The Family Tree
Part V: Passing Through
Psalm 151
Loneliness
Mud
A Friend
In the Church Wood
Experience
A Trilogy of a Kind
Grape Juice (I)
Blossom (II)
The Question (III)
Part VI: Writing
My Words Bled
Day-Broken-Bread
Word-Lights
The Gambler
A Bluesy Day
I Wrote
Word-Work
After-words
Without Words
Part VII: Christ and His Church
A Trilogy: Exhausting Human Experience
Part I: The Endless Cycle of "Relationships"
Part II: Psychological, Philosophical and Theological Answers
Part III: The Answer of God in Action
A Crib Trilogy
Christmas (I)
A Christmas Present (II)
The Children's Gift (III)
Ecumenism (2002)
An Angel
The Domestic Church
Oh Flaming Fire
Let us Pray
Evangelization
OTHER POPULAR SPIRITUALITY BOOKS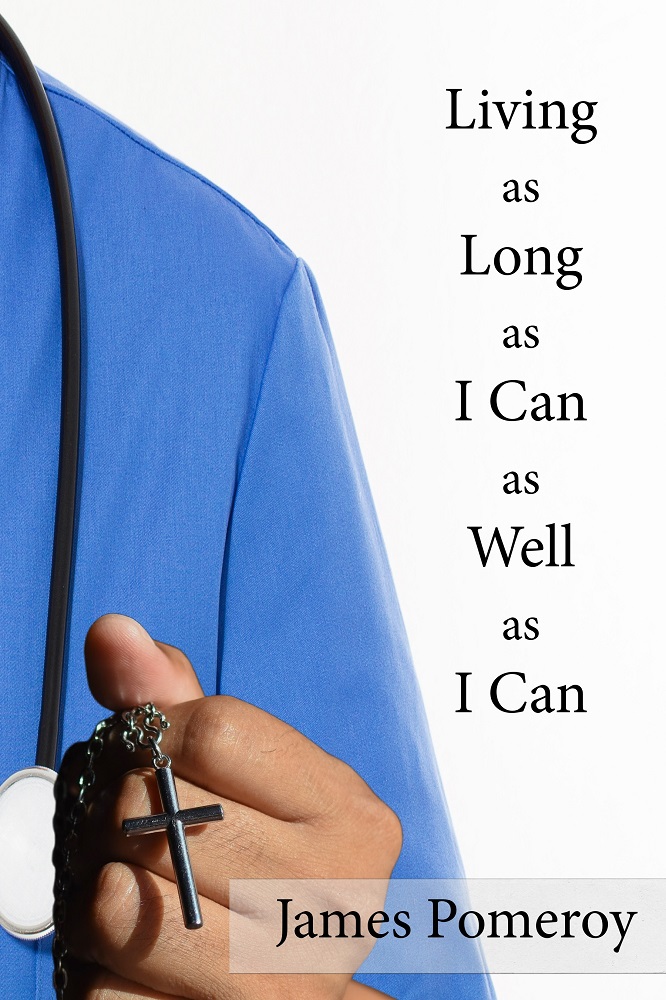 Living as Long as I Can as Well as I Can by James Pomeroy This is a book that will be helpful to health care providers, including doctors, nurses, allied health professionals, chaplains, and their patients, because it offers a spiritual foundation for living well,...
read more