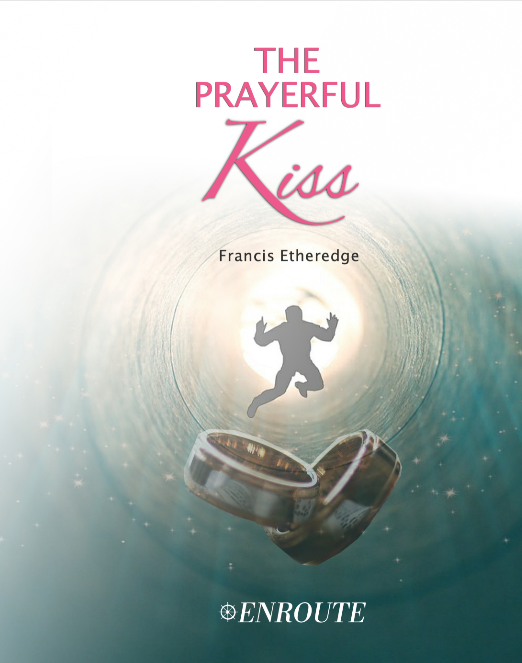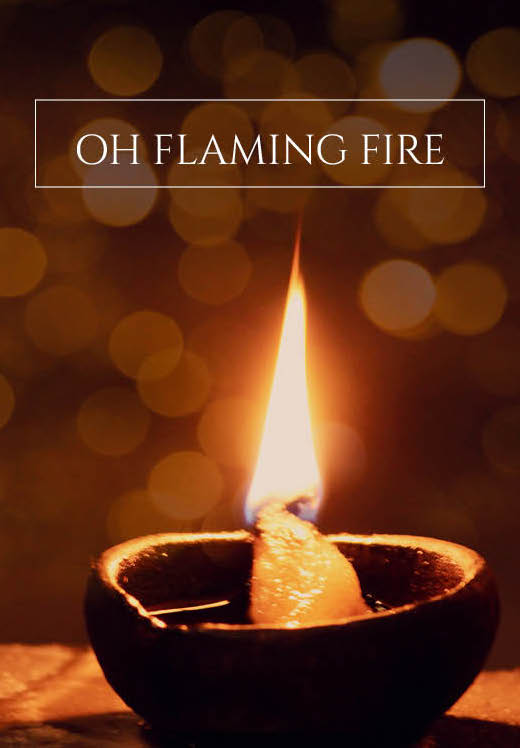 The Prayerful Kiss (A Collection of Poetry and Prose)
by Francis Etheredge
Are a "Prayer" and a "Kiss" irreconcilable? This is the question Francis Etheredge examines through this medley of "moments," both painful and beautiful, which are laid out as a kind of word-quilt that ranges over many years of life and writing. A theme among these "impressionistic" accounts of life is the "sharp thread" of an almost endlessly repetitive pain of "passing through" relationships. Marriage emerges as a triumph of God, reconciling the apparent contradiction between the "prayer" and the "kiss."
Paperback: $17.95 | Kindle: $9.99
Introduction and Poem "The Prayerful Kiss"
"Oh Flaming Fire" from "The Prayerful Kiss"
Preface by Helen Williams
General Introduction
A Reader-Writer Dialogue
Joseph: Husband of Mary, Mother of The Son
Part I: Today
The Prayerful Kiss
A Philosophical Psalm 139
Christ
Part II: Spiralling Upwards?
The Four Seasons

Autumn Triptych (I)
Winter's Frosty Days (II)
Spring-a-Light (III); and
Summer Clothes us All (IV)
Part III: Searching
A Trilogy in Search of Self
Running Speech (I)
Particularism (II); and
Water from the Rock (III)
Why Did I Look?
Dew
Part IV: Pain and Joy
Indelible
Suicide
Hidden
The Prayer in our Search for Work
Losing her
Freezing
The Family Tree
Part V: Passing Through
Psalm 151
Loneliness
Mud
A Friend
In the Church Wood
Experience
A Trilogy of a Kind
Grape Juice (I)
Blossom (II)
The Question (III)
Part VI: Writing
My Words Bled
Day-Broken-Bread
Word-Lights
The Gambler
A Bluesy Day
I Wrote
Word-Work
After-words
Without Words
Part VII: Christ and His Church
A Trilogy: Exhausting Human Experience
Part I: The Endless Cycle of "Relationships"
Part II: Psychological, Philosophical and Theological Answers
Part III: The Answer of God in Action
A Crib Trilogy
Christmas (I)
A Christmas Present (II)
The Children's Gift (III)
Ecumenism (2002)
An Angel
The Domestic Church
Oh Flaming Fire
Let us Pray
Evangelization
OTHER POPULAR SPIRITUALITY BOOKS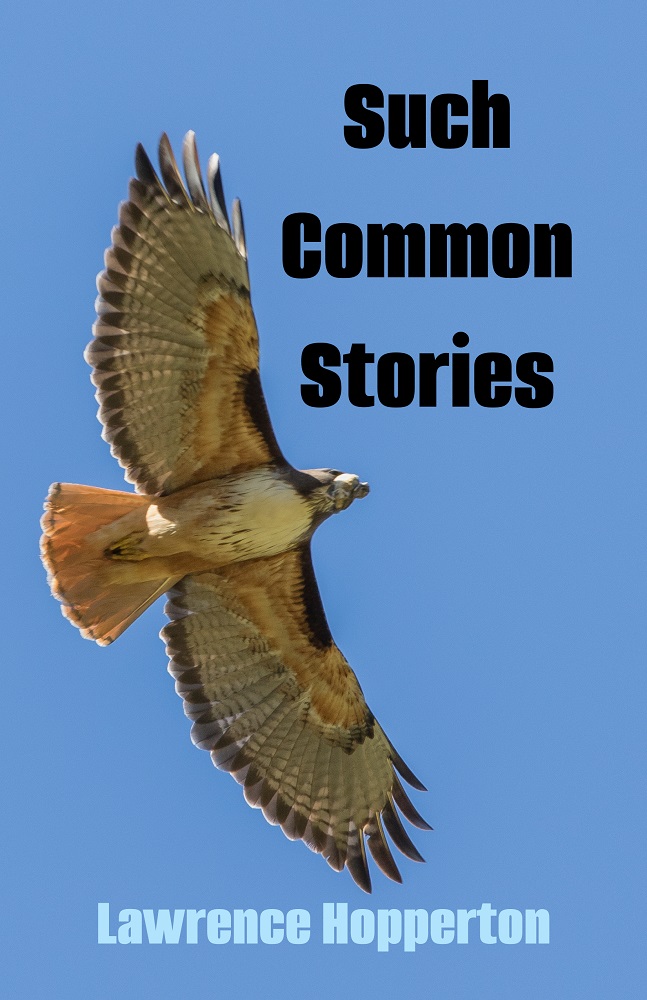 Such Common Stories by Lawrence Hopperton TBA Paperback: $14.95 USD | Kindle $9.99 USDPOETRY FEATURED IN... Agape Review, March 2022 Open Door Poetry Magazine, April 2021 TESTIMONIALS "Larry Hopperton's poetry turns upon the correspondences and tensions between the...
read more