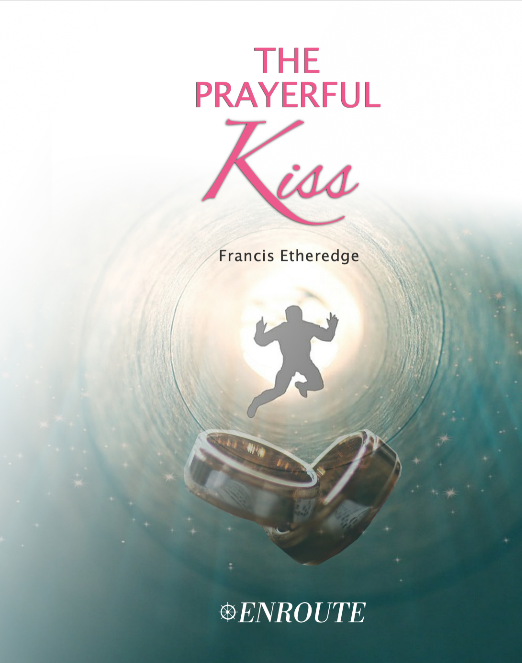 The Prayerful Kiss (A Collection of Poetry and Prose)
by Francis Etheredge
Are a "Prayer" and a "Kiss" irreconcilable? This is the question Francis Etheredge examines through this medley of "moments," both painful and beautiful, which are laid out as a kind of word-quilt that ranges over many years of life and writing. A theme among these "impressionistic" accounts of life is the "sharp thread" of an almost endlessly repetitive pain of "passing through" relationships. Marriage emerges as a triumph of God, reconciling the apparent contradiction between the "prayer" and the "kiss."
Coming in November 2018. Paperback: $14.95 | Kindle: $9.99
---
TESTIMONIALS
"The One, the Good, the True, and the Beautiful are transcendental attributes of God. The Prayerful Kiss is a reflection of true beauty and connects us to God in a way that no other book has ever done." – Gordon Nary, Editor, Profiles in Catholicism

"A Prayerful Kiss is an astounding book! I never thought I would find a 21st century Catholic metaphysical poet, but now I have. Besides that, you can actually understand the poems, which is rather rare for readers like myself! In what might be a new genre, Etheredge alternates sets of poems with autobiographical material, and his commentaries are as potentially life-changing as his poetry. Get it, read it, and let the Spirit flow!" – Ronda Chervin, Ph.D. is the author of numerous books on Catholic spirituality and a professor of philosophy
ABOUT THE AUTHOR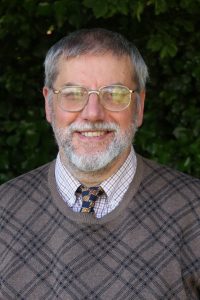 Mr. Francis Etheredge is married with eight children, plus three in heaven. He is the author of Scripture: A Unique Word, and a trilogy From Truth and Truth (Volume I-"Faithful Reason"; Volume II-"Faith and Reason in Dialogue"; Volume III-"Faith Is Married Reason"), all of which are published by Cambridge Scholars Publishing; The Human Person: A Bioethical Word (published by En Route Books and Media, 2017) is immeasurably enriched and complemented by Forewords from eight writers: one to the book as a whole and one to each of the seven chapters." The Family on Pilgrimage: God Leads through Dead Ends (published by En Route Books and Media, 2018) demonstrates how the gift of faith transformed agonies of searching into a decision to marry, work, unfold a family life, and witness to the help of God.
Francis is currently a freelance writer and speaker and his "Posts" on LinkedIn can be viewed here. Poetry; short articles; autobiographical blog; excerpts from books; and "Philosophize: A Ten Minute Write." He has earned a BA Div (Hons), MA in Catholic Theology, PGC in Biblical Studies, PGC in Higher Education, and an MA in Marriage and Family (Distinction). Enjoy these additional articles by Francis Etheredge:
OTHER POPULAR SPIRITUALITY BOOKS
COMING SOON! LIFE Runners Daily Devotions Edited by Dr. Pat Castle LIFE Runners is the world's largest Pro-Life team, running optional, jersey required, faith needed. We are fueled by prayers and devotions. We impact hearts and minds for saving...
read more