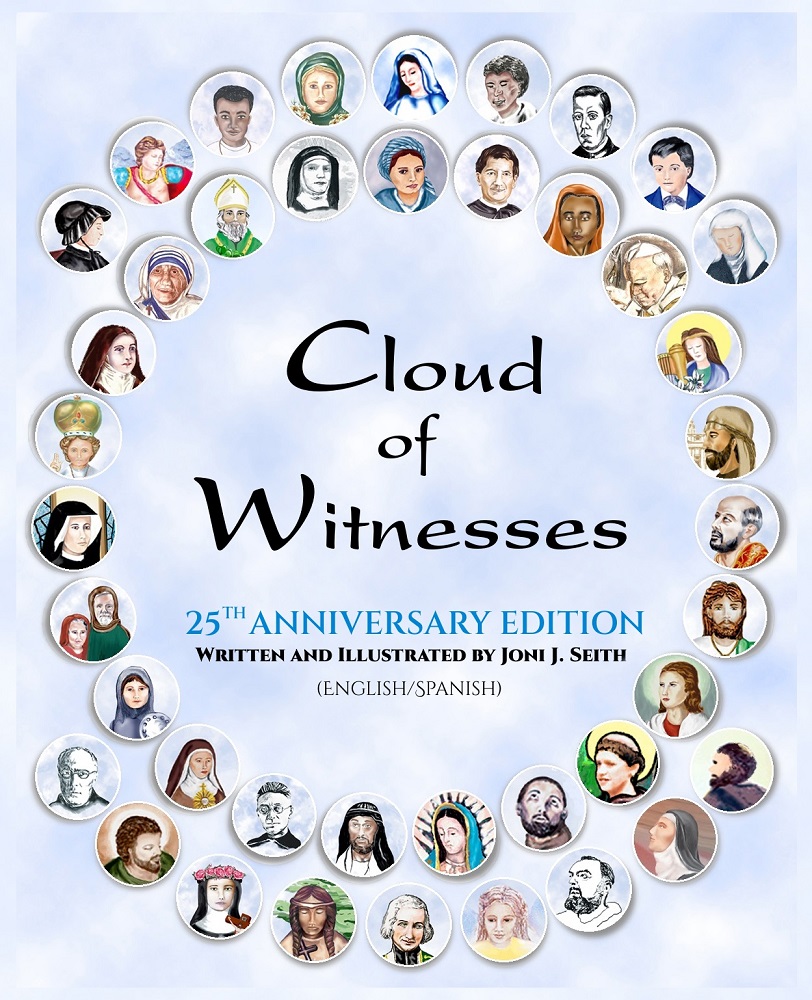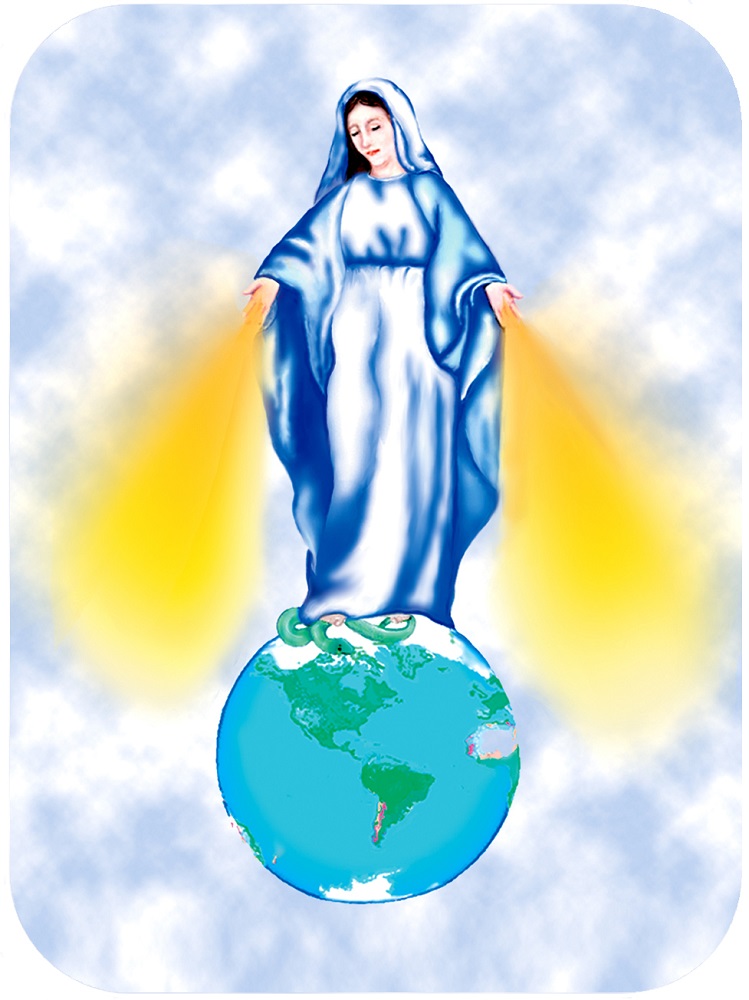 Published on the Feast of the Queenship of the Blessed Virgin Mary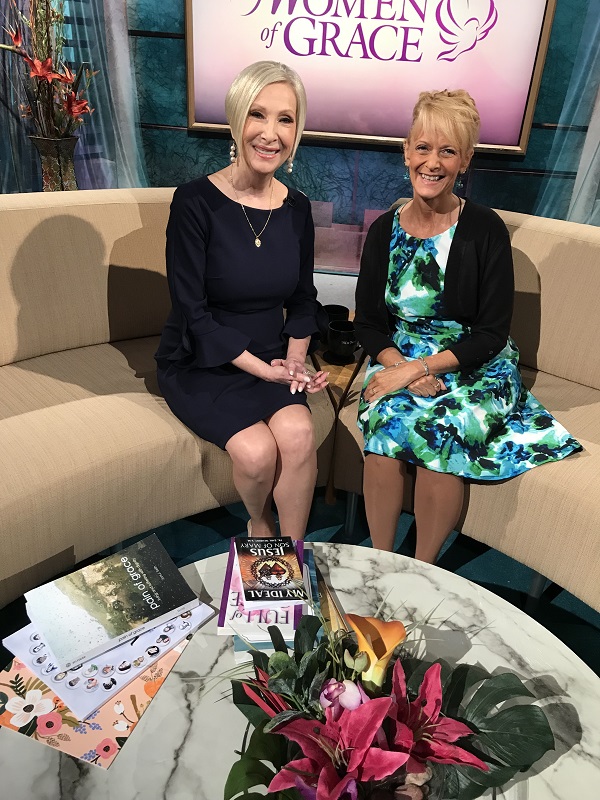 Cloud of Witnesses
by Joni J. Seith
This 25th Anniversary Edition of Joni J. Seith's charming telling of the lives of the saints in rhyme is once again available to teach and inspire a whole new generation of saints-in-the-making. This special edition contains all the stories and pictures that were first introduced in Cloud of Witnesses I & II, but there's more!
New saints,
Longer poems,
Better, brighter paintings,
Entire text is in both English and Spanish.
Cloud of Witnesses tells the stories and life missions of 42 holy men and women who inspire us, teach us, and pray for us. Their stories offer us hope and encourage us to be great saints here on earth so that one day we may meet in His Heavenly Kingdom and be united as an ever growing
Cloud of Witnesses!
Paperback: $19.95 | Hardback: $29.95 | Kindle: $9.99
Segment cut from The Rosary – Living Divine Mercy TV Show (EWTN) Ep.102 with Fr. Donald Calloway (posted on August 24, 2024), the full broadcast of which is available here.
TESTIMONIALS
"We are indeed 'surrounded by a great cloud of witnesses,' (Heb 12:1) and this treasure of a book will teach children of all ages that the great cloud of witnesses not only surrounds… but inspires! Joni J.  Seith's book of memorable featured saints for each month of the year, enhanced by art and history about each saint is told in rhyming quatrains. Seith's stanzas are filled equally with facts and devotion. This book will ultimately remind: we are never alone, not as long as we remember to call upon our saintly patrons. May reading this wonderful book inspire you to adopt new heavenly friends, and call upon them often!" – Annabelle Moseley, author of Awake with Christ: Living the Catholic Holy Hour in Your Home (How Keeping God Prayerful Company in the Garden of Gethsemane can Change Your Life)
"Joni J. Seith has the gift of bringing the saints to life in the hearts of her readers. Her dynamic poems and artwork have brought lasting friendships with the saints to my children, and now my grandchildren. Each poem helps the reader learn, in an entertaining way, the interesting details and facts about the saints who have gone before us." – Sam Fatzinger, Mother of 14 children, and 13 Grandchildren, and author of A Catholic Guide to Spending Less and Living More: Advice from a Debt-Free Family of 16
"Cloud of Witnesses

is filled from cover to cover with charming, effortless, engaging poetry, written and illustrated with exceptional attention to detail. One cannot help but catch the contagious passion that author Joni J. Seith has for the saints and symbolism of the Catholic Faith, which she desires to share with our children. Her book is certain to inspire, teach, elevate, and even entertain the minds of readers young and old."

– Allison Lunsford, author of The Fourteen Holy Helpers
ABOUT THE AUTHOR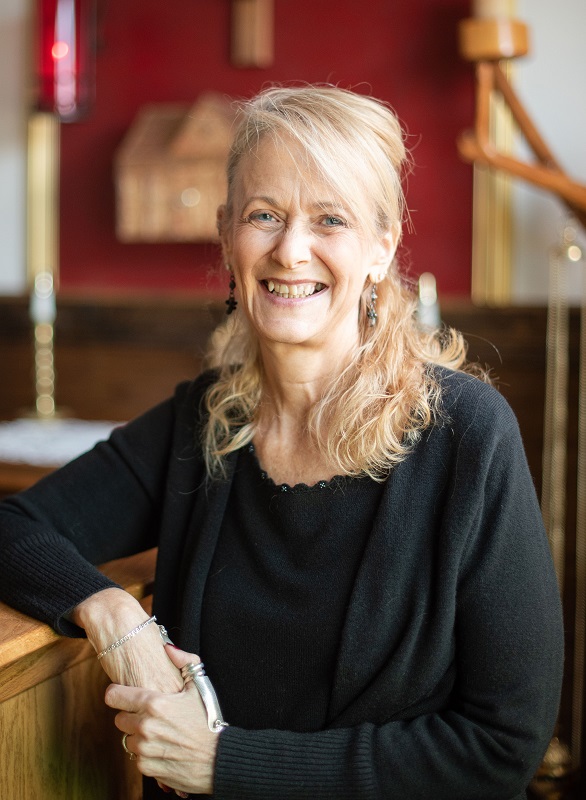 Joni J. Seith is a Jewish convert to Catholicism and is married to Deacon Bob Seith. They are the proud parents of four grown children and four amazing grandchildren. Joni holds a BS degree in Secondary Education in Art from UMD and an MS degree in Psychology from Divine Mercy University. When Joni isn't writing or creating in her art studio, she can be found playing with her grandkids, praying, and guiding her Spiritual Directees. Joni's extraordinary story of joy, suffering and love for the Lord, His mother, and the saints can also be found in her book Pain of Grace. Joni can be reached through her blog at painofgrace.com.
OTHER CATHOLIC SPIRITUALITY BOOKS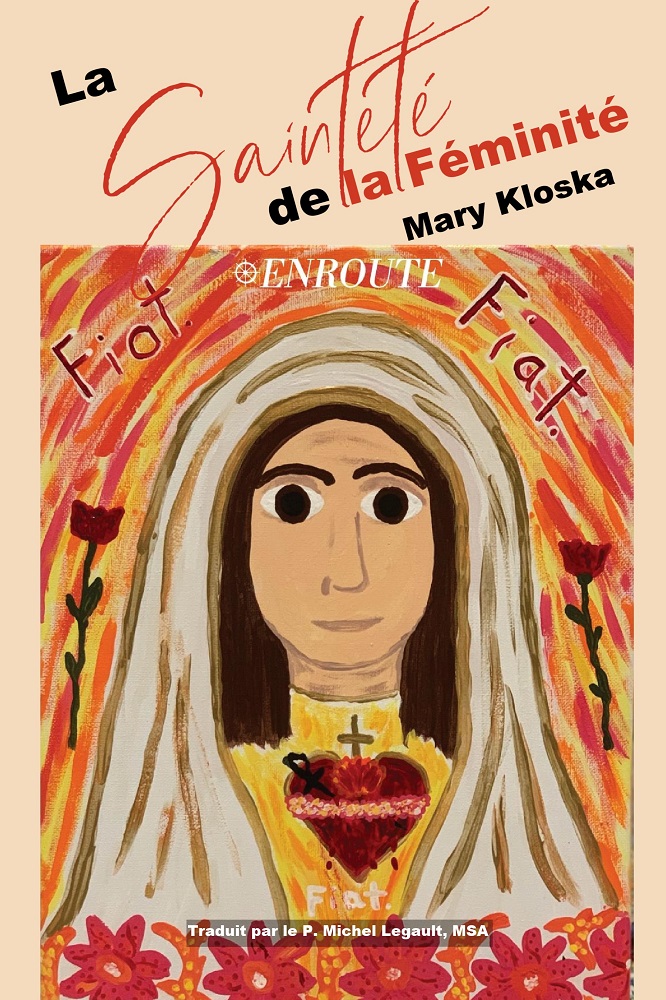 Below is a spiritual talk that Mary gave to a group of Polish youth at a retreat center in Babliniec, Poland about the Love that God has for them. It was on September 3, 2005 and is translated by Hania Przybylo. You can listen to this both in my English and Hania's...
read more