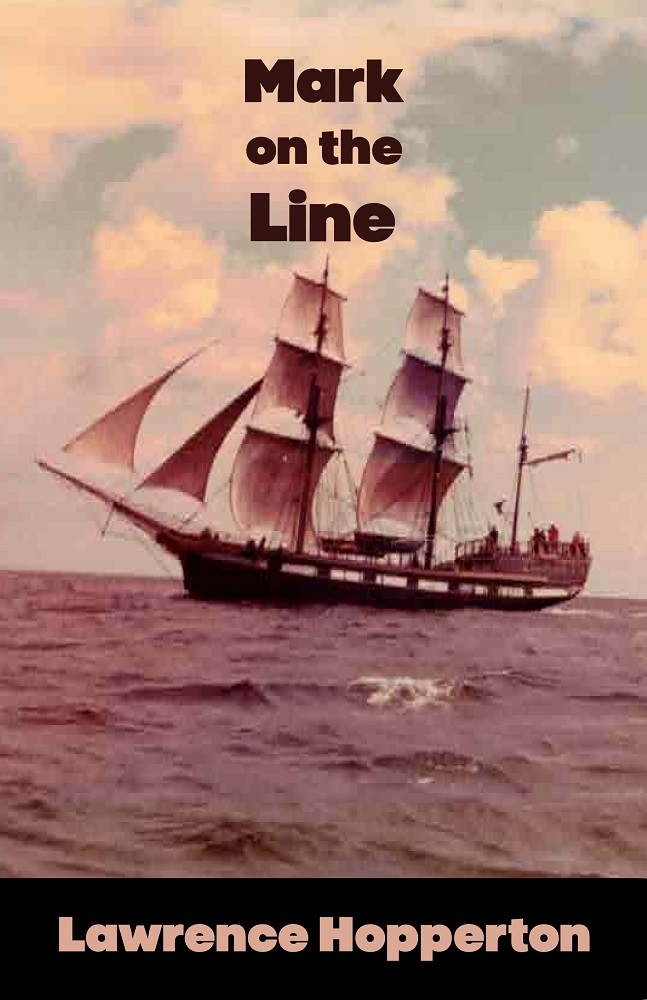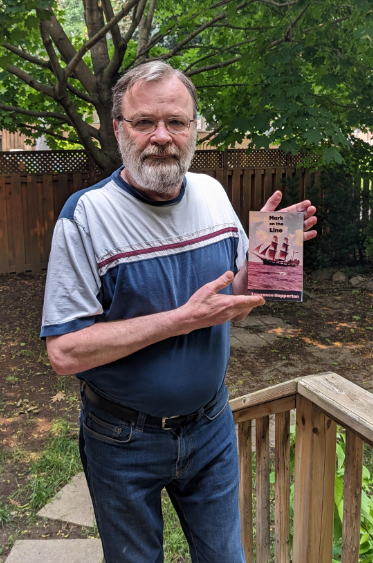 Mark on the Line: ​
On the sinking of the
Marques
, June 3, 1984
by Lawrence Hopperton
Mark on the Line is centred on the grief author Larry Hopperton endured – endures – in the aftermath of the devastating 1984 loss of the sailing ship Marques, a vessel whose doomed souls he knew intimately, having lived on board with them a few years earlier. Readers of Hopperton's previous work will recognize here his strong affinity for the sea, but here the sea is front and center in all her ambiguity as nurturer and killer, lover and destroyer. That finicky duality is where Hopperton is most at home as a poet, and these poems – many of them worked over for decades – leave no doubt as to his ability as a craftsman of the highest order.
Paperback: $14.95 USD | Kindle $9.99 USD
TESTIMONIALS
"Hopperton evokes emotions and empathy and sympathy, and an awareness of the reality we live in but don't know." – Dr. Cynthia Toolin-Wilson, author of Survivor: A Memoir of Forgiveness
"This is not only a sea story. It is one even for landlubbers. It is for all, in a maritime setting." – Vincent A. Salamoni, LCDR, Chaplain Corps, U. S. Navy (Retired), author of The Mercy Ocean
ABOUT THE AUTHOR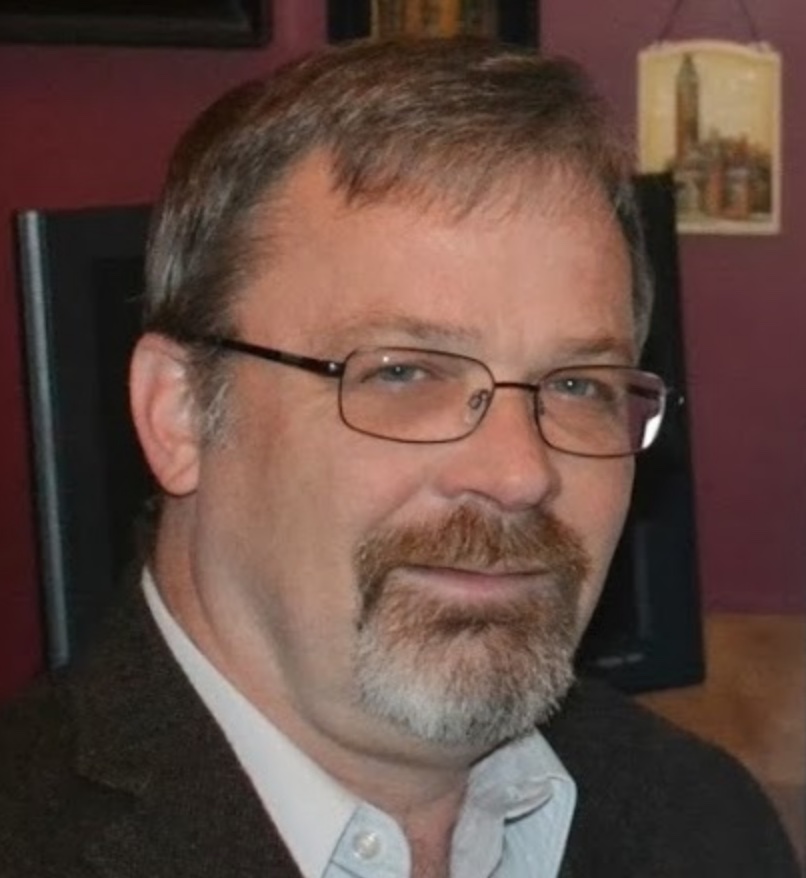 Lawrence Hopperton lives in the town of Stouffville, Ontario. He is a former editor of the University of Toronto Review and one of the founding editors of Nimbus Press. His poetry has been published internationally, most recently in Tamracks: Canadian Poetry for the 21'st Century, and the Lummox Press anthology, Sirsee, Sheila-na-gi. Smeuse and Pocket Change. He has published two chapbooks, Song of Orkney and Other Poems in 1983, and Ptolley Bay in 2013. In his non-poetry life, he has authored three college textbooks, and he was the founding director of the Center for Distributed Learning at Tyndale University and Seminary.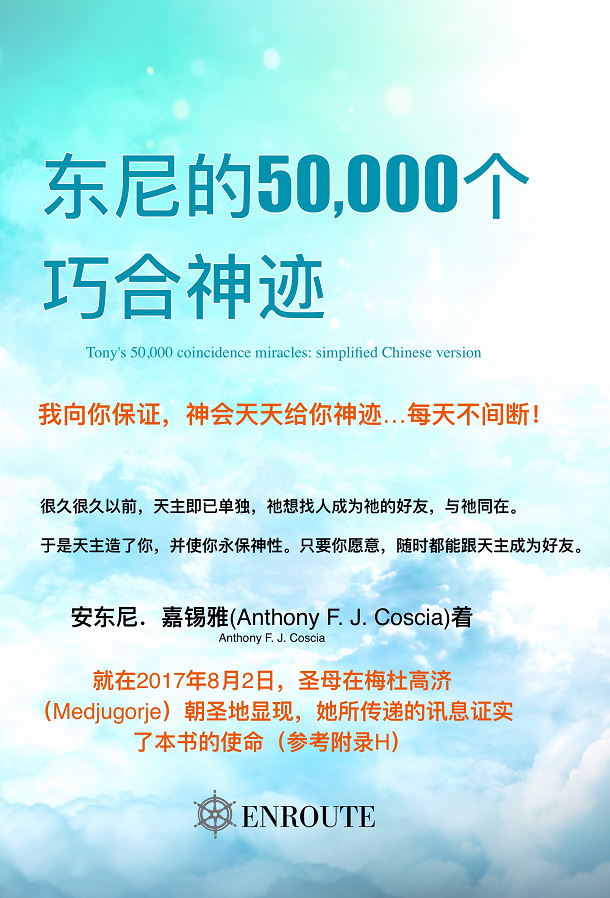 (This is the SIMPLIFIED VERSION)  (點此進入):東尼的50,000個 巧合神蹟 [Click here for Traditional Chinese] 本页面提供了这本书的详尽内容介绍。 若您希望直接购买,请点选以下连结: #1. 点此订购 (电子书) #2. 点此订购 (平装书)请使用有语言转换功能的浏览器,自动将英文译为中文浏览所有东尼的书+免费项目,点此进入Tony's 50,000 Co-Incidence Miracles (Simplified Chinese) 东尼的50,000个...
read more