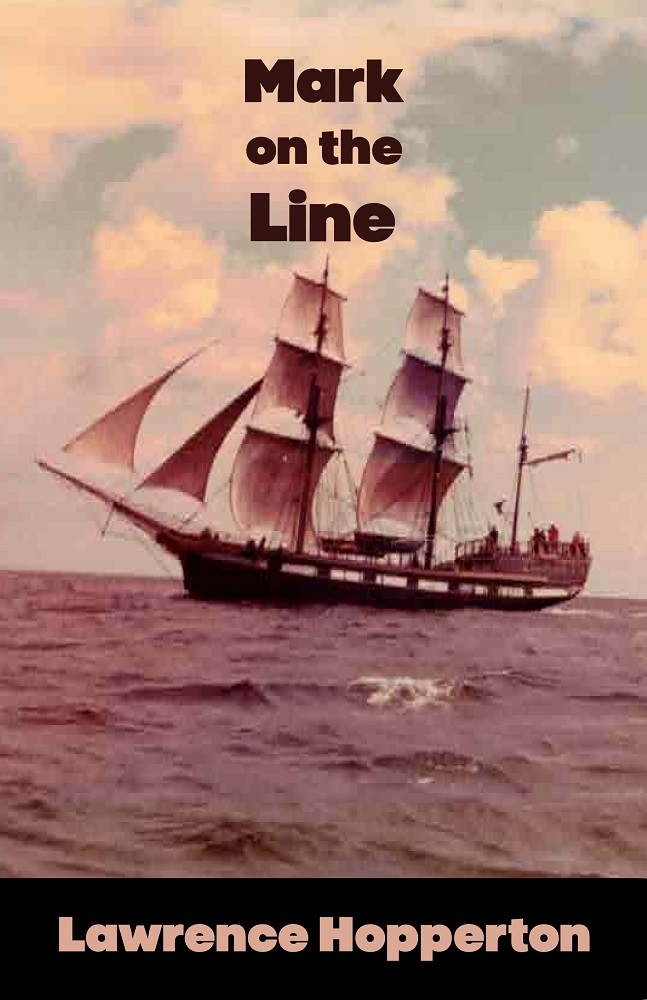 Mark on the Line: ​
On the sinking of the
Marques
, June 4, 1984
by Lawrence Hopperton
Mark on the Line is centred on the grief author Larry Hopperton endured – endures – in the aftermath of the devastating 1984 loss of the sailing ship Marques, a vessel whose doomed souls he knew intimately, having lived on board with them a few years earlier. Readers of Hopperton's previous work will recognize here his strong affinity for the sea, but here the sea is front and center in all her ambiguity as nurturer and killer, lover and destroyer. That finicky duality is where Hopperton is most at home as a poet, and these poems – many of them worked over for decades – leave no doubt as to his ability as a craftsman of the highest order.
Paperback: $14.95 USD | Kindle $9.99 USD
ABOUT THE AUTHOR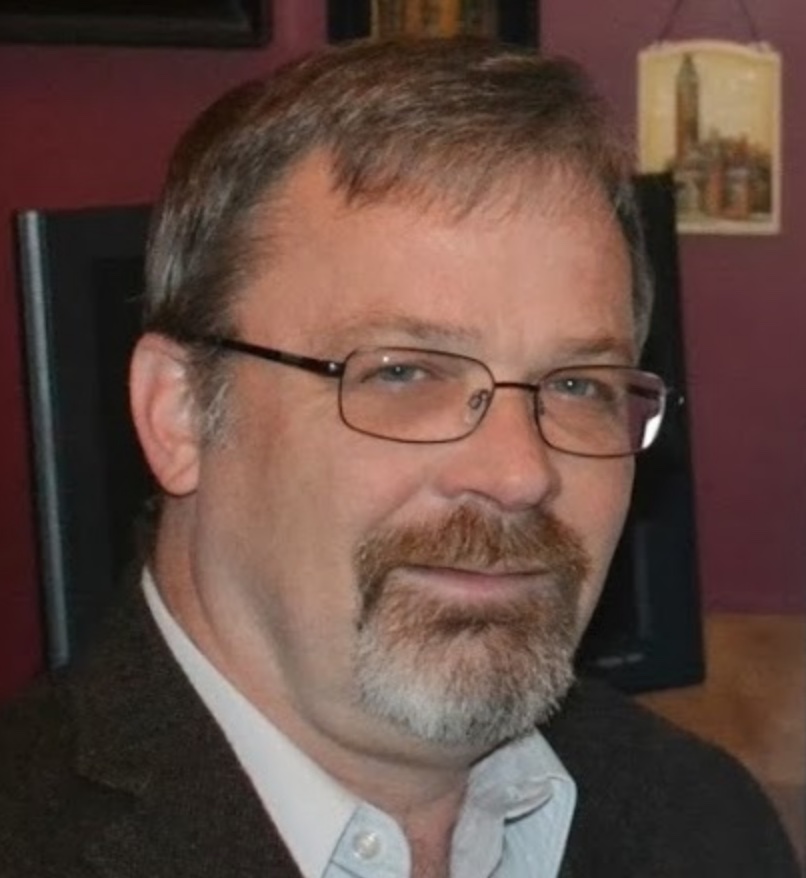 Lawrence Hopperton lives in the town of Stouffville, Ontario. He is a former editor of the University of Toronto Review and one of the founding editors of Nimbus Press. His poetry has been published internationally, most recently in Tamracks: Canadian Poetry for the 21'st Century, and the Lummox Press anthology, Sirsee, Sheila-na-gi. Smeuse and Pocket Change. He has published two chapbooks, Song of Orkney and Other Poems in 1983, and Ptolley Bay in 2013. In his non-poetry life, he has authored three college textbooks, and he was the founding director of the Center for Distributed Learning at Tyndale University and Seminary.
OTHER POPULAR SPIRITUALITY BOOKS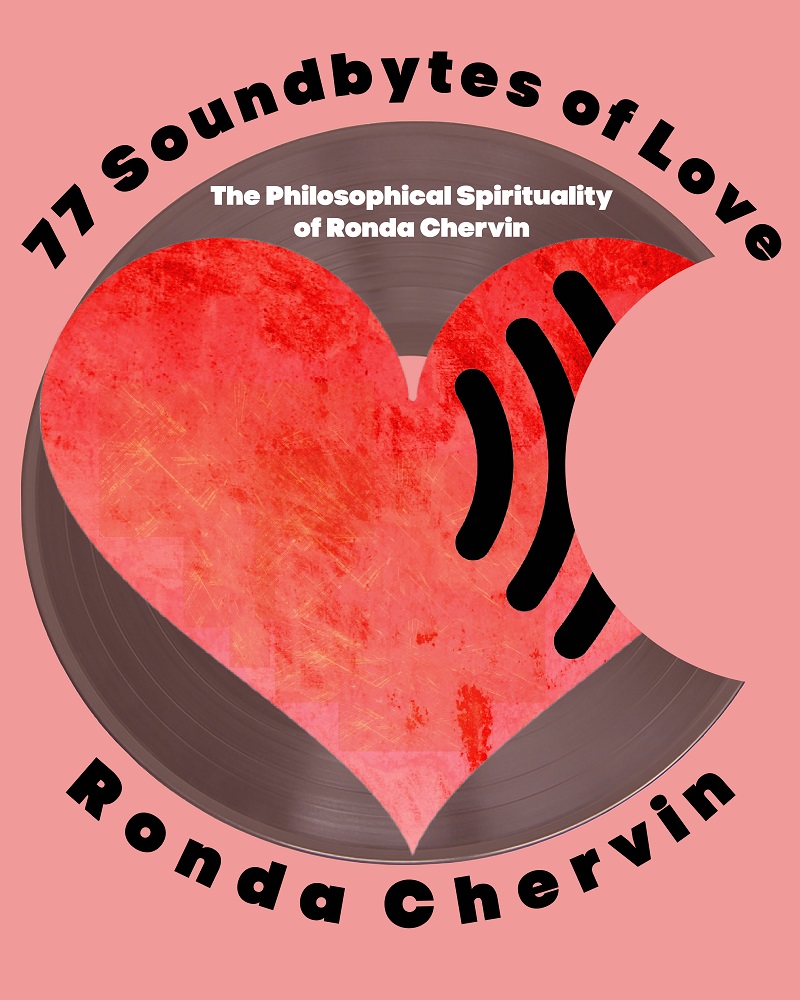 77 Soundbytes of Love: The Philosophical Spirituality of Ronda Chervin By Ronda Chervin This book is an anthology of soundbytes -- 77 to be exact -- drawn from almost one hundred philosophical works of Ronda Chervin written over the past half century. Why 77? It's a...
read more