Flow Gently Days
by Rachel Heise
The author endeavors in this book of poetry to demonstrate an alertness to the divine glorious moments in time that often pass by underappreciated. She encourages all readers to be on the lookout for a trail of lights that lead back to our Heavenly Father and reminds them there is still so much good to be found on that path.
Paperback: $9.99 | Kindle: $9.99
TESTIMONIALS
"Poetry requires a certain genius that not many have. When poetry is truly good, it has the uncanny knack of reaching into one's depths and drawing out the unexpected. Heise is one of those who is a true poet. Her words, like arrows, go to the heart, the soul, the memory, revealing longings for beauty, home, goodness, love, childhood, friendship, awe. She gives sorrow a voice too, and she brings forth wonders and mysteries in myriad marvelous ways. Unexpected insights surprise in every poem, and a desire to linger in the worlds she brings forth arises unbidden. Her poetry is…spellbinding." – Keith Berube, PhD cand, author of Mary, the Beloved, Mary: the Rosary, the Relationship, and Dragons, and A Love Letter to Mary.
ABOUT THE AUTHOR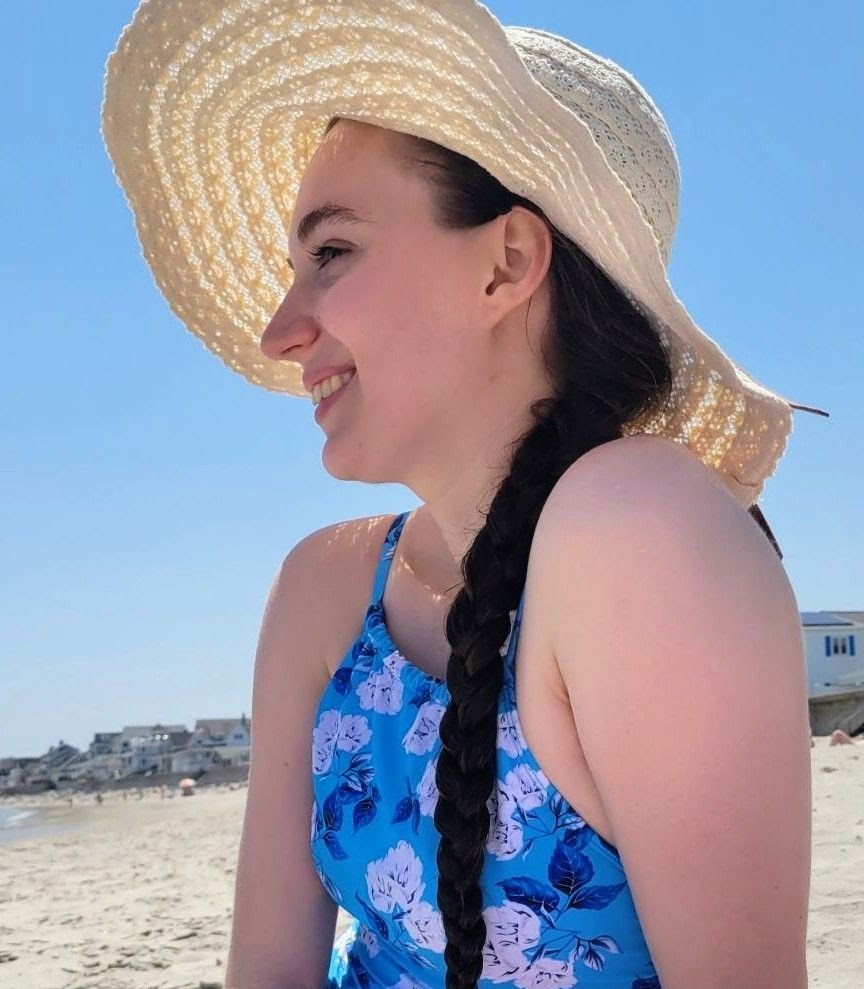 Rachel Heise is a senior graduating with a B.A. in philosophy from Magdalen College of the Liberal Arts. She hopes to pursue post-graduate studies at some later moment in time, alongside her love of tea, cattle dogs, and hiking moonlit paths.
OTHER CATHOLIC SPIRITUALITY BOOKS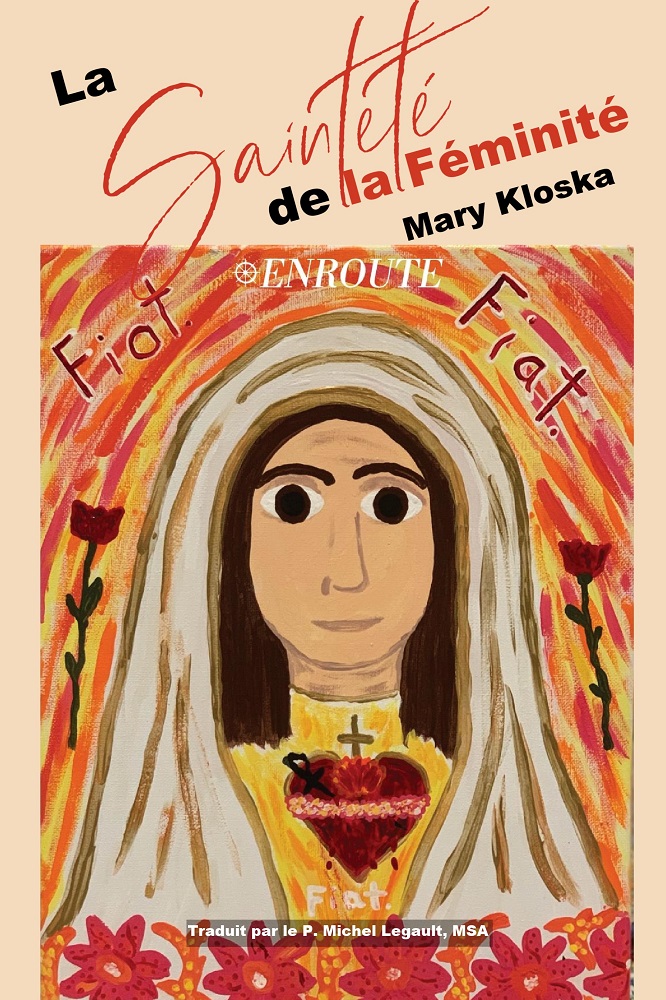 Below is a spiritual talk that Mary gave to a group of Polish youth at a retreat center in Babliniec, Poland about the Love that God has for them. It was on September 3, 2005 and is translated by Hania Przybylo. You can listen to this both in my English and Hania's...
read more