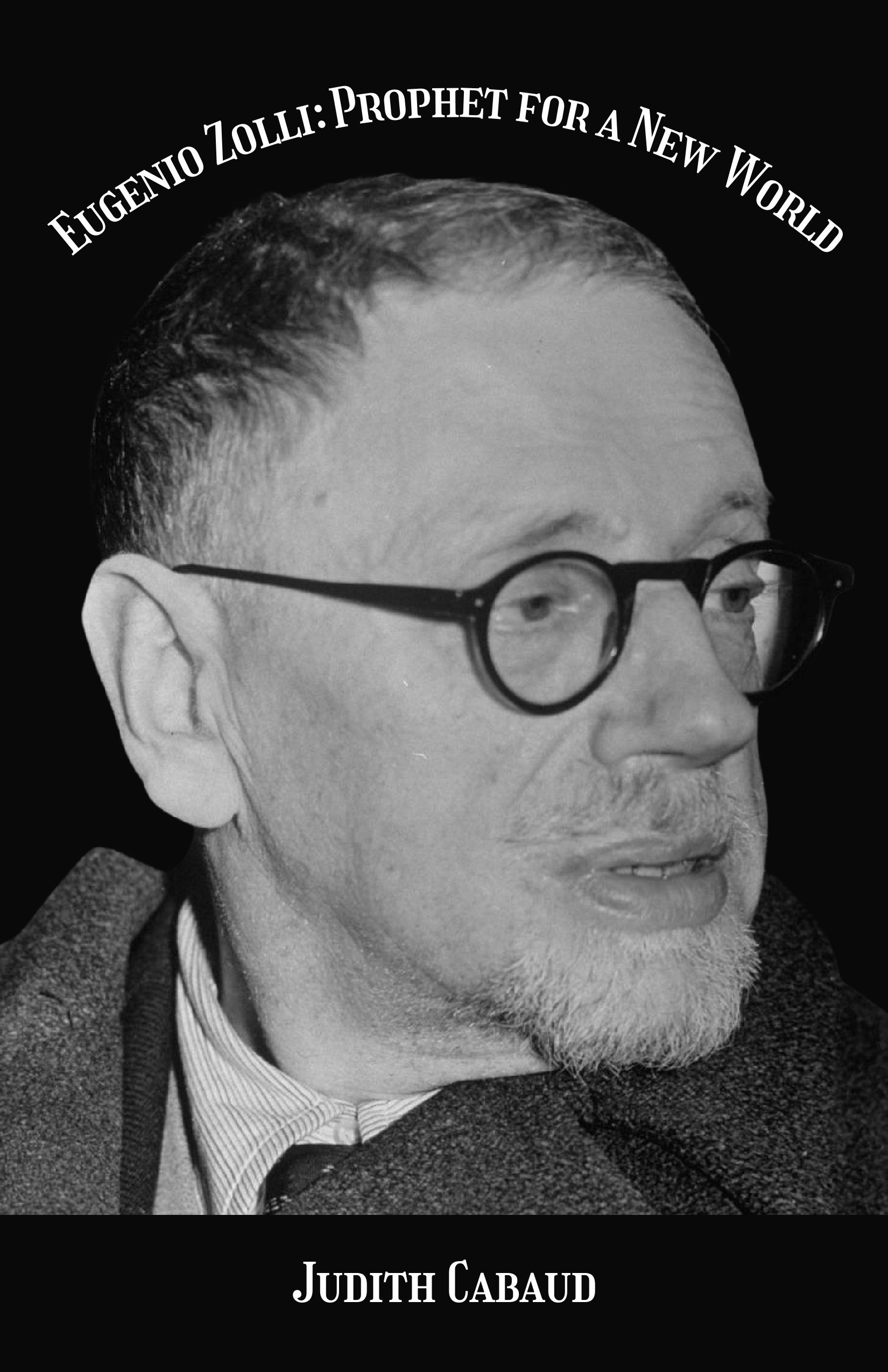 Eugenio Zolli: Prophet for a New World
by Judith Cabaud
Eugenio Zolli, Chief Rabbi of Trieste, then of Rome, during the Second World War, exegete and professor at the University of Padua, is a prophet for our time, charged with asking a single question: Why? This question was a grace from God that set him off on his course as a scholar and a mystic. A subject of controversy since his death in 1956, Zolli nevertheless remains a model of true ecumenism between Jews and Christians through his honesty and his search for the whole truth. In trying to explore the missing link between the Old and New Testament, he discovered the love of God for all humanity. In this way, his life experience led him to Jesus Christ, in itself a prophecy of the New World mentioned in the Holy Scripture.
Paperback: $19.95 | Kindle: $9.99
Articles and Reviews
Judith Cabaud, "Eugenio Zolli, A Prophet for our Time," Association of Hebrew Catholics. Click here to read.
ABOUT THE AUTHOR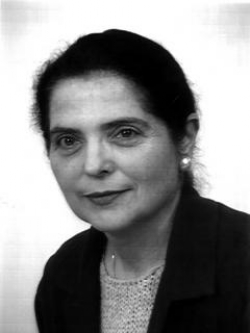 Judith Cabaud is an American-born French writer and musicologist. She comes from a Jewish family of Polish and Russian heritage. After studying science at New York University, she went to Paris and obtained her degree in French civilization in 1960 at the Sorbonne, and converted to Catholicism. A musicologist and a professor of English, she is the author of several books on relations between Judaism and Christianity, the role of Pius XII during World War II, and the Grand Rabbi of Rome, Eugenio Zolli. She has also been a music critic at the Bayreuth Festival in Germany since 1994.
OTHER CATHOLIC ACADEMIC BOOKS
Global Healing: Poverty, Migration and Refugees, Race and Religion, War, Morality by Robin Arthur This book seeks to examine five challenges that our changing world will increasingly confront in the aftermath of Covid-19, namely poverty, migration and refugees, race...
read more