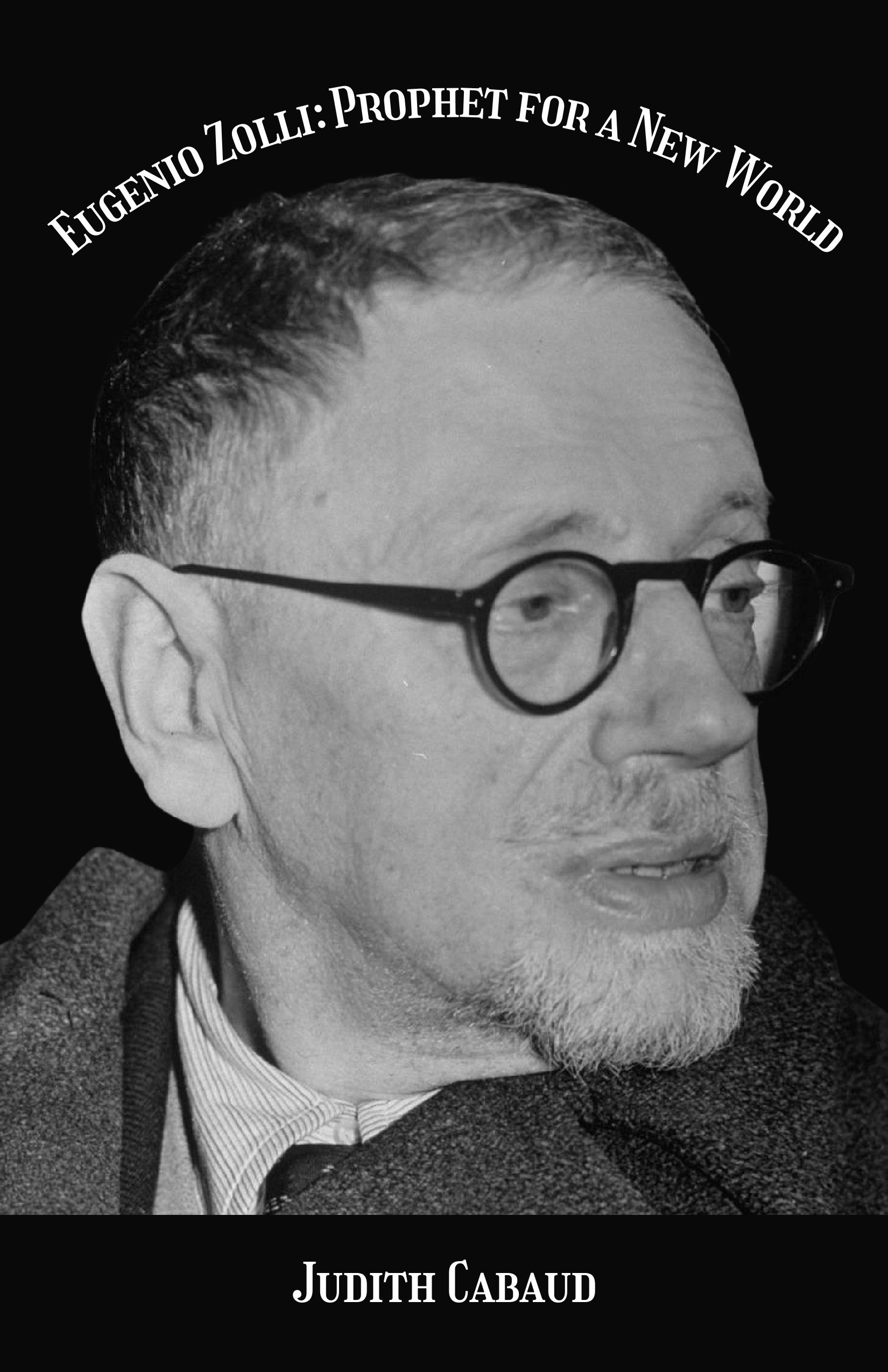 "The life of Eugenio Zolli, chief rabbi of Rome during the Second World War, is in itself a prophesy for a new world. After years of research that led to the publication of the French edition, I am happy to present this book to an American public. From his studies in the Old Testament to the New, Zolli's experience illustrates our common goal for unity between Christians and Jews." – Judith Cabaud, author
Eugenio Zolli: Prophet for a New World
by Judith Cabaud
Eugenio Zolli, Chief Rabbi of Trieste, then of Rome, during the Second World War, exegete and professor at the University of Padua, is a prophet for our time, charged with asking a single question: Why? This question was a grace from God that set him off on his course as a scholar and a mystic. A subject of controversy since his death in 1956, Zolli nevertheless remains a model of true ecumenism between Jews and Christians through his honesty and his search for the whole truth. In trying to explore the missing link between the Old and New Testament, he discovered the love of God for all humanity. In this way, his life experience led him to Jesus Christ, in itself a prophecy of the New World mentioned in the Holy Scripture.
Paperback: $19.95 | Kindle: $9.99
Articles and Reviews
Judith Cabaud, "Eugenio Zolli, A Prophet for our Time," Association of Hebrew Catholics. Click here to read.
TESTIMONIALS
"Mme. Judith Cabaud, herself a Jew who has entered the Catholic Church, has performed a valuable service in writing this thoughtful biography of Eugenio Zolli, a figure of great personal stature and historical significance who has too generally been either forgotten or calumniated.  He himself beautifully documented his personal journey from Chief Rabbi of Rome to Catholic convert in his autobiography "Before the Dawn" which is, thankfully, again in print. Mme. Cabaud's biography valuably supplements that account in two complimentary ways.  As a work of history, it illumines the broader context of his life and conversion, providing many further details on his life before, during, and after his conversion, and particularly  on his relationship with Pope Pius XII and the much maligned Pontiff's activities with regard to the Jews during that tragic period. But it is also an extended spiritual meditation, continually reflecting on the deep inner continuity between God's pre-Messianic (Judaism) and post-Messianic (Catholicism) self-revelations which was the leitmotiv of Rabbi Zolli's life. Rabbi Eugenio Zolli, pray for us!" – Roy Schoeman, author of Salvation is from the Jews
"One of the most interesting characters in the Church of the 20th century was Eugenio Zolli, the chief rabbi of Rome who converted under the influence of Pope Pius the XII.  Judith Cabaud's wonderful book tells us this story in such an engaging way that even readers who are not experts in theology or history can learn essential principles concerning why the Church is the fulfillment of Judaism.  It is a book that can be given to Jewish believers attracted to Jesus." – Dr. Ronda Chervin, Emerita Professor of Philosophy of Holy Apostles College and Seminary, author of numerous books about Catholic spirituality, and presenter on Catholic radio and TV.)
"A New Hope in an Old Faith!" – Dr. Sebastian Mahfood, OP, co-author with Bishop Richard Henning of Missionary Priests in the Homeland: Our Call to Receive
ABOUT THE AUTHOR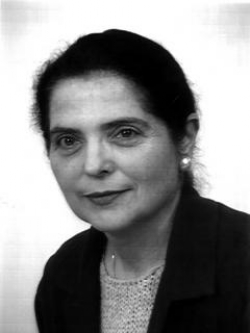 Judith Cabaud is an American-born French writer and musicologist. She comes from a Jewish family of Polish and Russian heritage. After studying science at New York University, she went to Paris and obtained her degree in French civilization in 1960 at the Sorbonne, and converted to Catholicism. A musicologist and a professor of English, she is the author of several books on relations between Judaism and Christianity, the role of Pius XII during World War II, and the Grand Rabbi of Rome, Eugenio Zolli. She has also been a music critic at the Bayreuth Festival in Germany since 1994.
OTHER CATHOLIC BIOGRAPHY AND MEMOIR BOOKS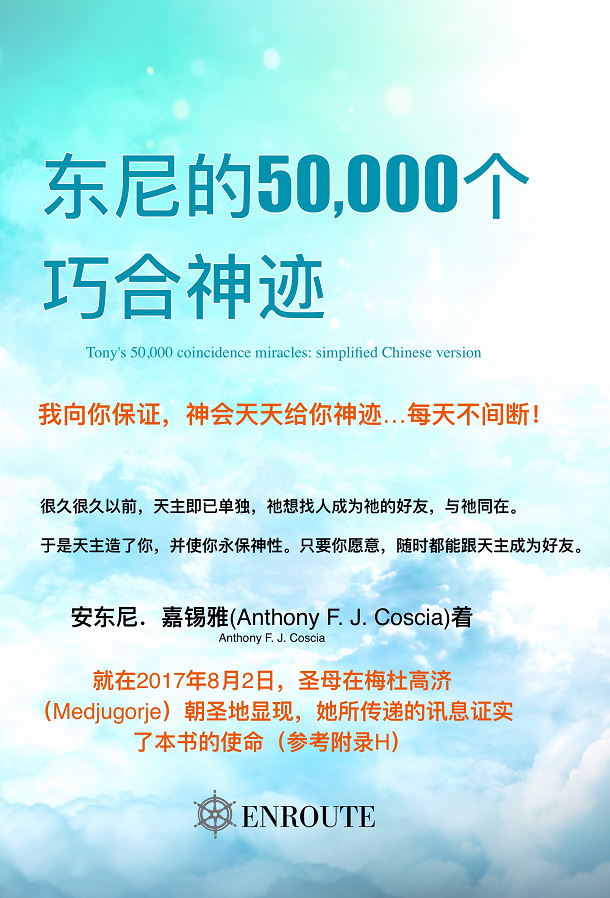 (This is the SIMPLIFIED VERSION)  (點此進入):東尼的50,000個 巧合神蹟 [Click here for Traditional Chinese] 本页面提供了这本书的详尽内容介绍。 若您希望直接购买,请点选以下连结: #1. 点此订购 (电子书) #2. 点此订购 (平装书)请使用有语言转换功能的浏览器,自动将英文译为中文浏览所有东尼的书+免费项目,点此进入Tony's 50,000 Co-Incidence Miracles (Simplified Chinese) 东尼的50,000个...
read more