 What God Had Emptied: How I Found Hope in my Children's Diagnoses

by Kathryn Anne Casey
A memoir of the two years during which Kathryn Anne Casey became a mother to a medically-complex son, faced another unexpected pregnancy with a fatal prenatal diagnosis and expectantly awaited the birth and death of her daughter. This book illustrates the lesson that when we commit our lives to Christ, he will ask us to walk the way he walked—the mysterious journey through the cross and hope of resurrection.
Paperback: $14.95 | Kindle: $9.99
ABOUT THE AUTHOR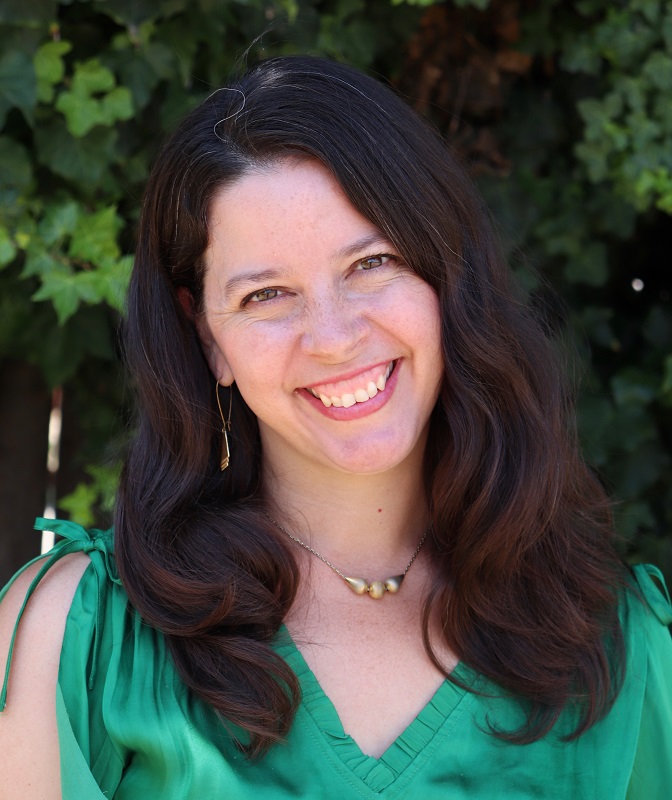 Kathryn Anne Casey is a writer with a focus on faith, art, psychology, and the importance of local community. She blogs at KathrynAnneCasey.com and is a regular reporter and columnist for The Hughson Chronicle and Denair Dispatch. She studied gender complementarity and psychology at the University of St. Thomas and clinical psychology at Divine Mercy University. Kathryn lives in Hughson, California, with her husband and children.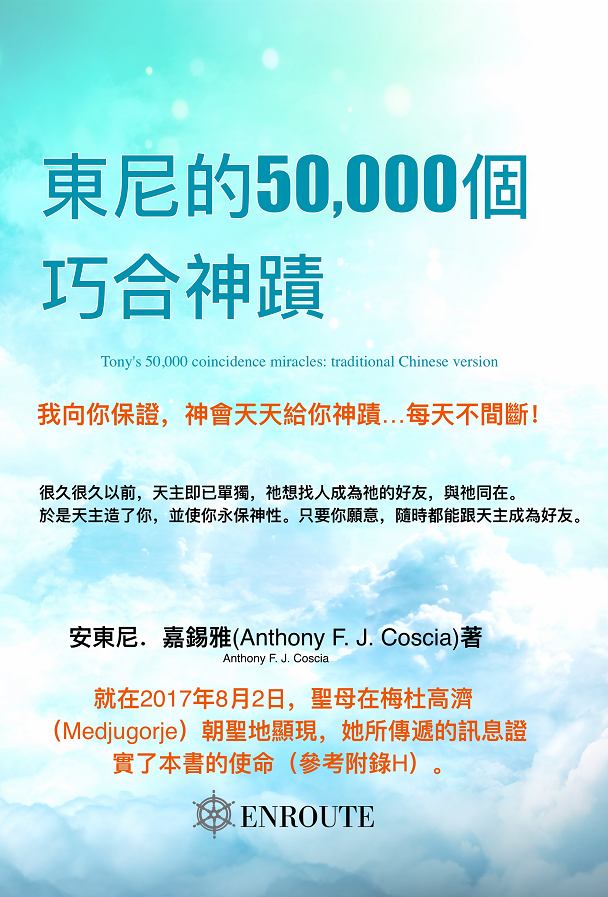 This is the TRADITIONAL VERSION. (点此进入):东尼的50,000个 巧合神迹 [Click Here for Simplified Chinese] 本頁面提供了這本書的詳盡內容介紹。 若您希望直接購買,請點選以下連結: #1. 點此訂購 (電子書)#2. 點此訂購 (平裝書) 請使用有語言轉換功能的瀏覽器,自動將英文譯為中文瀏覽所有東尼的書+免費項目,點此進入Tony's 50,000 Co-Incidence Miracles (Traditional Chinese) 東尼的50,000個...
read more