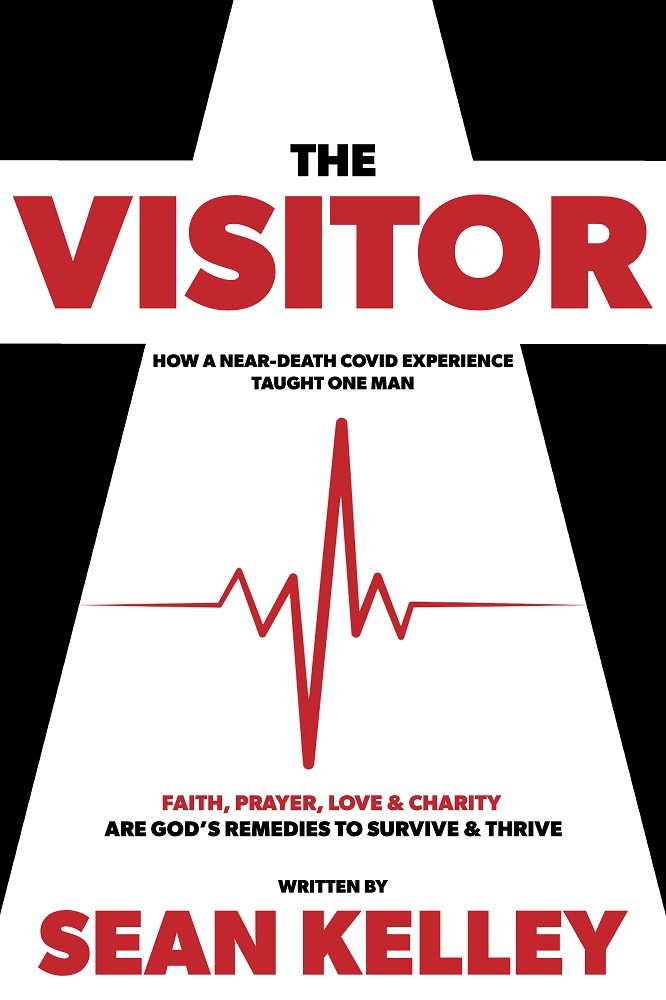 The Visitor: A Near-death Covid Experience Taught One Man Faith, Prayer, Love, and Charity are God's Remedies to Survive and Thrive
by Sean Kelley
Sean Kelley, a healthy father, husband, and business owner, contracted COVID. Like so many, Sean assumed a week off work was the remedy. Sean didn't realize he was in a fight for his life and would perish alone unless he trusted in others. How did Sean's wife save his life? With all the disinformation about treating COVID: Could Sean trust the hospitals? Who was the unexpected visitor to bring him back to life? In The Visitor, join Sean in his battle for survival as he takes you on a journey that shows God's truth. The author believes that your learning from his experiences will help you overcome your darkest times!
A portion of the proceeds from The Visitor book sales, will be given to the non-profit, Cards for Covid. Please visit www.cards4covid.org to check out the mission.
Paperback: $19.95 | Kindle: $9.99
TESTIMONIALS
"Reading Sean Kelley's The Visitor is a wonderful way to share God's love and our appreciation for His GRACE. I will continue to look back on Sean's personal experience overcoming Covid and the lessons he learned, the most powerful being to submit to God's plan and to fight hate with love. Sean has a gift to expose imperfections related to beliefs that may be getting in the way of true happiness–whether that's career-oriented, personal spirituality or any other facet of one's life." – Jeff Wood professional race car driver & owner of Don Wood Automotive group
"The Visitor is a must-read for anyone who has doubted the devastation COVID-19 can wreak not only on those who contract it, but also on the medical professionals who work tirelessly to save patients from this cruel virus." – Breck Dumas, Reporter, FOX Business
"This book was superbly well-written and put together in a very unique format. We've all experienced health crises, and Lord knows we've all dealt with Covid. The title itself leaves you wondering who 'The Visitor' actually was. When you look at it from that perspective, the reading is even more compelling. If you're looking for a book that inspires you, makes you feel better about your fellow man, and  reinforces your faith in a higher power, then this is the one for you. If you figure out who 'The Visitor' is and why…let me know." – Kelly Kleinman, Car Motivators, Media and Event Director
"This short but emotionally packed journey through the Covid-19 experience will give you a first-person peek into the very heart and soul of a good man who journeys through testing that is only survivable with family, friends, faith, trust in God's gift of modern medicine, and the tender and extraordinary hearts of the medical professionals we take so much for granted…" – Deacon Steve Shissler
ABOUT THE AUTHOR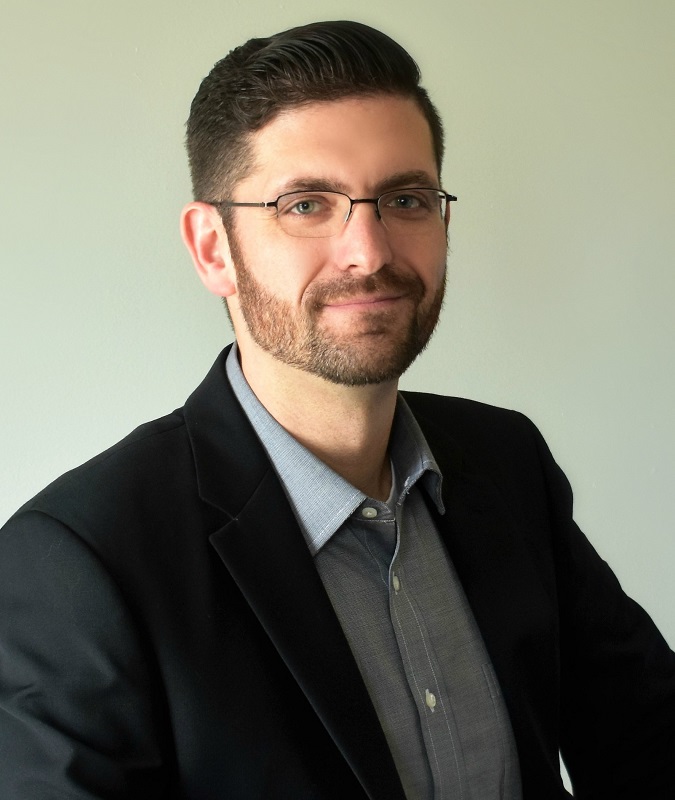 After leaving US Army Special Operations as a Non-Commissioned Officer, Sean Kelley applied those leadership principles to automotive management, and successfully led car dealerships for over a decade. After recently surviving severe covid pneumonia, Sean's most recently published book The Visitor is being sold in multiple countries and published in several languages. The non-profit Sean launched, Cards for COVID, cards4covid.org, supports hundreds of medical professionals and COVID patients in multiple States. Sean's passion for people development and ability to coach led him to grow from General Sales Manager to Chief Business Development Officer of a multi-million-dollar CRM software company. Now, as CEO of Car Motivators, and founder of Market Motivators, Sean and his team works with dozens of car dealerships, technology companies, fortune 500 companies, start-ups, and hundreds of coaching clients across the country to help them achieve their biggest goals. Sean helps his clients grow with a no bull approach, ability to improve communication, follow through and a focus on continuous improvement. As such, Sean's clients consistently set sales records, eliminate employee turnover, all while increasing gross and net profit. More importantly, Sean and his team help the managers throughout the businesses they coach enjoy their role by helping them grow as leaders. Sean was consultant of the year in 2018 by Dealership News and recently ranked #10 in Ambition.com top 100 sales coaches. Sean's engaging presentations have been featured at conferences like: Digital Dealer, Automotive Game Changers, Rockstar Tech Conference, Canadian Game Changers, SLADA, TIADA, and DrivingSales. Sean's vision is to positively impact the leadership landscape and culture of the businesses he works with, by teaching managers the leadership language of coaching.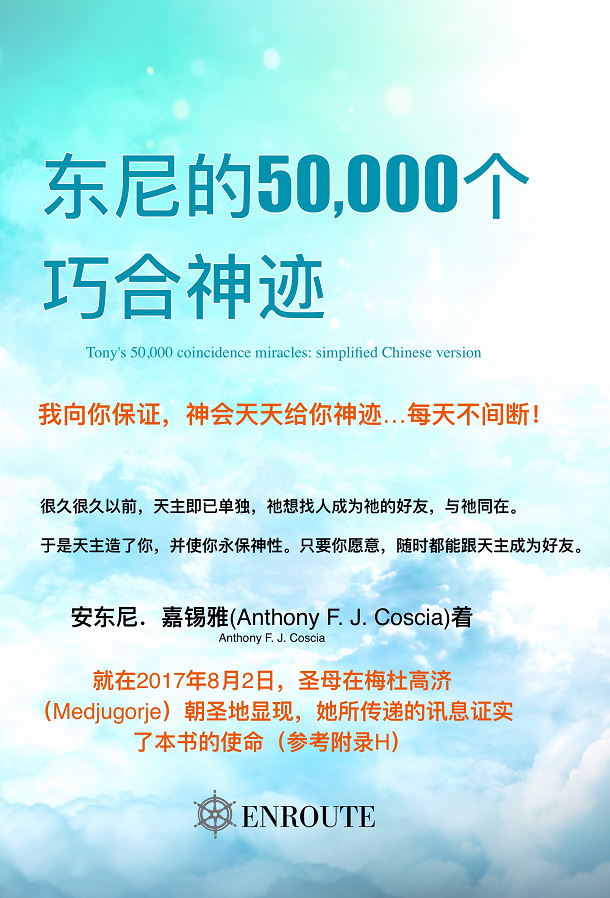 (This is the SIMPLIFIED VERSION)  (點此進入):東尼的50,000個 巧合神蹟 [Click here for Traditional Chinese] 本页面提供了这本书的详尽内容介绍。 若您希望直接购买,请点选以下连结: #1. 点此订购 (电子书) #2. 点此订购 (平装书)请使用有语言转换功能的浏览器,自动将英文译为中文浏览所有东尼的书+免费项目,点此进入Tony's 50,000 Co-Incidence Miracles (Simplified Chinese) 东尼的50,000个...
read more