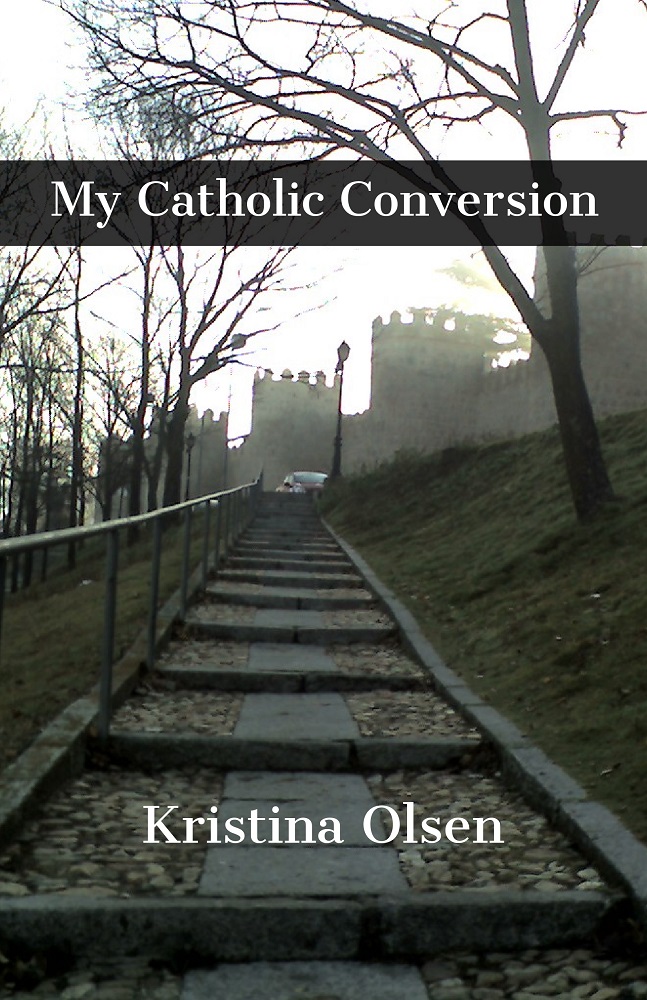 My Catholic Conversion
Kristina R. Olsen
This is the conversion story of a Carmelite tertiary. Through a series of spiritual adventures and with the help of supportive friends, professors and spiritual guides, she learned about God's will for her to enter the Catholic Church and join the Carmelite Order. This book will help you navigate your own ups and downs on your spiritual journey to grow closer to Christ, including the role of reading, reaching out to people, visiting monasteries and God's little miracles on your path. If you are already Catholic, it will inspire a renewed appreciation for the fullness of the Catholic faith, and if you are a Christian looking for greater meaning in your life with Christ, this book will inspire you to consider the richness of the Catholic intellectual and spiritual tradition on your own journey of faith.
Paperback $9.99 | Kindle $9.99
About the Author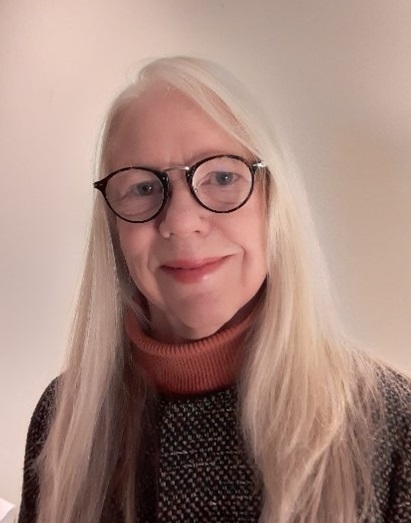 Dr. Kristina Olsen has a Ph.D. in Theology/Spirituality from Catholic University of America, a D.B.A. in Business Administration from the University of Maryland, and an M.S. in Computer Science from Northwestern University. She also has certifications in Project Management (PMP) and Change Management (PCP). She is retired from Bell Laboratories, where she was a Member of the Technical Staff. Currently she works in the Office of Innovation and Technology at the City of Philadelphia. She also teaches courses in Theology, Business and Information Technology at several universities. She is a member of the Secular Order of Discalced Carmelites (OCDS).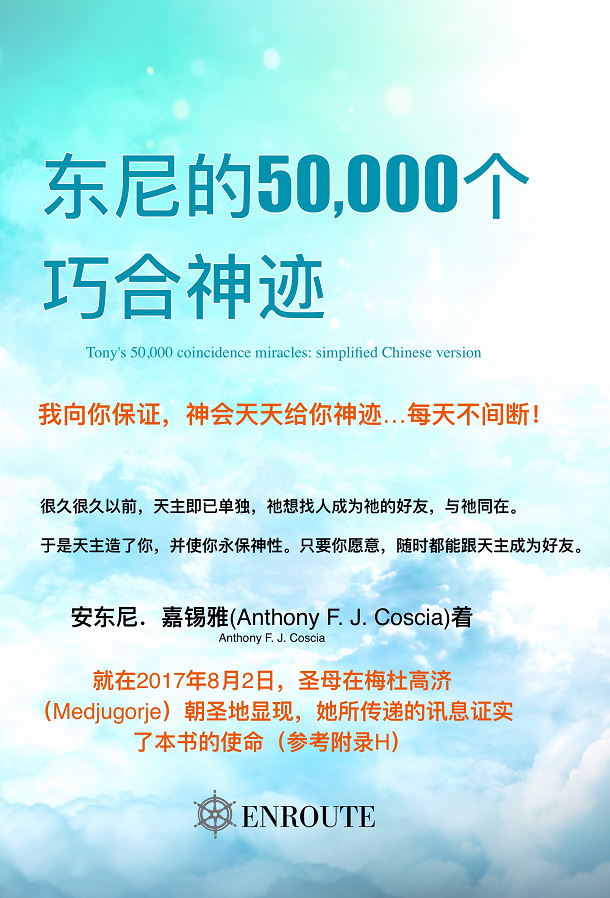 (This is the SIMPLIFIED VERSION)  (點此進入):東尼的50,000個 巧合神蹟 [Click here for Traditional Chinese] 本页面提供了这本书的详尽内容介绍。 若您希望直接购买,请点选以下连结: #1. 点此订购 (电子书) #2. 点此订购 (平装书)请使用有语言转换功能的浏览器,自动将英文译为中文浏览所有东尼的书+免费项目,点此进入Tony's 50,000 Co-Incidence Miracles (Simplified Chinese) 东尼的50,000个...
read more