An Unlikely Gardener: Prose and Poems
by Francis Etheredge
This book began as a failed article about gardening; however, having written one, several more followed and so it became a short book, wonderfully enriched by the criticisms of my eldest daughter and a "Foreword" by an Anglican author, embracing our communion in the Christian Faith. But it is not so much about an experienced, knowledgeable, semi-successful gardener, as about a writer who goes into his back garden in the course of writing breaks and ends up writing about what happens "out there" and "in here". It is part of an autobiographical series and so the author looks at his own life as well as what is around him; and, taking advantage of the multifaceted theme of nature, almost locally inconsequential as well as world-wide and geographically immensely significant, he writes "to" and "from" his own activities and the thoughts that break and burst into words. There are little discoveries, observations and themes; but, principally, it is a book about thought taking a start from going "to and fro" into the Garden of God in the hope that the flight of a word will catch the sunlight as it rises and speaks of what is so much greater than itself: an ascent, indeed, on a spiral staircase, "inlaid" in creation, to the One greater than any account of whom can be given!
Paperback: $14.95 | Kindle: $9.99
OTHER POPULAR SPIRITUALITY BOOKS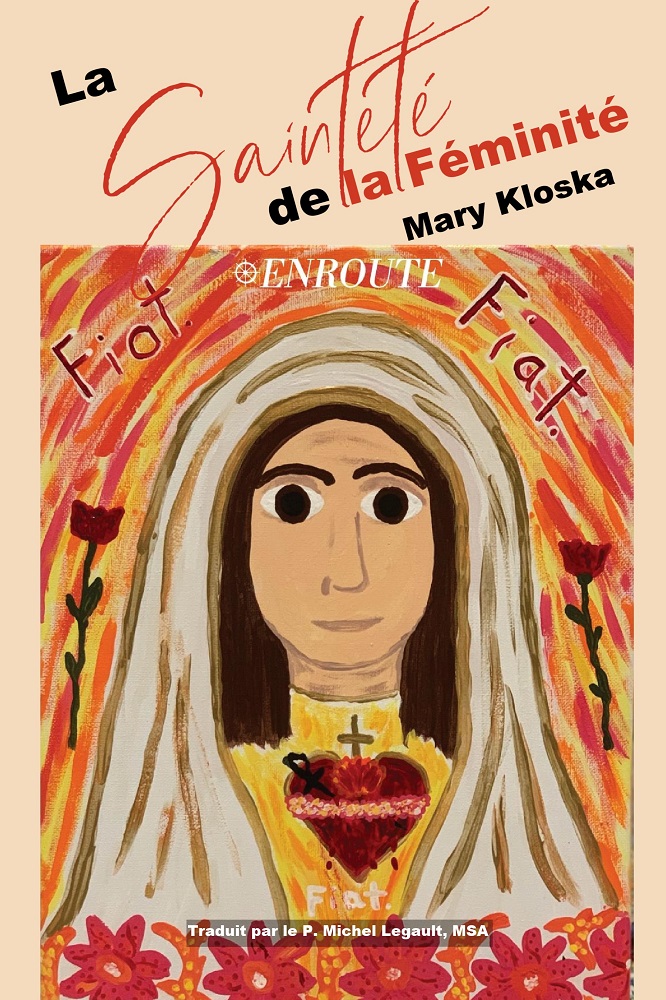 Below is a spiritual talk that Mary gave to a group of Polish youth at a retreat center in Babliniec, Poland about the Love that God has for them. It was on September 3, 2005 and is translated by Hania Przybylo. You can listen to this both in my English and Hania's...
read more