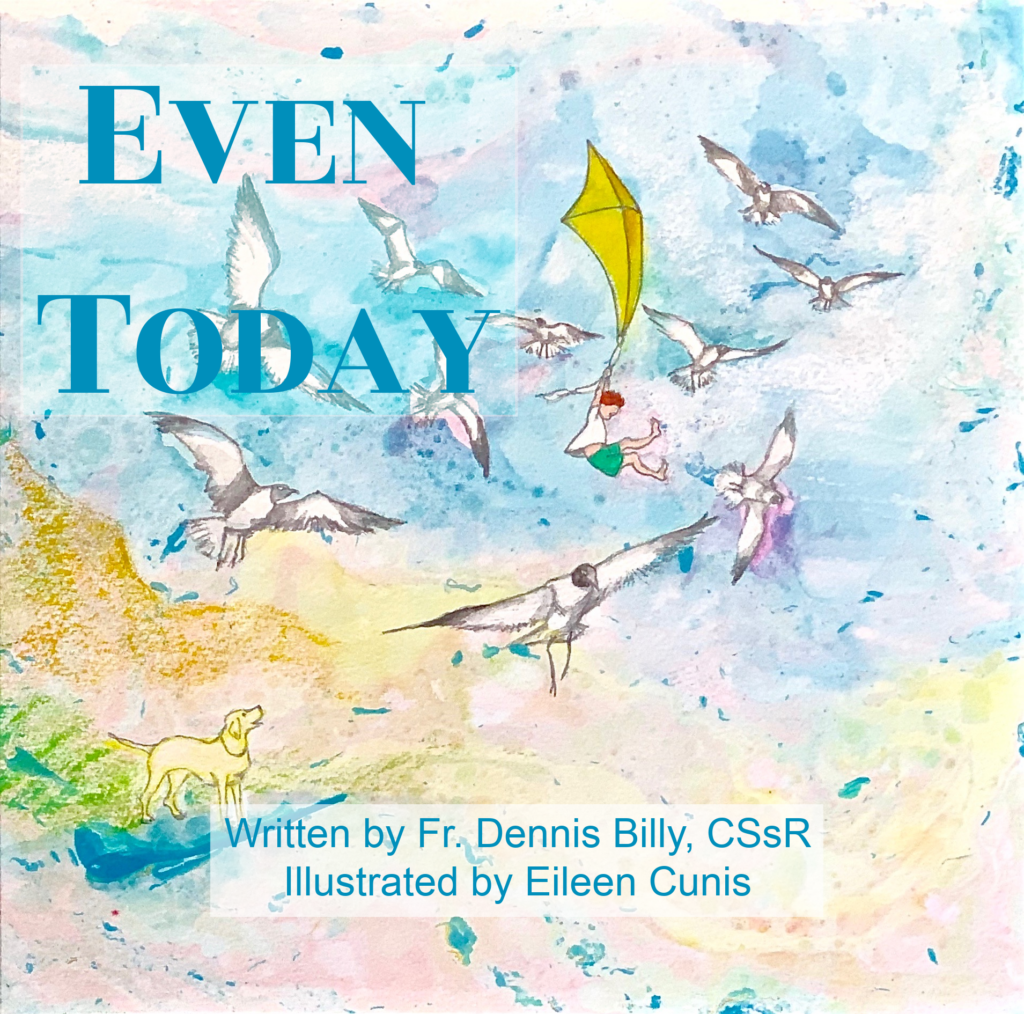 Even Today
by Fr. Dennis Billy, C.Ss.R., illustrated by Eileen Cunis
In this beautifully illustrated children's story, an elderly person visits the sea and reminisces on time spent there as a child.
Paperback: $12.99 | Kindle/Nook: $5.99
TESTIMONIALS
"A wistful remembrance that will delight both children and those reading to them." – Dr. Sebastian Mahfood, OP, Catholic author and parent
ABOUT THE AUTHOR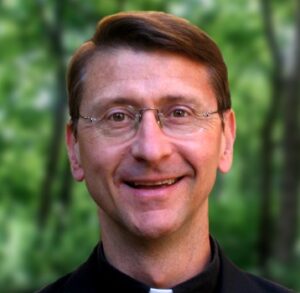 Rev. Dennis J. Billy, C.Ss.R. is professor emeritus at the Alphonsian Academy in Rome. The author of many books and articles, he is a popular spiritual director and active in his order's retreat ministry. This is his first children's story.
ABOUT THE ILLUSTRATOR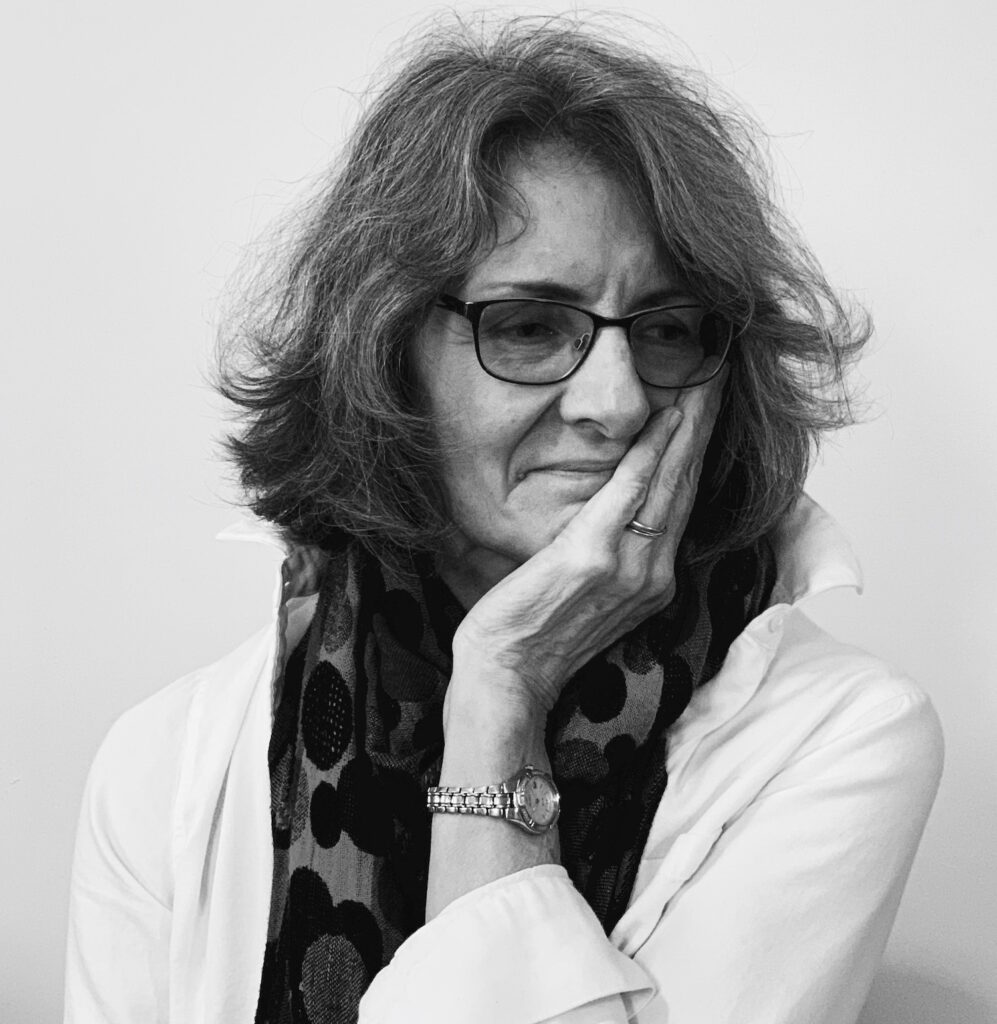 Eileen Cunis, a convert to Catholicism, is a wife, mother, grandmother, and life-long artist living in New Hampshire.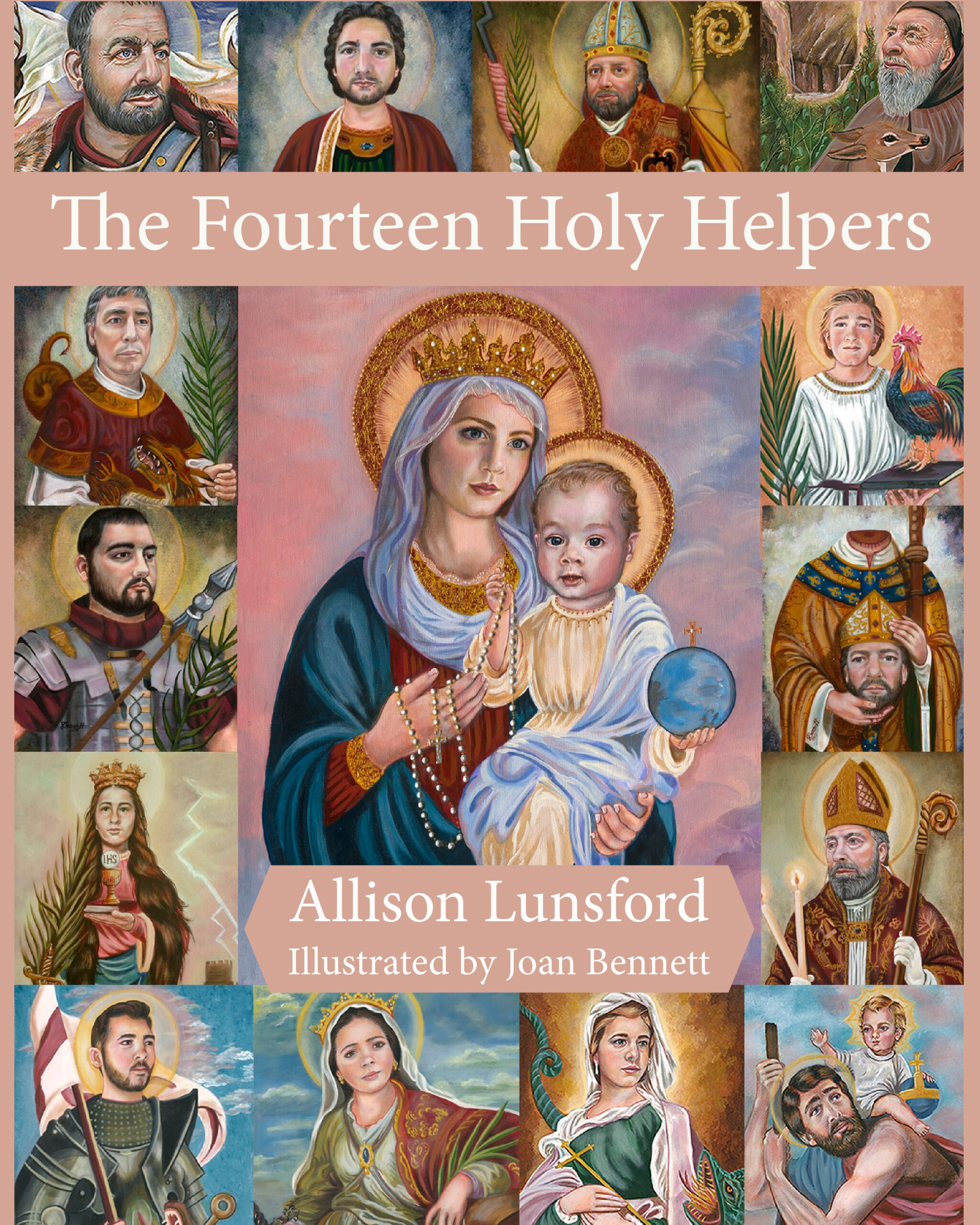 The Fourteen Holy Helpers Authored by Allison Lunsford and Illustrated by Joan Bennett Saint Acacius, Saint Barbara, Saint Blaise, Saint Catherine of Alexandria, Saint Christopher, Saint Cyriacus, Saint Denis, Saint Erasmus, Saint Eustace, Saint George, Saint Giles,...
read more