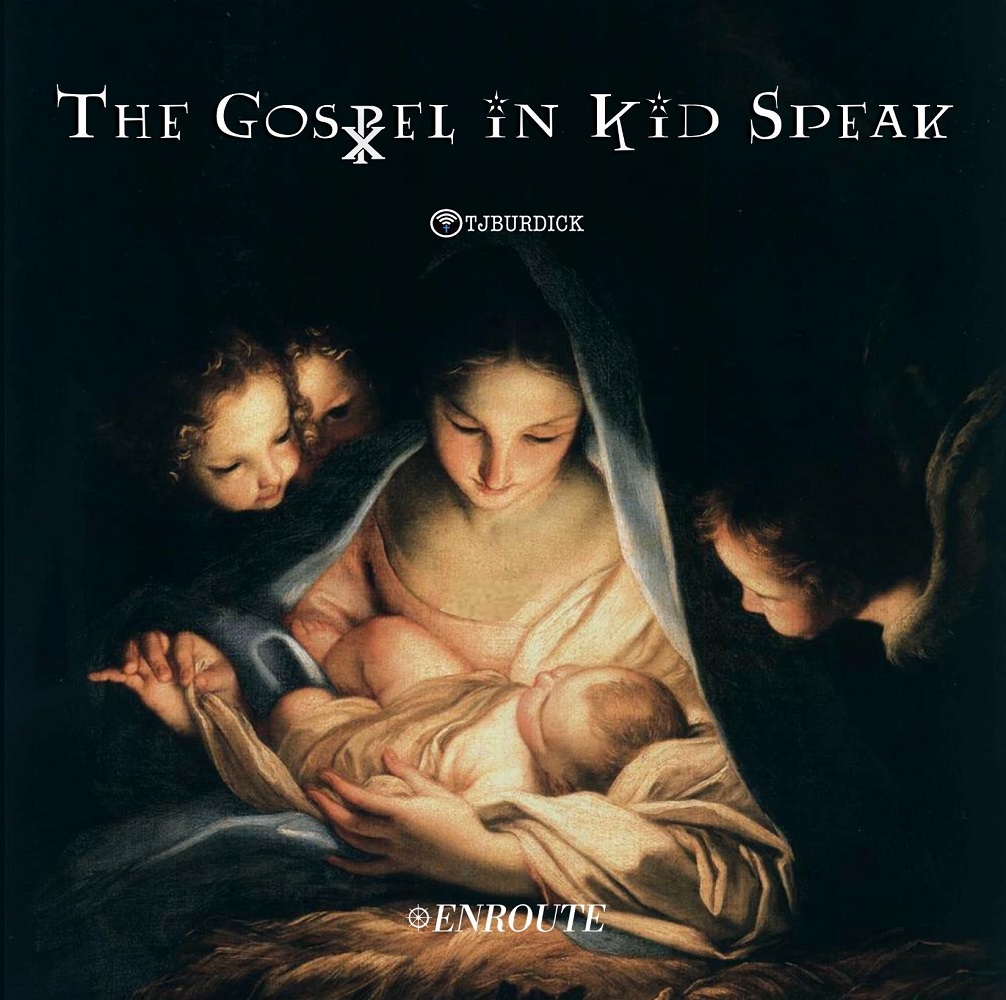 The Gospel in Kid Speak
by T.J. Burdick
The most important books in the Bible are the Gospels of Matthew, Mark, Luke and John. They illustrate the life, death and resurrection of Jesus, our Lord, Savior and King. In these three volumes of The Gospel in Kid Speak, we place a magnifying glass on the God made man so that our youngest children may also study Christ's ways and ultimately imitate them.
Reading and interpreting the Gospels is not an easy task, not even for an adult. For children, the task becomes even more difficult. How could we possibly hold them accountable for understanding truths as complex as the Incarnation or the Immaculate Conception when their minds and souls are still in their infancy stages?
As a parent to five children, I wrote the Gospel for each Sunday and Holy Day of Obligation in language that they could understand as young as three years old. I compiled each of my renditions of the Gospel into three books, one for each liturgical cycle so that my kids could understand the complexities of the Gospel messages in easy-to-understand "Kid Speak."
For my children who were still struggling with understanding the read-alouds (or if they simply couldn't sit still yet :-), I found a piece of Sacred Art that visually illustrates the Gospel for each week. I figured where my words may fail (which they do!), the genius of artists from the past two millennia could succeed. Based on using this method with all four of my kids, I can assure my reader that it works.
200 full-color glossy pages of all three Gospel cycles (a, b, and c)!
Paperback $29.95
ABOUT THE AUTHOR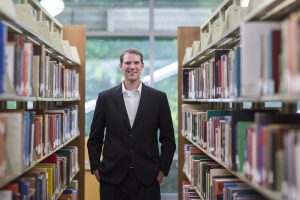 T.J. Burdick is the author of several books and article on the Catholic faith. He is the founder of the Dominican Institute (dominicaninstitute.com) and blogger at tjburdick.com. A missionary to Latin America, T.J. writes on how to grow in holiness amongst the distractions and difficulties of the current age. He resides in Grand Rapids, MI, with his wife and five children when he is not on mission all over Latin America and throughout the United States.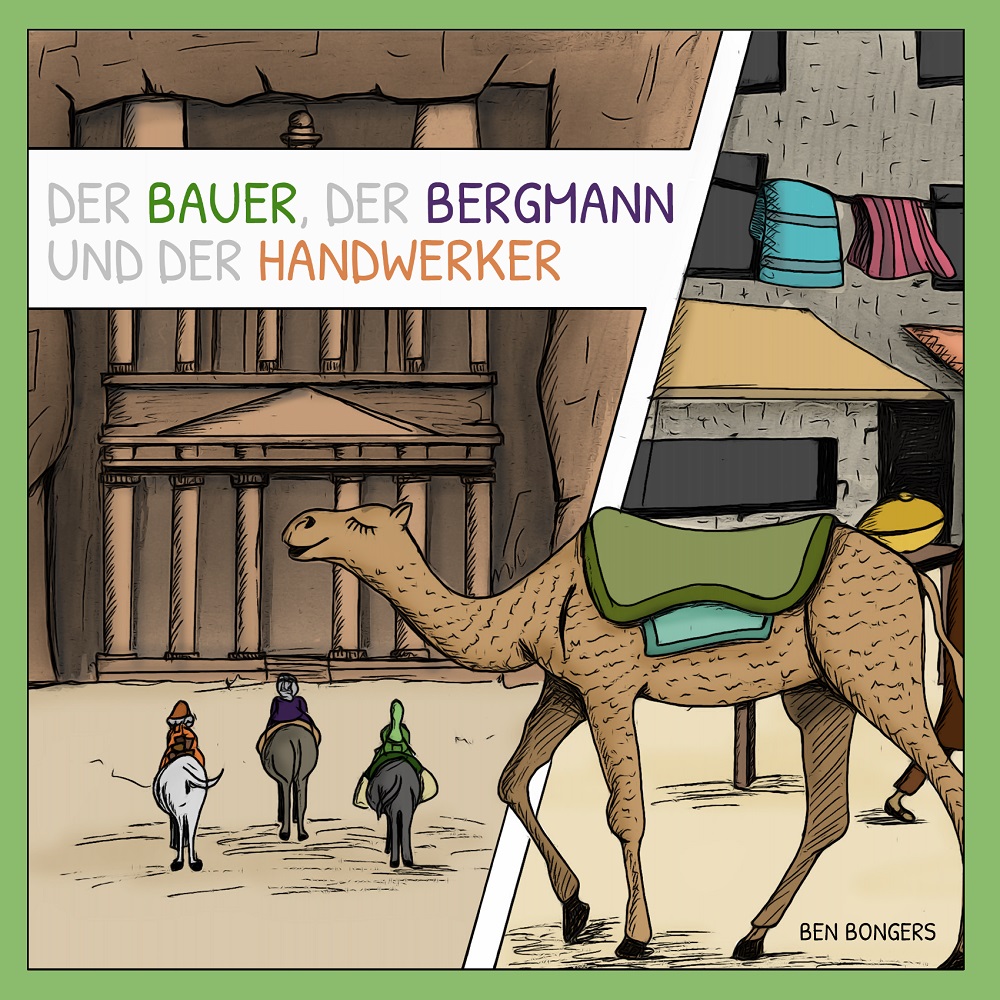 Der Bauer, der Bergmann und der Handwerker Geschrieben von Ben Bongers und illustriert von Courtney Boatwright Wir alle sind Puzzleteile – manche zu klein, manche zu groß, manche fehlende Teile von uns selbst. Dennoch bringen wir anderen in unserem Leben alle...
read more