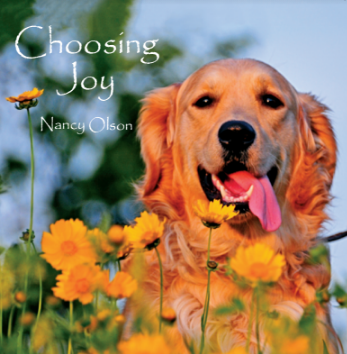 Choosing Joy
by Nancy Olson
Choosing Joy is the charming story of a rescued Golden Retriever named Joy. On a deeper level, the story extends a gentle invitation to readers, both young and grown-up, to "choose joy" in their daily living. Choosing Joy is a winsome reminder that "joy" may be right in front of our eyes.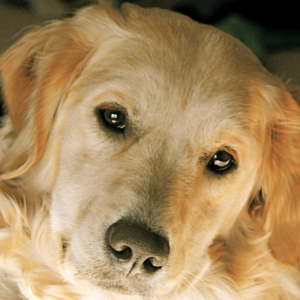 Available in Hardback ($17.95) and Paperback ($12.95) only here:
ABOUT THE AUTHOR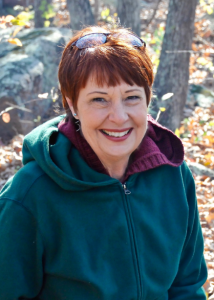 In Choosing Joy, Nancy Olson looks through a spiritual lens as she merges her writing skills with her photography.  Nancy holds a B.A. in English from Webster University, St. Louis, and her photography has appeared in corporate collateral materials as well as on magazine covers and in calendars.  Nancy and her husband live in St. Louis where she is an active member of Community Bible Study.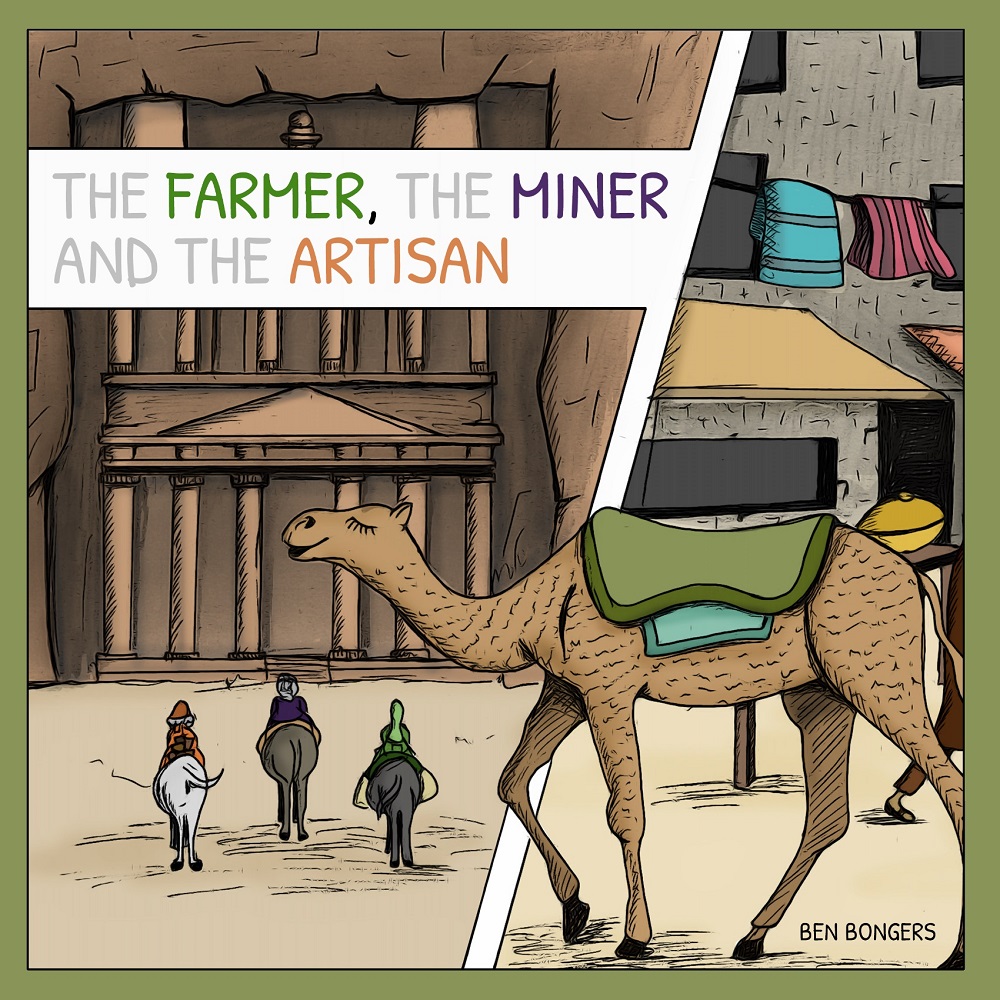 The Farmer, the Miner, and the Artisan Written by Ben Bongers and Illustrated by Courtney Boatwright We are all puzzle pieces—some too short, some too tall, some missing pieces of ourselves. Yet we all bring special gifts to others in our lives. In this Nativity...
read more