Hunter Finds a Home
by Nancy Olson
With charming pictures and simple words, Hunter Finds a Home tells the story of a homeless cat that wandered into the backyard and the lives of a family of dog-lovers. At first unwanted and unwelcome, the young cat is gradually embraced by the family and returns the favor by teaching some valuable lessons. A story for all ages.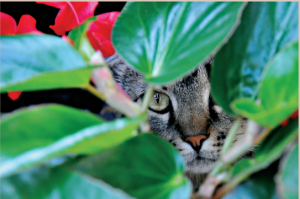 Hardback: $17.95 (Click "buy now" for the dust jacket version)
ABOUT THE AUTHOR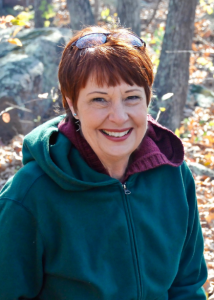 In Hunter Finds a Home, Nancy Olson looks through a spiritual lens as she merges her writing skills with her photography.  Nancy holds a B.A. in English from Webster University, St. Louis, and her photography has appeared in corporate collateral materials as well as on magazine covers and in calendars.  Nancy and her husband live in St. Louis where she is an active member of Community Bible Study.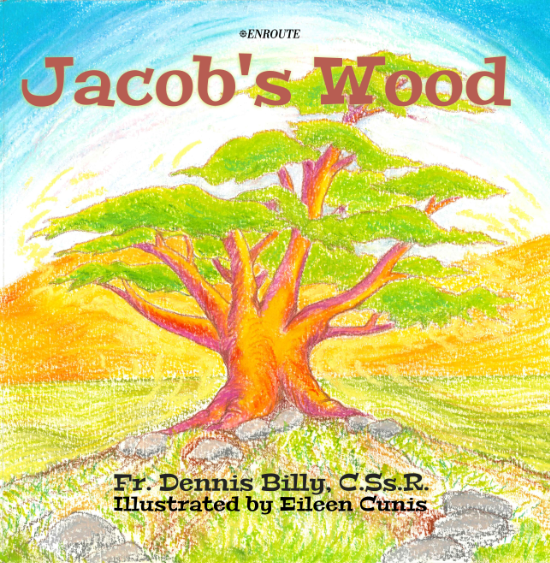 Jacob's Wood by Fr. Dennis Billy, C.Ss.R., illustrated by Eileen Cunis Jacob's Wood takes place in ancient Palestine during the time of Jesus. It is the story about a farmer named Jacob, his fondness for a certain tree that grew on his land, and how,...
read more