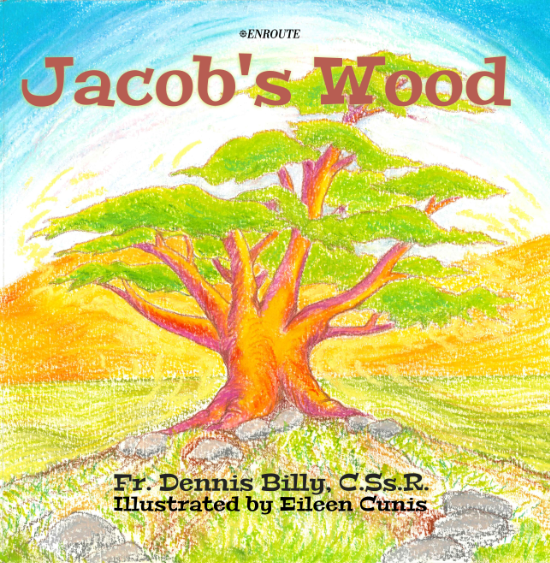 Jacob's Wood
by Fr. Dennis Billy, C.Ss.R., illustrated by Eileen Cunis
Jacob's Wood takes place in ancient Palestine during the time of Jesus. It is the story about a farmer named Jacob, his fondness for a certain tree that grew on his land, and how, because of an act of kindness on Jacob's part, that tree was graced by God to follow Jesus throughout his earthly life and beyond.
Paperback: $14.99 | Kindle/Nook: $7.99
TESTIMONIALS
"A powerful and gripping story that will capture the imagination of every child." – Dr. Sebastian Mahfood, OP, Catholic author and parent
ABOUT THE AUTHOR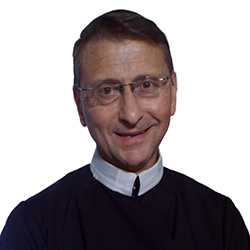 Rev. Dennis J. Billy, C.Ss.R. is professor emeritus at the Alphonsian Academy in Rome. The author of many books and articles, he is a popular spiritual director and active in his order's retreat ministry. This is his first children's story.
ABOUT THE ILLUSTRATOR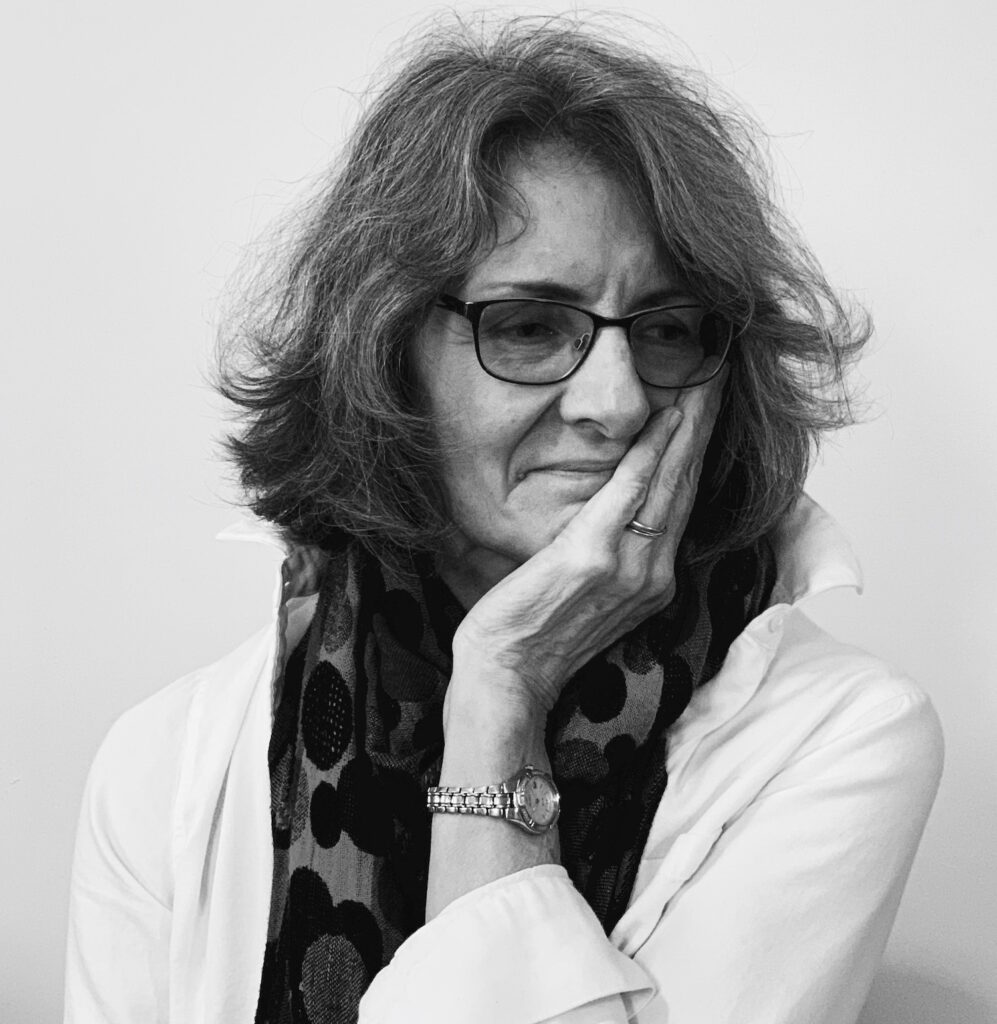 Eileen Cunis, a convert to Catholicism, is a wife, mother, grandmother, and life-long artist living in New Hampshire.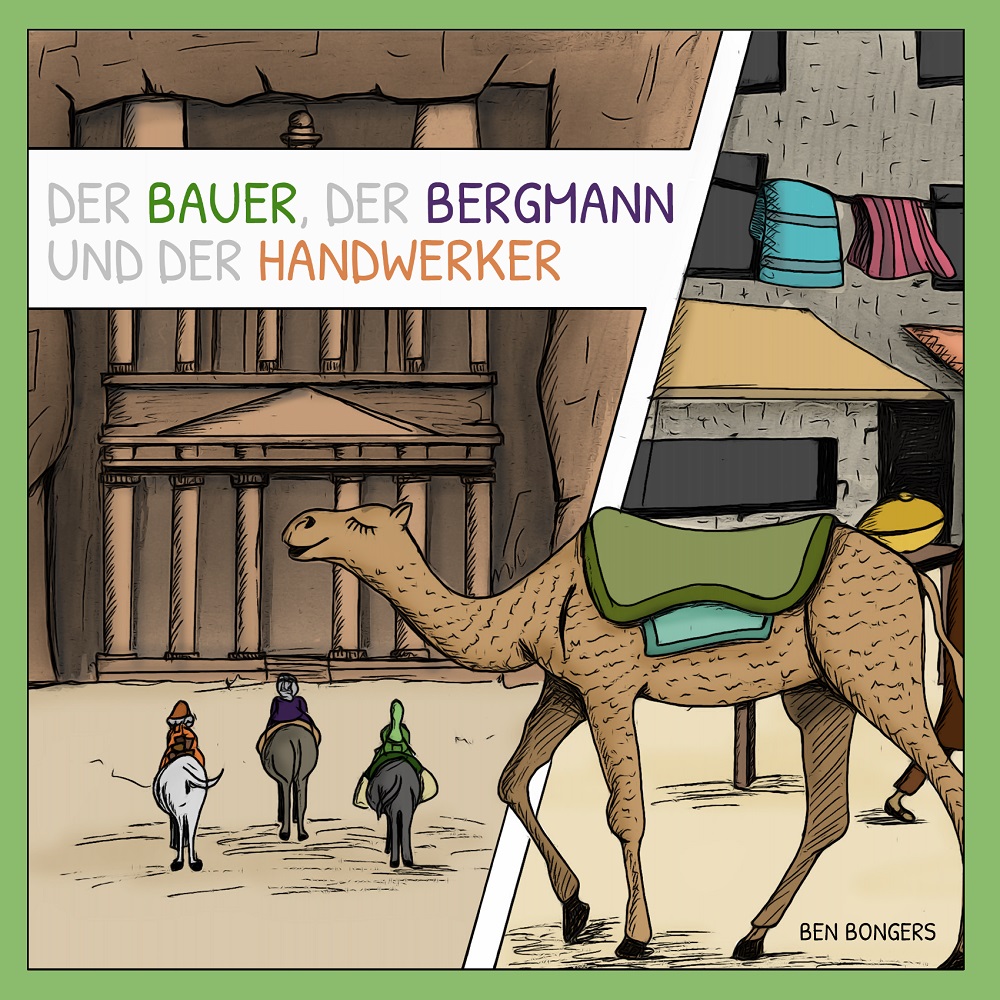 Der Bauer, der Bergmann und der Handwerker Geschrieben von Ben Bongers und illustriert von Courtney Boatwright Wir alle sind Puzzleteile – manche zu klein, manche zu groß, manche fehlende Teile von uns selbst. Dennoch bringen wir anderen in unserem Leben alle...
read more