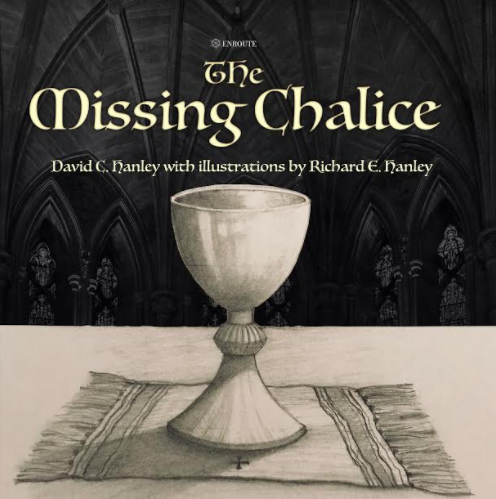 The Missing Chalice
by David C. Hanley and illustrated by Richard E. Hanley
In this children's mystery, an experienced pastor finds his special chalice missing. Senior Server Brian Jacobs has been serving at daily Mass for five years. He understands the importance of the chalice for Mass and for Fr. Leveque, the founding father of St. Francis of Assisi Catholic Church. Brian's own father encourages him to do his part to help the pastor. Where is the 100-year-old chalice?
Forgiveness is the main theme of The Missing Chalice mystery. The search party to find the chalice includes a good priest, an altar server, an organist, other men in the parish, and a police chief. The priest forgives the thief or thieves.
[40 pp with illustrations]
Paperback $7.95 | Kindle $5.95
"I read The Missing Chalice to Nathan who is now 10. He liked it! We finished it last week and this morning he said, out of the blue, 'Mom, I really liked that book. I wonder if Mr. Hanley will write a sequel?' The book was especially appealing to Nathan right now because he just started serving at Mass. So, thank you, Dave, for an enjoyable and meaningful way for me to connect with him." – Heather Parlmer, Grand Rapids, MI
We received the book and read it same day as received it. Many thanks. Well done." – Louis and Annabelle Harnish, Wayland, MI
"It is truly a beautiful book not only teaching about the Mass and vestments, but also sharing the principle teachings of the Church—compassion and forgiveness. I'm going to share it with our RCIA candidates. – Mary Ann Ryan, Lake Orion, MI
"It's a pleasure to read: a distinctive and intriguing story, with some Western Michigan flavor. Plus, the cover is an attention grabber. The Lead Server at our parish, Miguel, will be getting his own copy!" – James G. Hanink, Inglewood, CA
"The book will be such a treasure for Catholic families—you intertwined so many Catholic concepts into a mystery that will hold the reader's attention and curiosity. Having the mystery resolved the way it was, was a lesson to us all. Your portrayal of the priest was such a good balance between showing his humanness while honoring his responsibility of being a Christian witness to us all." – Peter and Julie Birkeland, Rockford, MI
"Wow! What a nice story. I had to stop what I was doing and read it through all the way when it arrived. I think a lot of parents can use it as an enjoyable teaching tool for their children." – Jan Luebbe, Ravenwood, MO
For a real-life story about a missing vessel and the miracles that sprung from it, check this out about a Eucharistic miracle in Siena, Italy, back in 1730!
REPRESENTATIVE ILLUSTRATIONS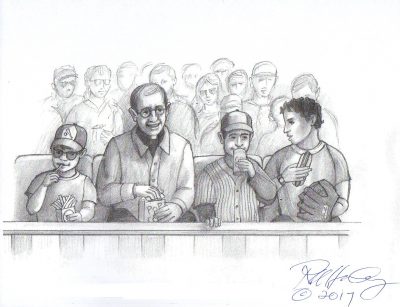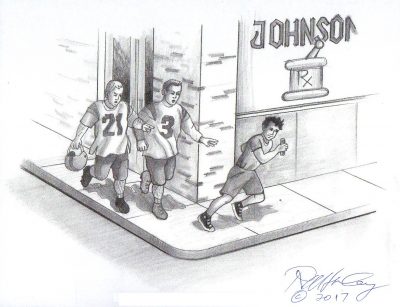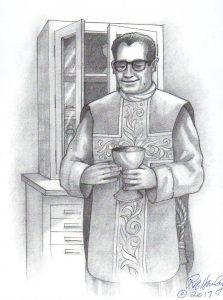 ABOUT THE AUTHOR & ILLUSTRATOR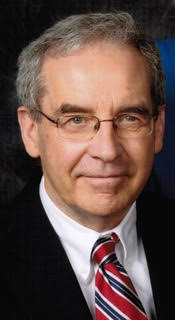 David C. Hanley had over 40 years of experience as a clinical social worker and a marriage and family therapist. At age 71, he passed away at home on July 6, 2018. David led a spiritually, emotionally, and physically balanced life and dedicated himself to helping others do the same. With his Master's Degree in Social Work from the University of Michigan, passion for reading and continuous growth, he served over 40 years as a clinical social worker, marriage and family therapist, and family business consultant. David was a founding member of Project Rachel in the Diocese of Grand Rapids. David's strength was rooted in his Catholic faith. He enjoyed jokes and was quick to laugh. His joyful presence will be greatly missed by Mary Lucia, his wife of 41 years, their four children and spouses, nine grandchildren, and many others.
---
About the Illustrator: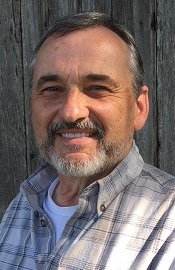 Richard E. Hanley's passion for religious art became his career when he established Omnibus Studios, Inc. Richard's original designs have been used to create beautiful stained glass windows for many churches.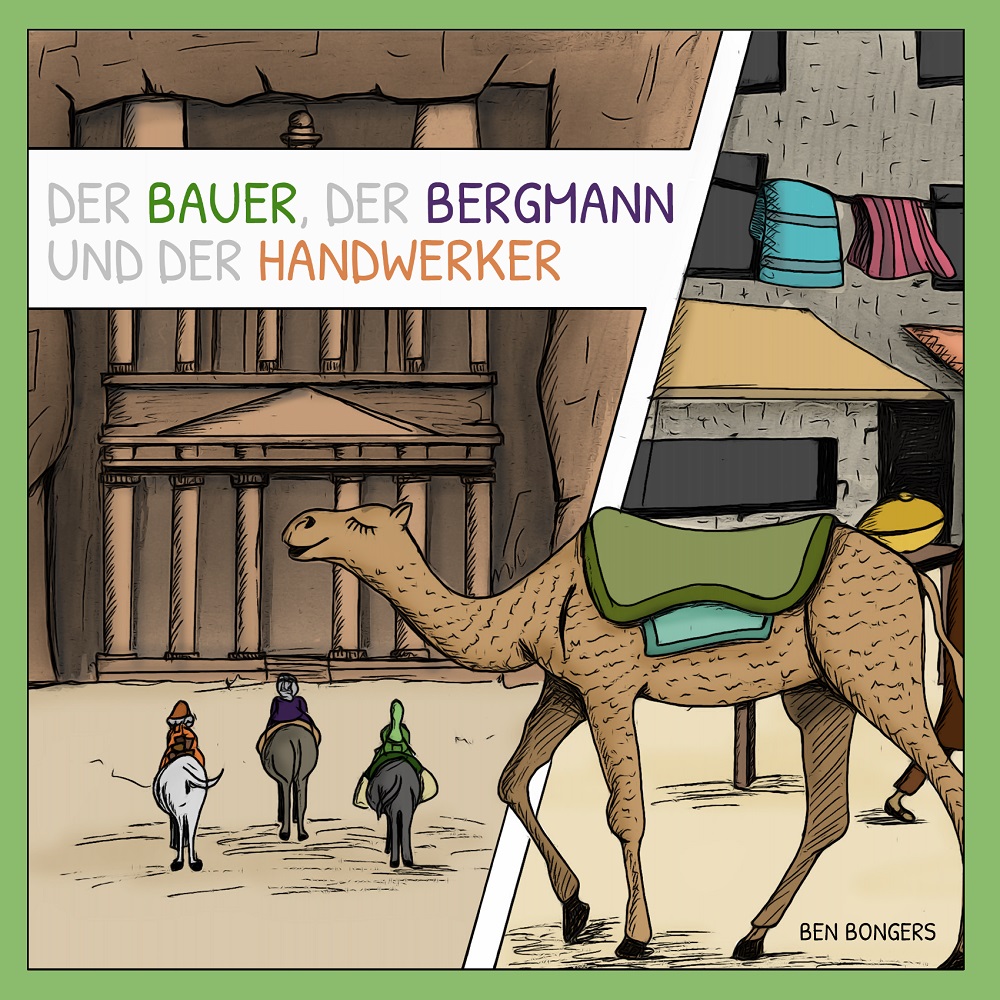 Der Bauer, der Bergmann und der Handwerker Geschrieben von Ben Bongers und illustriert von Courtney Boatwright Wir alle sind Puzzleteile – manche zu klein, manche zu groß, manche fehlende Teile von uns selbst. Dennoch bringen wir anderen in unserem Leben alle...
read more