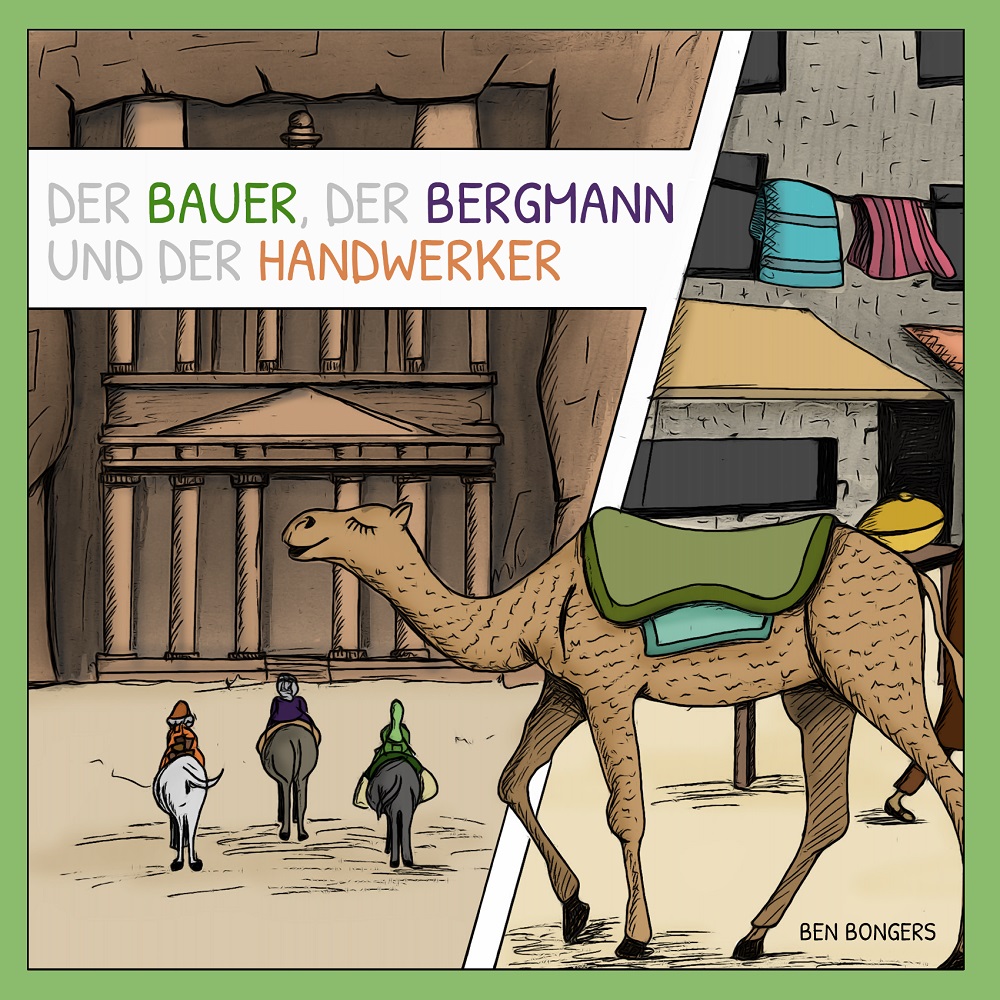 Der Bauer, der Bergmann und der Handwerker
Geschrieben von Ben Bongers und illustriert von Courtney Boatwright
Wir alle sind Puzzleteile – manche zu klein, manche zu groß, manche fehlende Teile von uns selbst. Dennoch bringen wir anderen in unserem Leben alle besonderen Gaben. In dieser Krippengeschichte treffen Sie 3 Menschen, einen Bauern, einen Bergmann und einen Handwerker, deren gemeinsame Arbeiten ungewöhnliche Ergebnisse hervorbringen und zeigen, dass einige unserer Geschenke an andere nicht die sind, für die wir sie halten. Reisen Sie mit uns zurück in die Zeit der Karawanen und Weisen, zum Handel mit Schmuckstücken auf dem Großen Markt von Petra und zu den Geschenken, die wirklich wichtig sind, wenn wir einem neuen Stern am Himmel folgen.
Kindle: $9,99
Taschenbuch: $14.95
Gebundene Ausgabe – Vollfarbe, Laminathülle: $24,95
BEWERTUNGEN
"Der Bauer, der Minderjährige und der Handwerker haben mir sehr geholfen, mich auf Weihnachten vorzubereiten. Vielen Dank, dass Sie mir diese Gelegenheit gegeben haben! Mögen Jesus und Maria Sie und Ihre Familie auf Ihrer Reise nach Bethlehem begleiten!" — Fr. Michel Legault, MSA, Übersetzer der französischen Ausgabe
"Ich fühle mich geehrt, einer der Ersten zu sein, die lesen, was ein wahrer Kinderklassiker werden wird. The Farmer, the Miner, and the Artisan von Benjamin Bongers ist die herzerwärmende Geschichte von drei Menschen mit unterschiedlichem Hintergrund, die zusammenkommen, um die Menschheit zu unterstützen und einen neuen König zu ehren. Das Buch zeigt, dass wahre Demut und Dienst immer zum einen wahren König führen werden. Das klassische Artwork und die fesselnde Geschichte werden die Fantasie der Kinder anregen und ihre Weihnachtszeit erhellen." — Christopher Barker, stellvertretender Schulleiter, Ruskin High School, Kansas City, MO
"The Farmer, the Miner, and the Artisan ist ein Muss für jeden, der Weihnachten und Dreikönigstag feiert! Mit seiner kompliziert gewebten Geschichte und den erstaunlichen Illustrationen wird der Leser die Bedeutung der eigenen Geschenke jeder Person während der Weihnachtszeit erkennen. Die Geschichte führt den Leser durch die Märkte von Petra, nach Jerusalem und weiter nach Bethlehem. Der Leser wird es genießen, wie die Reisenden die Magier treffen und am Ende der Geschichte selbst die ultimativen Geschenke überreichen." — Mary Orth, Lehrerin der 5. Klasse, All Saints Academy – St. Cloud
"In einer einfachen und eindrucksvollen visuellen Welt, die von Courtney Boatwright geschaffen wurde und an THE BREADWINNER von Cartoon Saloon erinnert, gibt uns Ben eine neue Wendung der Geschichte der Geburt Christi, in der normale Menschen zusammenkommen, einfach leise, und alles geben, was sie können Fremden in Not helfen. Eine charmante und zum Nachdenken anregende Ergänzung zur Weihnachtsliteratur, die Kinder und Erwachsene gleichermaßen ansprechen wird." — Linda Ade Brand, Bühnenregisseurin
ÜBER DEN AUTOR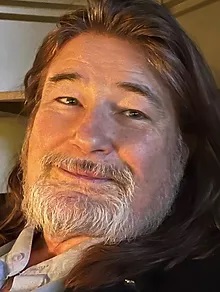 Ben Bongers war 30 Jahre lang ein internationaler Operntenor und Sommelier mit Sitz in San Francisco, CA, und Deutschland und ist jetzt Gerontologe. Er hat für Fachzeitschriften über Wein und Gesang geschrieben und in Lehrbüchern für Altenpflege veröffentlicht. Ben studiert derzeit für den Ständigen Diakonat in Kansas City, MO, und ist ein Knight of Magisterial Grace im Malteserorden. Sein erster Roman "The Saint Nicholas Society" und sein Kurzgeschichtenband "True Love" wurden 2022 bei En Route Books and Media veröffentlicht.
ÜBER DEN ILLUSTRATOR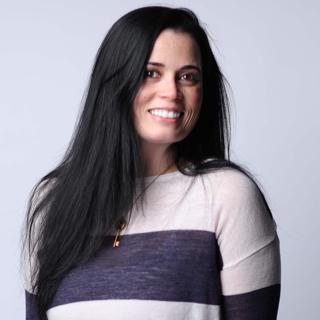 Courtney Boatwright ist eine in Chicago lebende Grafikerin und Designerin. Ihre Karriere in der Grafikbranche begann vor 19 Jahren als interne Designerin für ein kleines, von einer Frau geführtes Unternehmen in Fairfax, Kalifornien. 2006 zog sie nach Chicago, um Grafikdesign in der Werbung zu studieren. Geboren und aufgewachsen in Kalifornien, stammt Courtneys Liebe zum visuellen Geschichtenerzählen aus ihrer schrulligen, theatralischen Familie und Kindheit. Fabeln, Folklore und Film, zusammen mit illustrierten und bildhauerischen Erzählungen, beflügeln Courtneys Vorstellungskraft und inspirieren die kreativen Medien, mit denen sie ihre Kunst kommuniziert. Derzeit ist Courtney Senior Creative Manager bei Skender, einem prozessorientierten Bauunternehmen.
OTHER CATHOLIC CHILDREN'S BOOKS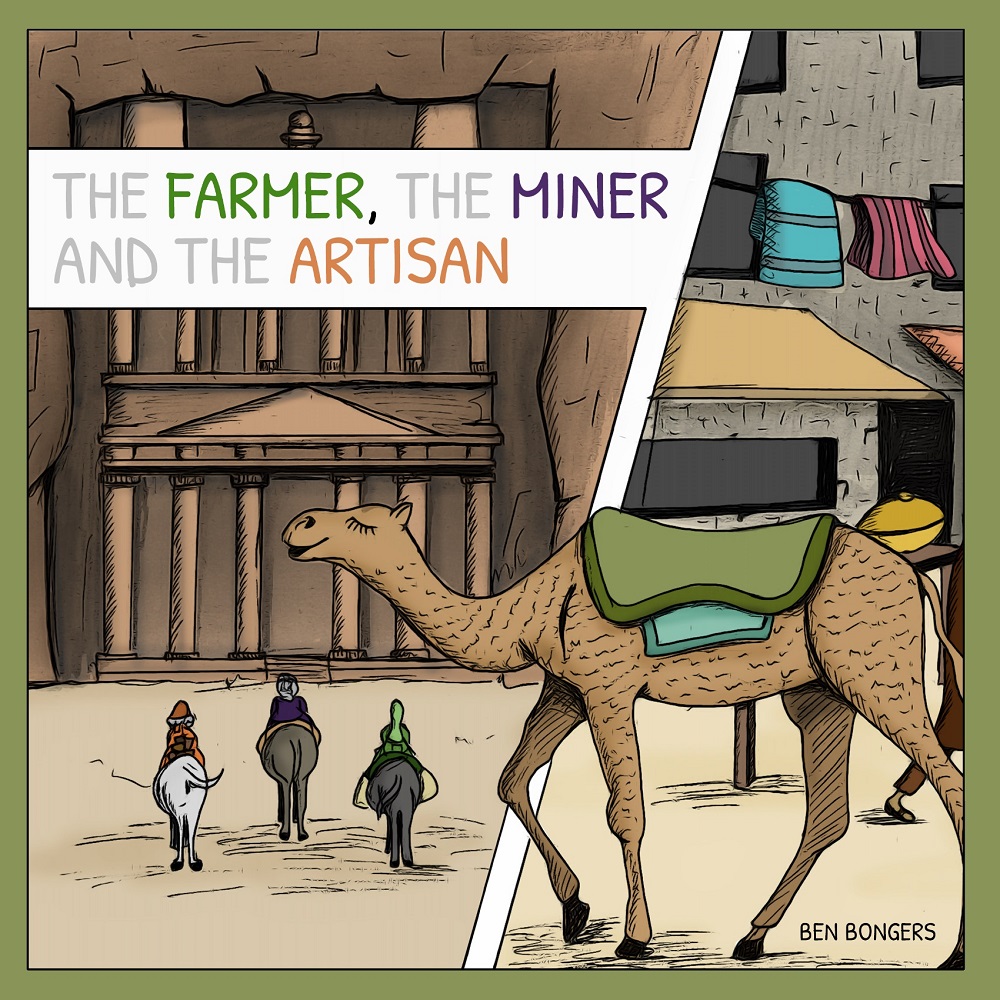 The Farmer, the Miner and the Artisan Written by Ben Bongers and Illustrated by Courtney Boatwright We are all puzzle pieces—some too short, some too tall, some missing pieces of ourselves. Yet we all bring special gifts to others in our lives. In this Nativity story,...
read more