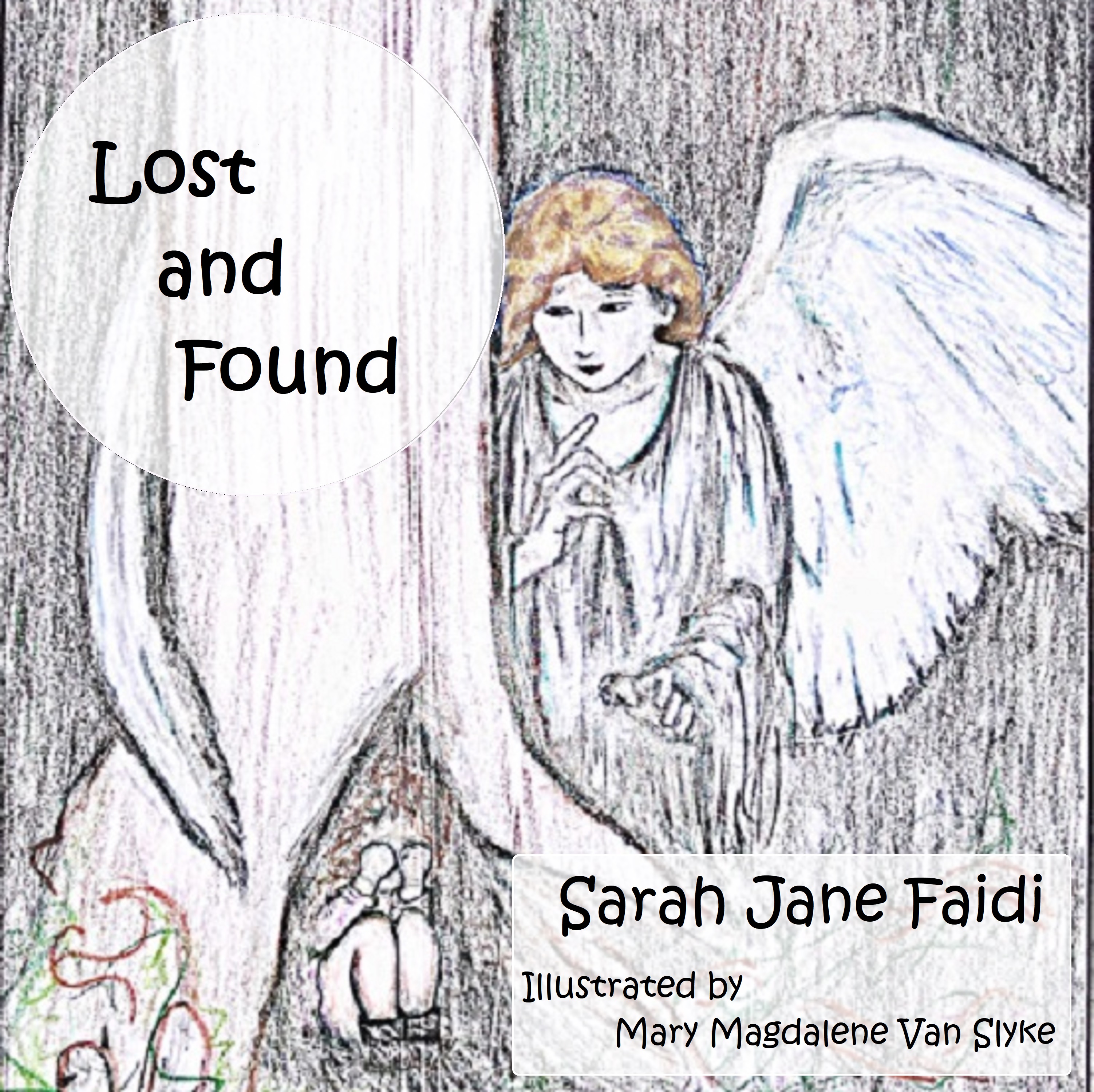 Lost and Found
by Sarah Jane Faidi and illustrated by Mary Magdalene Van Slyke
Princess Martha Bethany is lost in a storm, and the brave Prince John Andrew, studying his maps and the clues he is able to find, sets out in search of her when all else fails.
[32 pp with full color illustrations] Paperback: $7.95 | Kindle: $3.99
TESTIMONIALS
"A tale reminiscent of Peter Rabbit's scrape with Farmer McGregor – a delightful conclusion to an adventurous mishap!" – Dr. Sebastian Mahfood, OP, Father of Once Small Children
REPRESENTATIVE ILLUSTRATIONS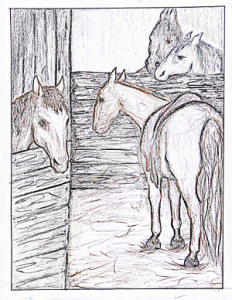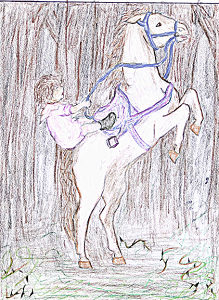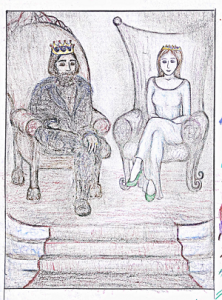 ABOUT THE AUTHOR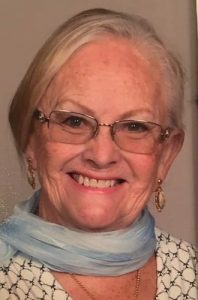 Sarah Jane Faidi, now retired, enjoyed teaching elementary classes in the American School of Algiers, teaching English in Paris, France, and eventually French in Texas. Her children and grandchildren live on the east and west coast as well as in Texas. She and her husband, both graduates of the University of Texas, reside in Trophy Club, Texas.
ABOUT THE ILLUSTRATOR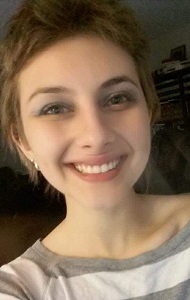 Mary Magdalene Van Slyke is one of Sarah's many grandchildren. She began illustrating Lost and Found as a young girl, when the the story about her and her siblings was first shared with them. She later completed the illustrations in a different style than the earlier ones while expecting her first child. Now the mother of a darling baby girl, Lucia, Mary Magdalene lives with her young family in Dallas, Texas.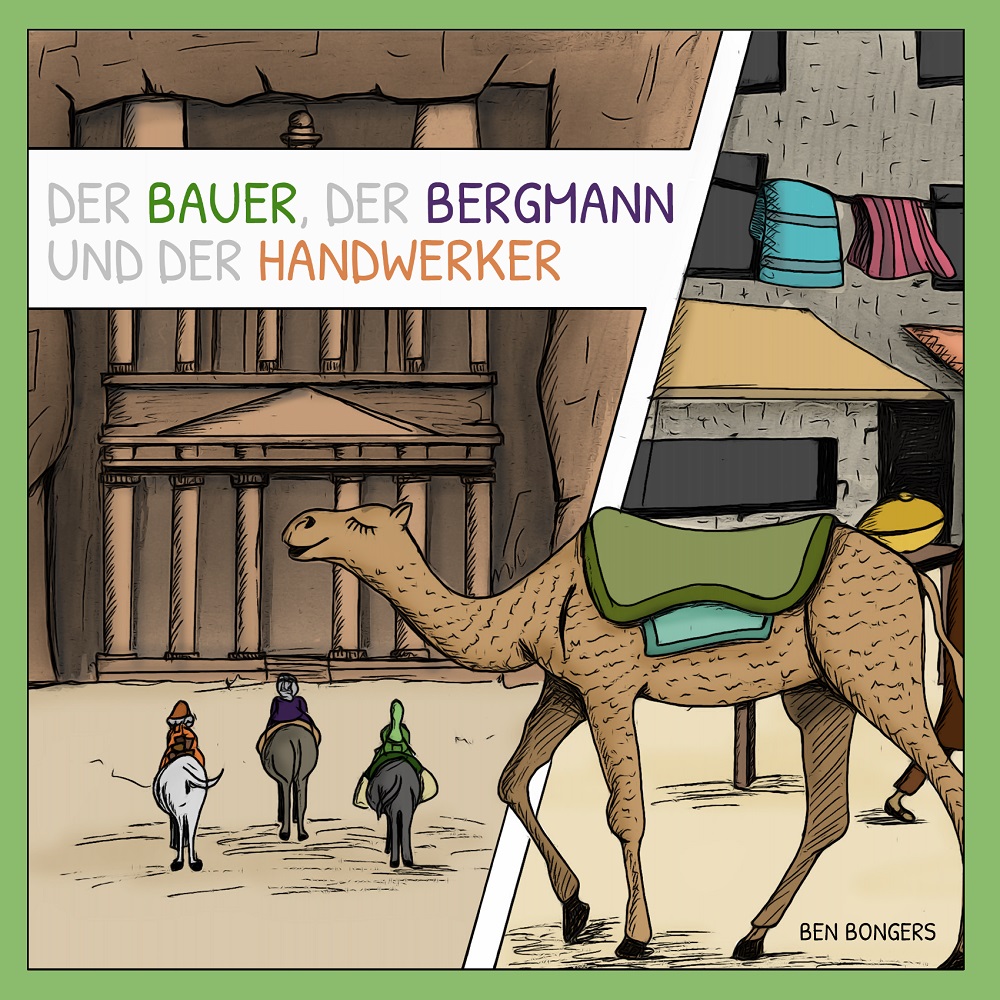 Der Bauer, der Bergmann und der Handwerker Geschrieben von Ben Bongers und illustriert von Courtney Boatwright Wir alle sind Puzzleteile – manche zu klein, manche zu groß, manche fehlende Teile von uns selbst. Dennoch bringen wir anderen in unserem Leben alle...
read more