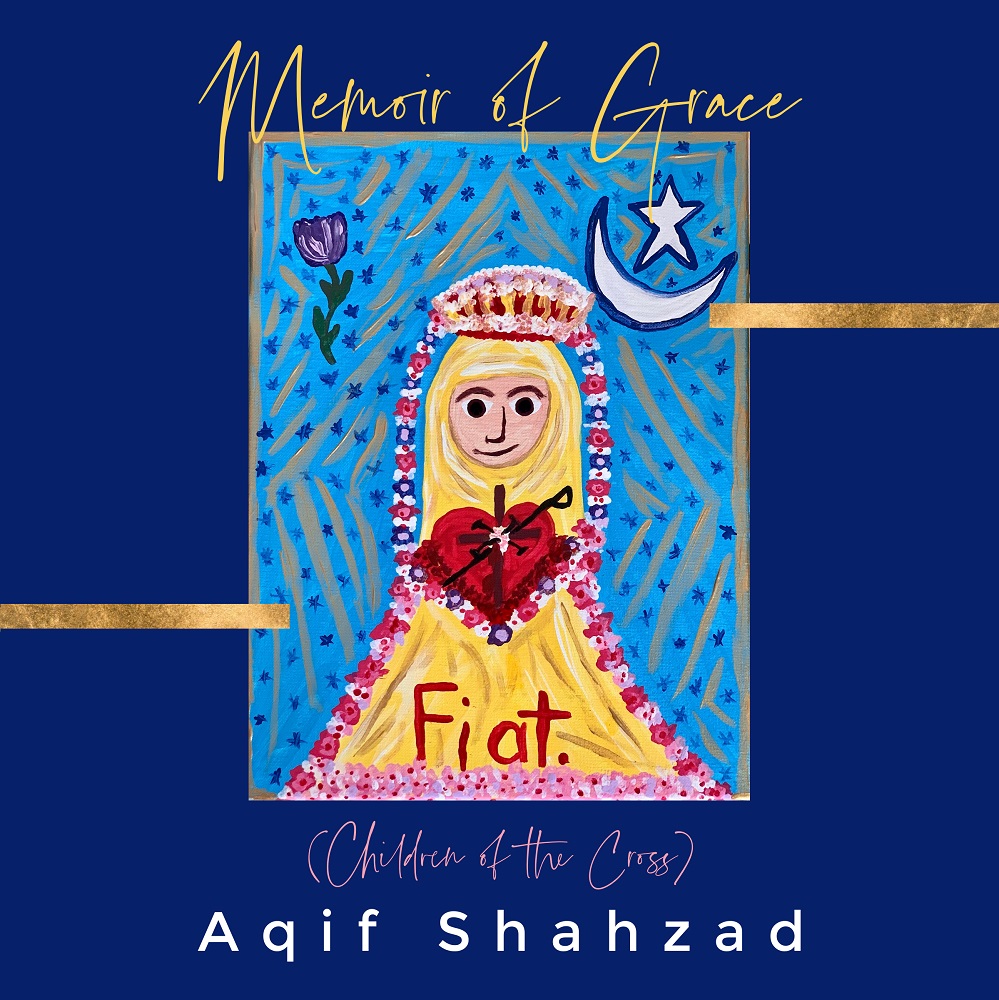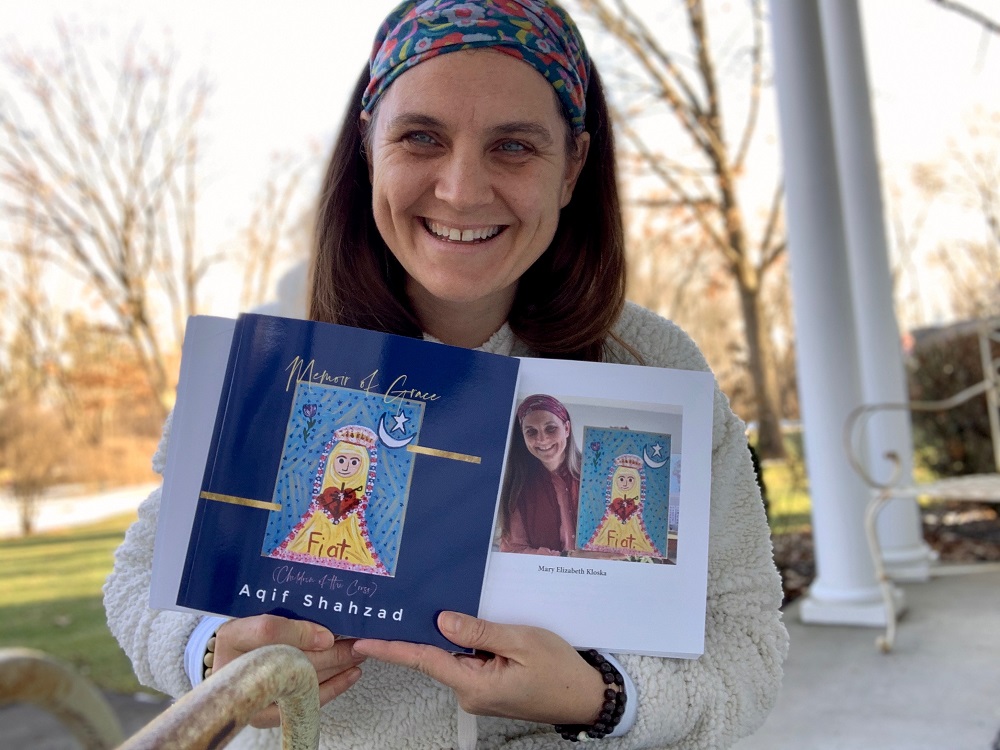 Memoir of Grace (Children of the Cross)
by Aqif Shahzad
Memoir of Grace (Children of the Cross) helps us to see the wonders and miracles that God has provided through the works of Mary Kloska, a woman from the first world who has touched the hearts of those in the third world with her pure and sacred love. Mary's books have changed the lives of many here in Pakistan, Afghanistan, and elsewhere in the world.
In this memoir, Pakistani translator and missionary Aqif Shahzad looks at how Mary's books have given light, life, and healing to wounded and persecuted Christians. He reflects on his own experience with God and shares his personal life journey of how God chose him, a simple person from a village, for this ministry of Children of the Cross.
Paperback: $12.95 | Kindle $5.99
ABOUT THE AUTHOR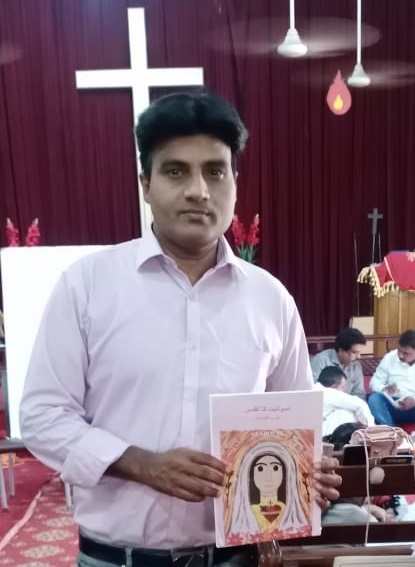 Aqif Shahzad was raised in a family of four brothers and two sisters in a village in Pakistan. He lost his father early, and his mother, whose faith in Our Lady strengthened and deepened his love for Our Lady, played a significant role in his life.
Teaching and translation are his passions. Children of the Cross (Ministry) is the answer to his continued prayers. Giving life, hope, and healing to persecuted Christians in Pakistan and throughout the world is his vision. God has called him to reach the unreached. He lives in Pakistan with his small daughter, Eliana, who is four years old.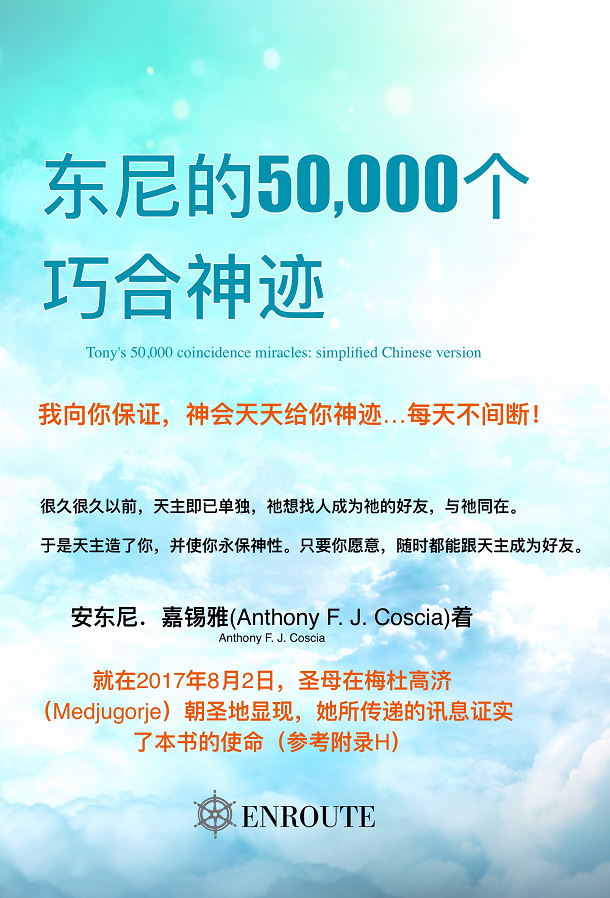 (This is the SIMPLIFIED VERSION)  (點此進入):東尼的50,000個 巧合神蹟 [Click here for Traditional Chinese] 本页面提供了这本书的详尽内容介绍。 若您希望直接购买,请点选以下连结: #1. 点此订购 (电子书) #2. 点此订购 (平装书)请使用有语言转换功能的浏览器,自动将英文译为中文浏览所有东尼的书+免费项目,点此进入Tony's 50,000 Co-Incidence Miracles (Simplified Chinese) 东尼的50,000个...
read more