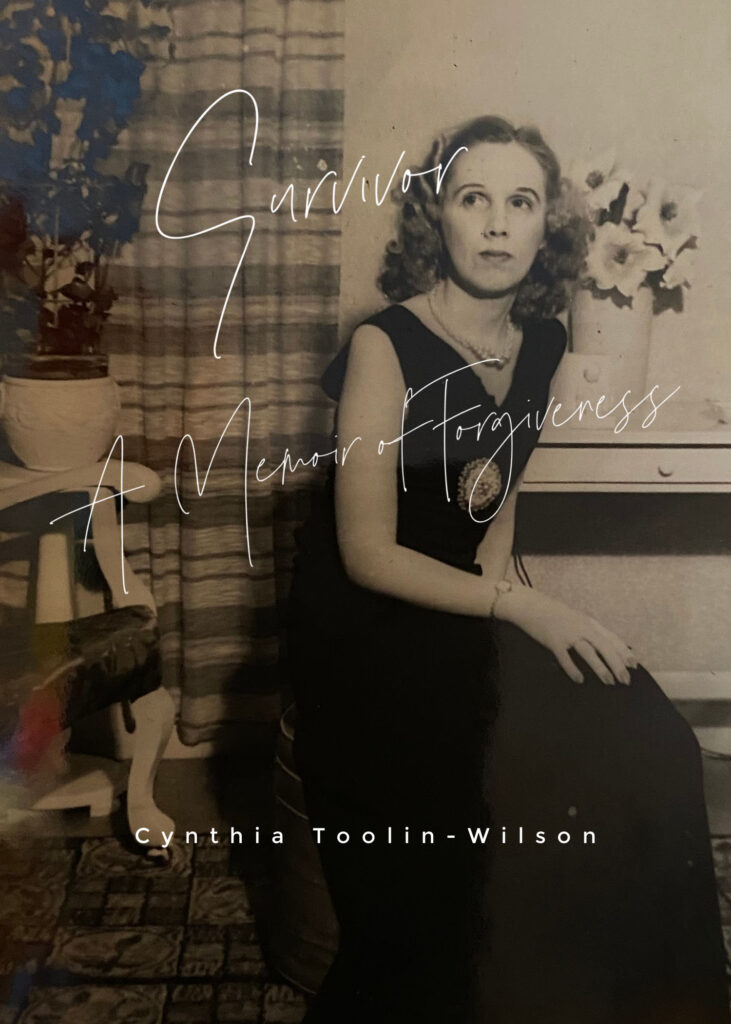 Survivor: A Memoir of Forgiveness
by Cynthia Toolin-Wilson
In this book, Cynthia Toolin-Wilson tells the story of how her mother's attempt to chemically abort her impacted her life. She recounts her relationship with her parents until their deaths, and the beginning of her forgiveness of them, and of herself, when she converted to Catholicism. She reflects on how forgiveness freed her from the bondage of resentment, anger, and hatred, while not minimizing memories. It allowed her to see the people who hurt her as damaged, and enabled her to be empathetic towards them rather than seek revenge.
Paperback: $16.95 | Kindle $9.99
ABOUT THE AUTHOR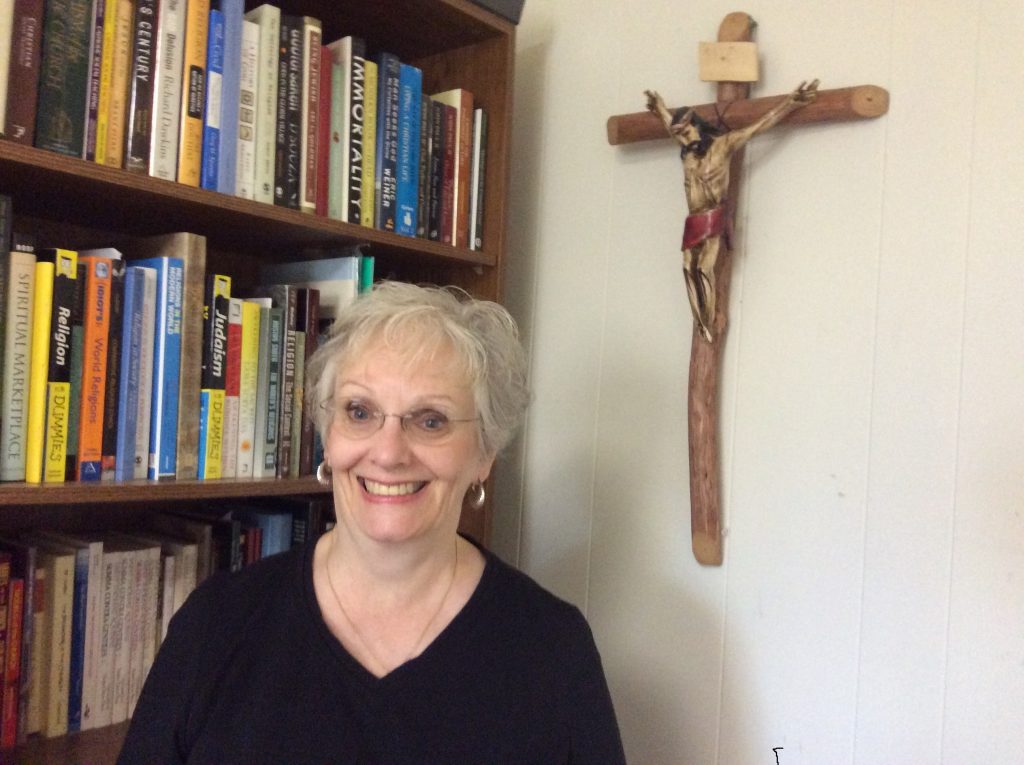 Cynthia Toolin-Wilson is a life-long New Englander. Born and bred in Rhode Island, she frequently returns to Bristol to enjoy fried seafood and Del's frozen lemonade near the Bay. She now divides her time between her work as a professor in a small Connecticut college, and the home she shares with her husband and his 24 pound cat, Lightning, in Vermont.
Cynthia earned an M.F.A. in Writing (Creative Nonfiction: Memoir) from Albertus Magnus College in 2015. Her more than 60 nonfiction journal publications and conference presentations include several memoir pieces. Her book, The Story of Holy Apostles College and Seminary, co-authored with Prof. Robert Hubbard of Albertus Magnus College, was published in 2019.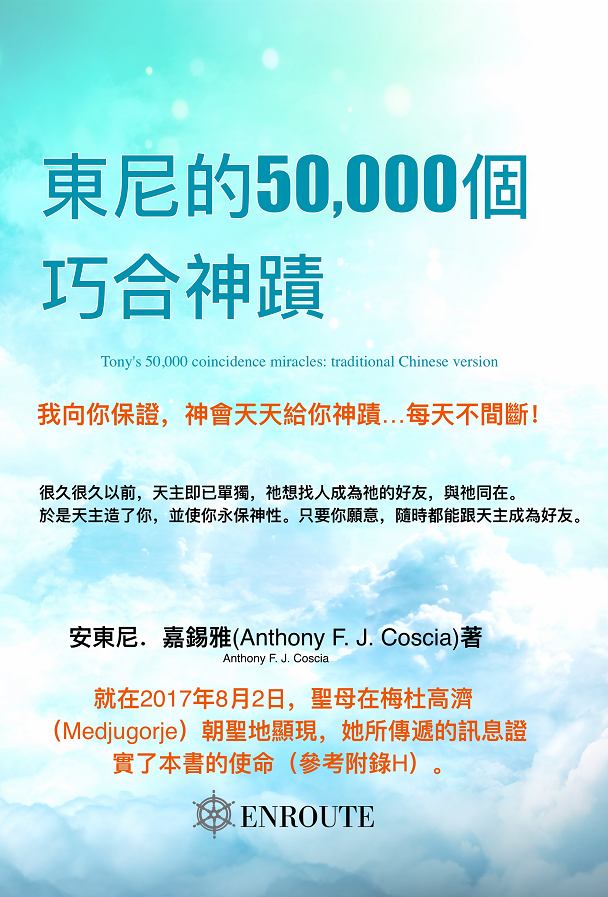 (点此进入):东尼的50,000个 巧合神迹 [Click Here for Simplified Chinese] 請使用有語言轉換功能的瀏覽器,自動將英文譯為中文瀏覽所有東尼的書+免費項目,點此進入Tony's 50,000 Co-Incidence Miracles (Traditional Chinese) 東尼的50,000個 巧合神蹟 …天主給每一個人奇蹟,每天都會有 …本書會讓你注意到發生在你周圍的奇蹟 …平均一年下來,你將見證1,000個奇蹟。...
read more