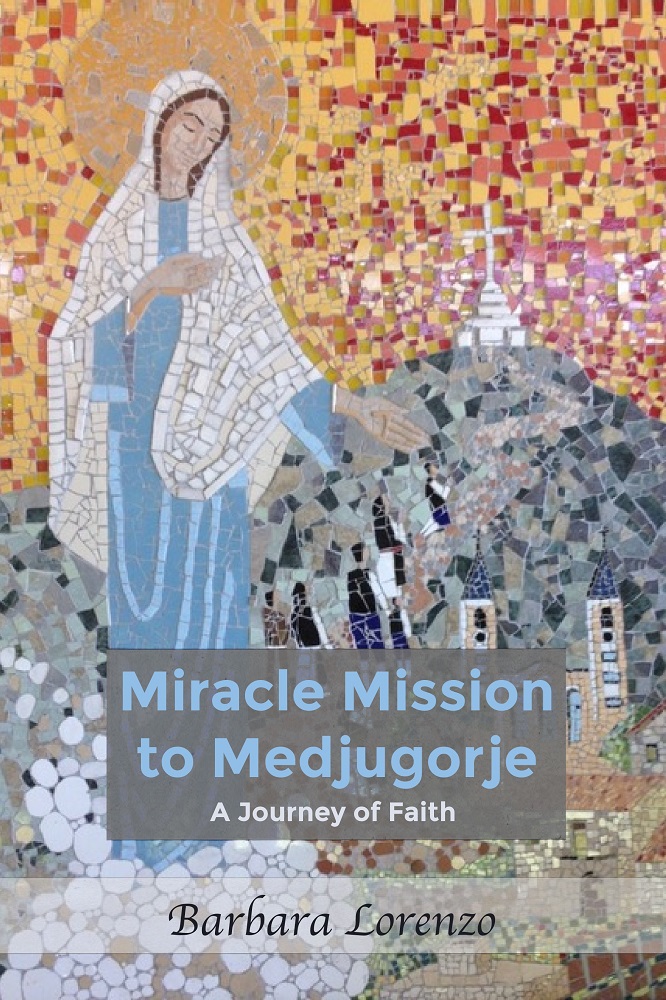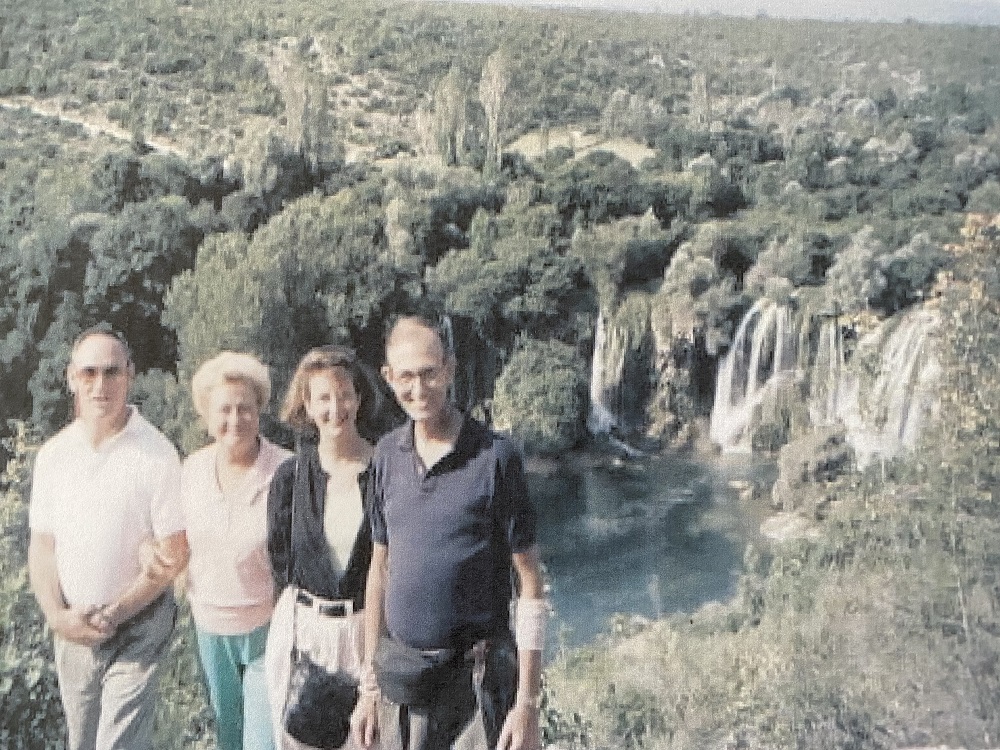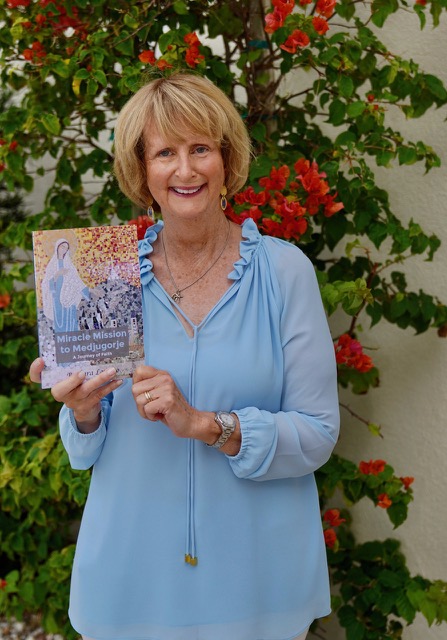 For more on Medjugorje, check out these other En Route books!
Miracle Mission to Medjugorje: A Journey of Faith
by Barbara Lorenzo
A random invitation to hear a person speak about Medjugorje leads Barbara on a journey that will change her life. Within months of her mother's hearing that witness, she and her family are bound for what was then Yugoslavia on the brink of a civil war. Barbara, her sick and dying brother, his friend, and her faith-filled mom travel to the place where the Blessed Mother is appearing and miracles are happening. It is the last hope. From the first day to the last, they witness unexplained miracles, and her mind awakens as their spirits soar. One sees halos. They all see the sun yo-yo from the sky. Her dying brother climbs a mountain despite it seeming impossible. They cross a threshold and are forever changed. Their witness astounds them and pulls them into a web of love that fuels Barbara's faith for the subsequent chapters of her life. It leads her back to the place of transformation and miracles. This book is an affirmation of the force greater than us all.
Paperback $19.95 | Hardback $24.95 | Kindle $9.99
Medjugorje Message from the Blessed Mother
March 18, 2021

 

"Dear children, in a motherly way I am calling you to return to the joy and the truth of the Gospel, to return to the love of my Son—because He is waiting for you with open arms; that everything you do in life you do with my Son, with love; that it may be blessed for you; so that your spirituality may be internal, and not just external. Only in that way will you be humble, generous, filled with love and joyful; and my motherly heart will rejoice with you. Thank you."
TESTIMONIALS
"Barbara Lorenzo's faith shines through in her wonderful book about the death of her brother, Paul, from the AIDS virus. The joy of spiritual healing and peace that the Heithaus/Lorenzo family found at the Medjugorje shrine, and later following Paul's death in the USA, was a delight to read. I was reminded – on almost every page in the book – of Mary's exhortation at Medjugorje to see Jesus in every person you meet." – Peter Breen, author of Prodigal Pilgrim: Letters to Pope Francis from Lourdes, Fatima, Garabandal and Medjugorje
"This inspiring story of a family's spiritual journey captures the heart of Medjugorje and serves as an invitation to all who read it." – Mary Laing Robinson, a fellow pilgrim
ABOUT THE AUTHOR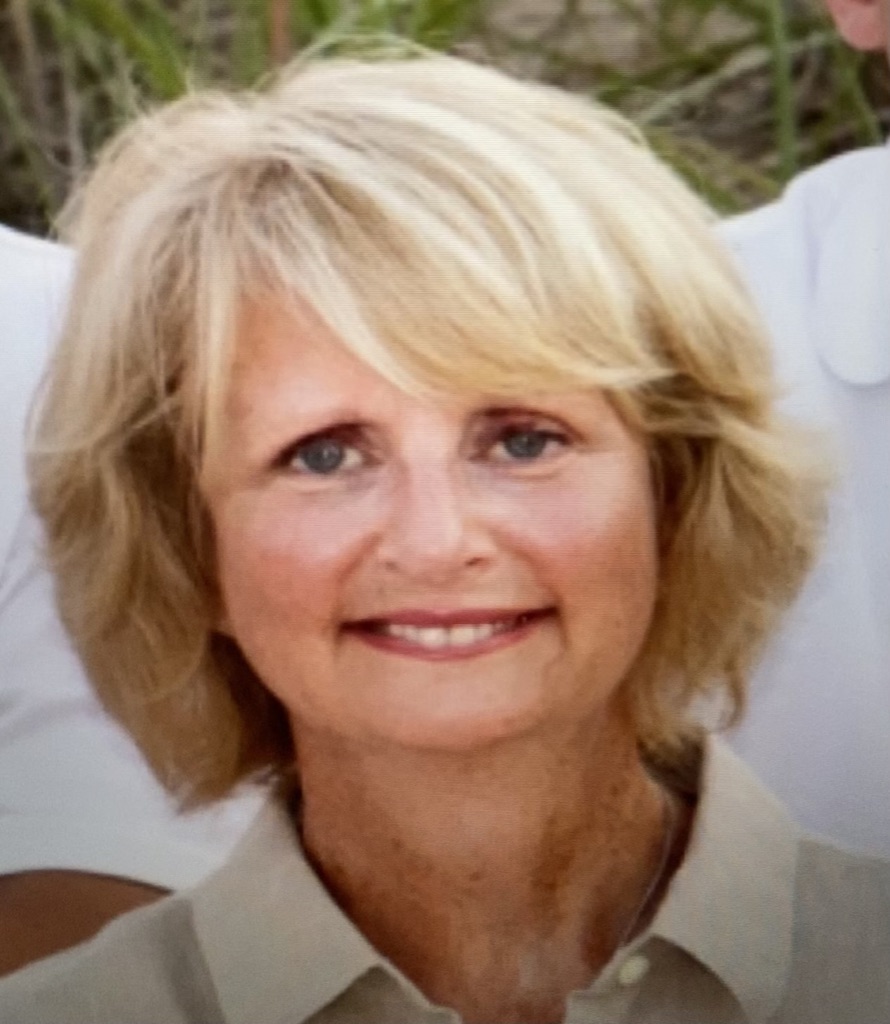 Barbara Lorenzo is a wife, mother, sister, teacher, storyteller and a seeker of faith. A recent graduate of The Cenacle of Our Lady of Divine Providence School of Spiritual Direction, she loves to share her story of transformation and conversion through her witness of extraordinary faith. She has served as a Catholic elementary media specialist, a pastoral council member and contributed to ministries in her former parish in New Jersey. She was a contributor for the Metuchen Catholic Spirit newspaper, Evangelization Here and Now newspaper and, prior to her conversion, she had a career in the fashion industry. She is a former participant of the NJCWG for children's books. She currently lives in Ponte Vedra Beach Florida with her husband and is a practicing Spiritual Director with Saint John Paul ll Parish. She holds a Masters in Elementary Education and a Bachelor's in Fine Art in Fashion Design. This is her first book.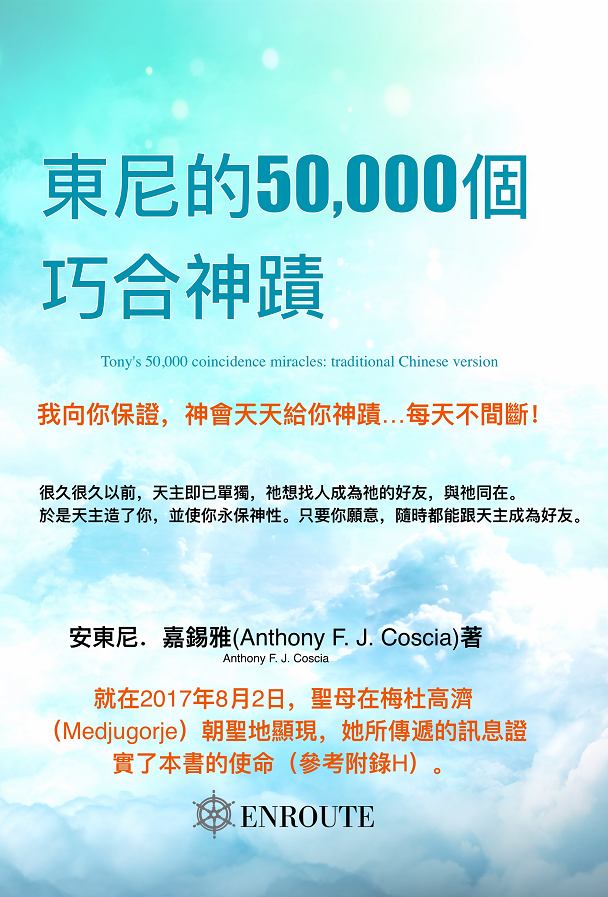 This is the TRADITIONAL VERSION. (点此进入):东尼的50,000个 巧合神迹 [Click Here for Simplified Chinese] 本頁面提供了這本書的詳盡內容介紹。 若您希望直接購買,請點選以下連結: #1. 點此訂購 (電子書)#2. 點此訂購 (平裝書) 請使用有語言轉換功能的瀏覽器,自動將英文譯為中文瀏覽所有東尼的書+免費項目,點此進入Tony's 50,000 Co-Incidence Miracles (Traditional Chinese) 東尼的50,000個...
read more