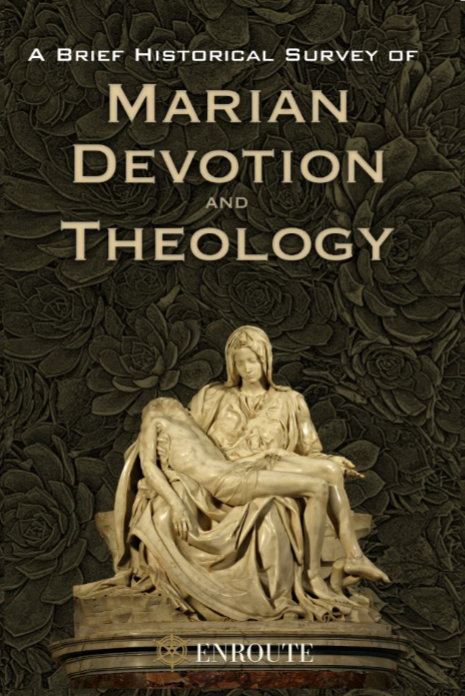 A Brief Historical Survey of Marian Devotion and Theology
by Fr. Peter Samuel Kucer, MSA
This book surveys the historical development of Marian belief and devotion by the Holy Spirit through the Church. How Mary was prepared and foreshadowed in the Old Testament is followed by her presence on earth as revealed in the New Testament. Then, the development of Marian doctrines and devotional practices is systematically presented. We begin by studying the early development of Marian theology in the Patristic age, which was followed by the Medieval flowering of Marian theology. Ecclesial discussions on Marian doctrine shortly before, during and after the Second Vatican Council are also presented. The subsequent three chapters focus on Marian doctrines in relationship to heresy and ecclesiology. The book ends by applying Marian belief to practice of the Catholic faith and with an appreciative gaze on Marian apparitions.
Paperback $19.99 | Kindle $9.99
TESTIMONIALS
"Many Catholics have a devotion to our Blessed Mother. Of these, some of us have smatterings of concepts concerning Mary, but no systematic understanding of the whole tradition. Fr. Peter Kucer's new book is a remedy for this. Written in an easy-to-read manner for any thoughtful Christian, it is at the same time, a thorough, systematic presentation of the theology of Mariology.  Kucer's book is full of wonderful, short, quotations from the Fathers of the Church up through writings of scholars of our times. Even if you generally think theology is over your head, you will be surprised by how much you will enjoy it." – Ronda Chervin, Ph.D., Professor of Philosophy, Holy Apostles College and Seminary, and author of Weeping with Jesus: A Journey from Grief to Hope (En Route, 2016).
---
"For lay folk and religious alike, Fr. Kucer's A Brief Historical Survey of Marian Devotion and Theologyprovides an excellent Scriptural and Theological foundation upon which to build. The discussion questions allow for a deep synthesis of the material, which in turn leads to a solid integration of basic yet thorough Mariology in the reader's memory and heart. Indeed, the book is packed with solid theology, philosophy, dogma, doctrine, history, devotions and apparitions. Deep but not overbearing, it's a book to go back to time and again." – Keith Berube, author of Mary, the Beloved (En Route Books & Media, 2016).
---
Fr. Peter Samuel Kucer, MSA, has produced quite a grand opus in his collection of works on Marian Devotion, Catholic Church History, East and South East Asian History, Catholic Apologetics, Protology and the Priesthood, Western Civilization and Political Science. Each of his books provides wisdom for the beginner and clarity for the educated. – Dr. Sebastian Mahfood, OP, Professor of Interdisciplinary Studies, Holy Apostles College & Seminary
ABOUT THE AUTHOR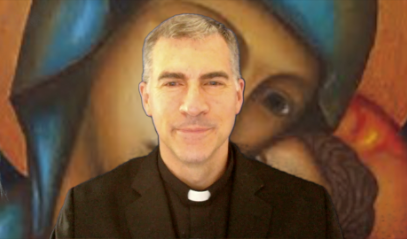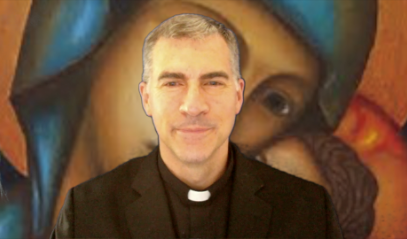 Father Peter Samuel Kucer, MSA, STD is Academic Dean of On-campus Learning and Assistant Professor of Theology at Holy Apostles College and Seminary in Cromwell, CT. He received degrees from Middlebury College, Holy Apostles College and Seminary, the Dominican House of Studies, and the Catholic University of America. He is intent on putting his educational background at the service of the New Evangelization promoted by the recent popes.
Disputed Catholic Landmarks by Gerard Verschuuren Everyone's life has landmarks: when you were born, when you graduated from school, when you got your first job, when you got married, and so many more. There must be many landmarks in the history of the Catholic...
read more