 A Word in your Heart: Youth, Mental Health, and the Word of God
by Francis Etheredge
Running away at 14. Attempting suicide. Pill prescriptions for almost every mental health condition: Marketing or medicine? The exponential rise of the medicalization of children. Personal experience. Conversion. Listening. Catechesis. Pilgrimage. The word of God. The Immaculate Conception. Our times and an antidote!
 In the lives of young people, the help of the word of God to uncover what is hidden (cf. Ps. 19: 12), and to heal it, seems completely underdeveloped. Discover what makes sense of who we are and where hope is to be found! And life! And love!
Paperback: $14.95 | Kindle: $9.99
---
TESTIMONIALS
"Francis Etheredge has written a very important and timely book on a crucial subject for our times. The cultural pressures and stress that are on our young people these days are unprecedented. Youth mental health is the elephant in many rooms in the Western world. The message of this book should land in the hearts of young people in Western societies and truly be helpful!" – Dr. Joe Malone, author of Battles of the Sexes
"Francis Etheredge's latest book is powerful, full of fresh creative images, and a penetrating analysis of the contemporary scene for youth. Because of his own personal tragic history redeemed by his conversion, his insights shuttle us back and forth between surprise and inspiration. Highly recommended." – Dr. Ronda Chervin, Catholic writer, professor, and media presenter, online at https://www.rondachervin.com
"I have had a chance to read your book A Word in your Heart: Youth, Mental Health and the Word. It was wonderful. A great mix of sincere, and prayerful intentions. The book reveals an inspiring journey of faith, courage, and hope amidst adverse circumstances. You as the author have intertwined your own journey of despair and healing, developing a special faithful coping mechanism which I believe will lend itself to others in the same circumstances including young people." – Carol-Ann Lane, Ph.D., OCT, MEd, HBEd, HBA, Christian author devoted to sharing stories of inspiration and hope. Author, Writing Coach, Educator, online at https://writeinhislight.substack.com/
ABOUT THE AUTHOR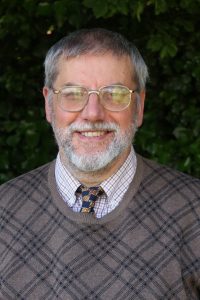 Mr. Francis Etheredge is married with eight children, plus three in heaven.
Francis is the author of Scripture: A Unique Word, and a trilogy From Truth and Truth (Volume I-"Faithful Reason"; Volume II-"Faith and Reason in Dialogue"; Volume III-"Faith Is Married Reason"), all of which are published by Cambridge Scholars Publishing; The Human Person: A Bioethical Word (En Route Books & Media, 2017), with forewords from eight writers; The Family on Pilgrimage: God Leads Through Dead Ends (2018); and Conception: An Icon of the Beginning, with contributions from ten other authors, as well as The Prayerful Kiss (2019); Mary and Bioethics: An Exploration (2020); Honest Rust and Gold: A Second Collection of Prose and Poetry (2020), Within Reach of You: A Book of Prose and Prayers (2021), Unfolding a Post-Roe World (2022), Reaching for the Resurrection: A Pastoral Bioethics (2022), Human Nature: Moral Norm (2023), Lord, Do You Mean Me? A Father-Catechist! (2023), A Word in your Heart: Youth, Mental Health, and the Word of God (2023), and An Unlikely Gardener: Prose and Poems.
Francis is currently a freelance writer and speaker and his "Posts" on LinkedIn can be viewed here. Poetry; short articles; autobiographical blog; excerpts from books; and "Philosophize: A Ten Minute Write."
See Francis' other books, too, entitled Scripture: A Unique Word, From Truth and truth: Volume I-Faithful Reason, From Truth and truth: Volume II: Faith and Reason in Dialogue, From Truth and truth: Volume III: Faith is Married Reason.
He has earned a BA Div (Hons), MA in Catholic Theology, PGC in Biblical Studies, PGC in Higher Education, and an MA in Marriage and Family (Distinction).
Enjoy these additional articles by Francis Etheredge:
OTHER POPULAR SPIRITUALITY BOOKS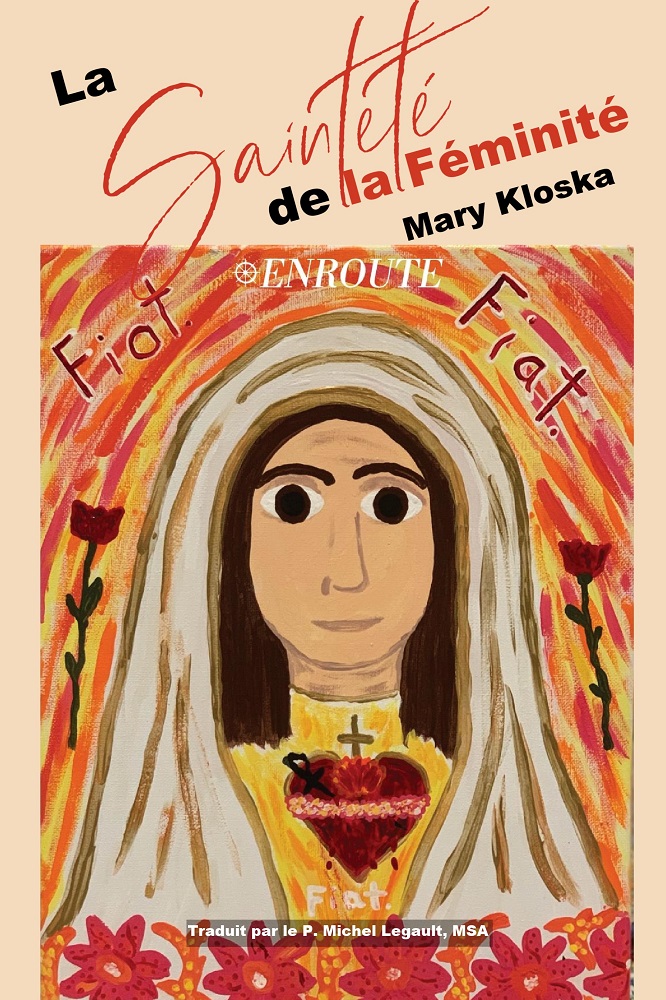 Below is a spiritual talk that Mary gave to a group of Polish youth at a retreat center in Babliniec, Poland about the Love that God has for them. It was on September 3, 2005 and is translated by Hania Przybylo. You can listen to this both in my English and Hania's...
read more