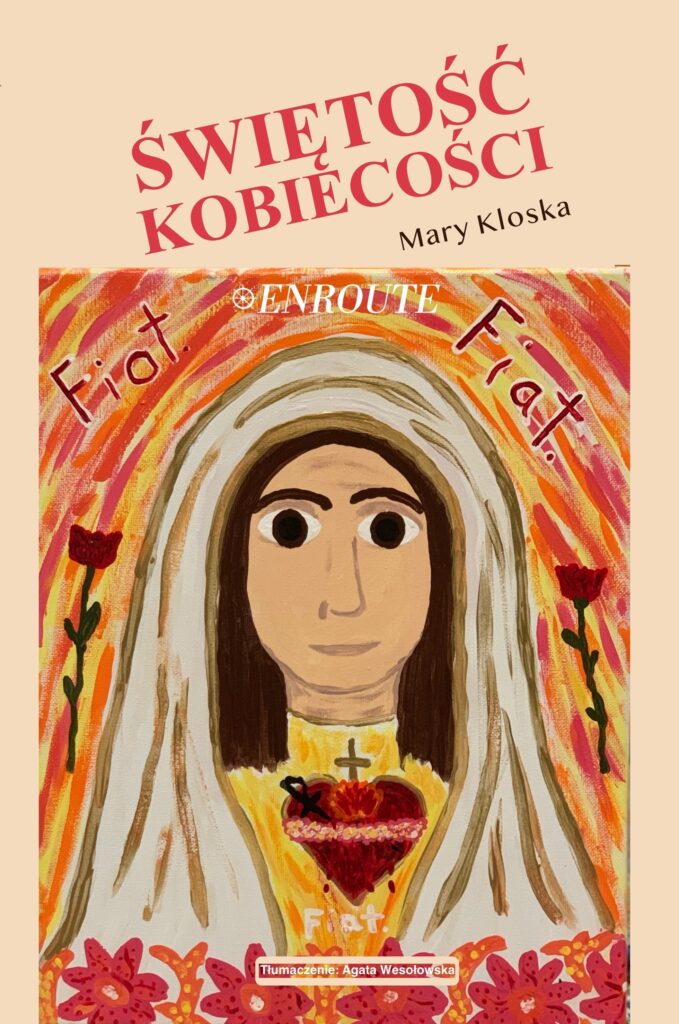 Poniżej znajduje się konferencja, którą Mary wygłosiła w ośrodku rekolekcyjnym w Bąblińcu (w Polsce) do grupy młodych Polaków, poruszając temat Miłości Boga do nich. Konferencja miała miejsce 3 września 2005 r. i była tłumaczona przez Hanię Przybyło. Możecie jej odsłuchać zarówno w oryginalnym języku angielskim, jak i w polskim tłumaczeniu Hani Przybyło.   
Świętość Kobiecości
Mary Kloska (tłumaczenie: Agata Wesołowska)
Świętość kobiecości to książka-rekolekcje dla kobiet. Wielka tajemnica otacza dar kobiecości, który – wedle Bożego zamysłu – powinien być przez ludzi ceniony i chroniony. Książka przedstawia różne dary, które Bóg powierzył niewiastom (a dokładnie – dary, którymi one same mają się stawać) oraz rolę kobiet jako pomocnic, żon i matek. Świętość kobiecości porusza również temat Bożego wezwania, kierowanego do kobiety w jej konkretnym powołaniu, a także daru czystości oraz wyjątkowości kobiecego życia duchowego – w odniesieniu do Krzyża, Eucharystii i Modlitwy.
Wydanie papierowe: $14.95
Wspieraj działalność Mary! By zapisać się już dziś i wpłacać comiesięczną darowiznę poprzez jej konto Patreon – kliknij na obrazek poniżej!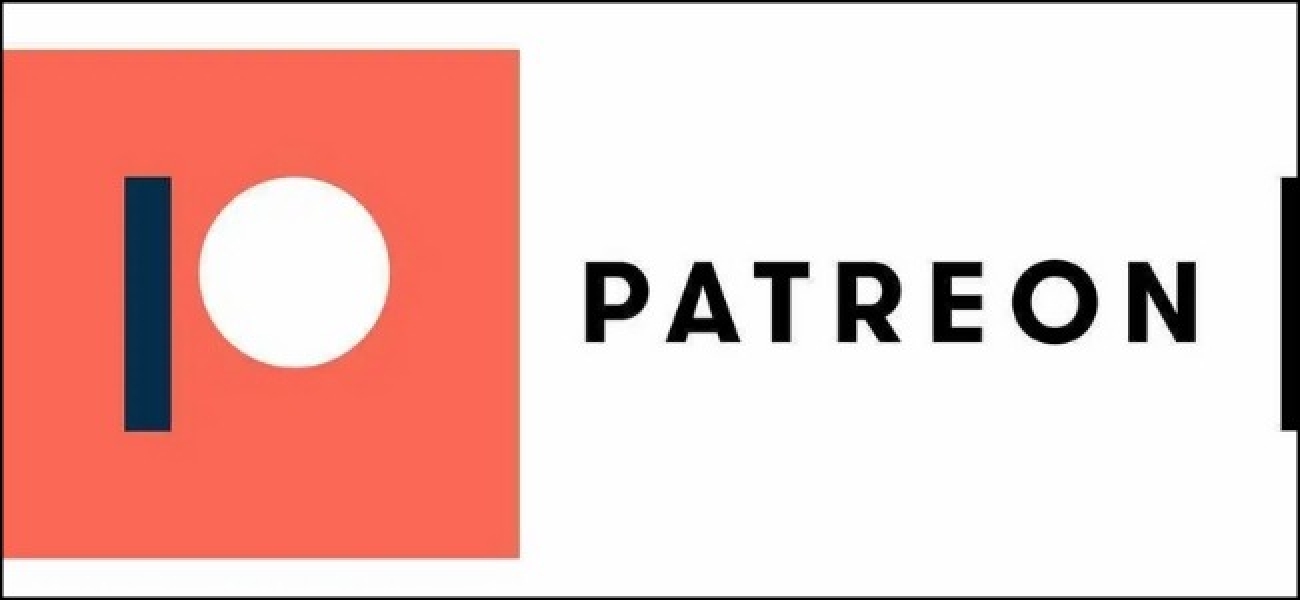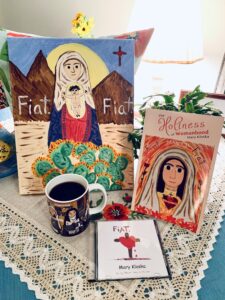 Kup poduszkę i wyślij zdjęcie (na którym trzymasz ją w rękach) na adres mahfood@wcatradio.com, a my umieścimy Twoje zdjęcie na tej stronie – z Twoją wiadomością do Mary.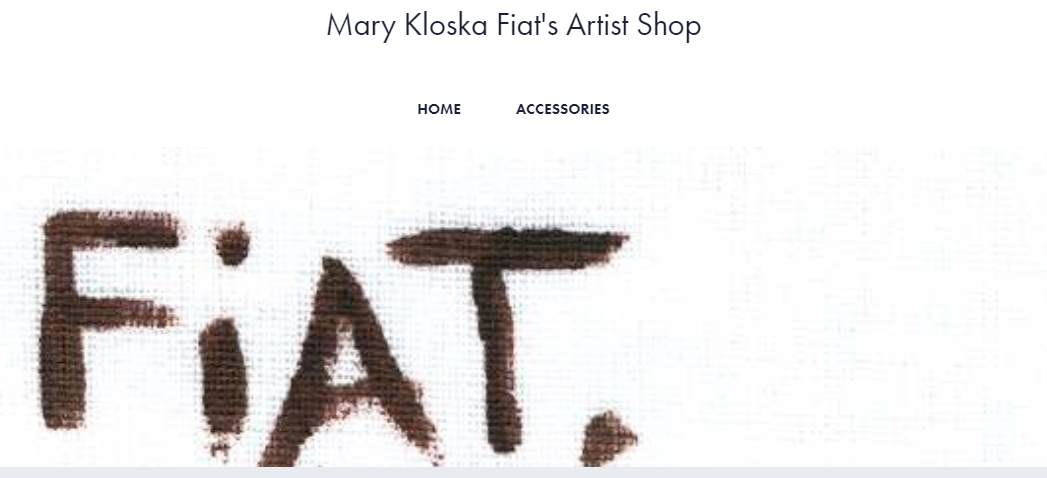 Rekolekcje "Świętość kobiecości" – materiały dodatkowe
Serce Fiat Ukrzyżowanej Miłości
Świadectwa
"Mary Kloska podejmuje ważny, a jednocześnie nieco zaniedbany temat, dotyczący rzeczywistych różnic między kobietą a mężczyzną, ze szczególnym uwzględnieniem wpływu tych różnic na kobiecą duchowość. Podczas czytania tej książki, rosnące uczucie radości zastępuje powoli wszelkie negatywne emocje, które często towarzyszą tym kwestiom; Mary bowiem – łagodnie i spokojnie – wskazuje różnice między jedną a drugą płcią oraz podkreśla z szacunkiem wartość obydwu; skupia jednak swą uwagę głównie na kobiecych darach duchowych. Jako mężczyzna, jestem duchowym kierownikiem kobiet; znam też wiele z nich, które udzielają duchowego wsparcia mężczyznom; jednak spojrzenie Mary co do kobiecego życia duchowego jest daleko bardziej wnikliwe niż moje własne spostrzeżenia na ten temat. Ponadto, jej doświadczenie pochodzi z życia spędzonego na czterech kontynentach, wśród bardzo różnych kultur (w Ameryce Północnej, Europie, Afryce i Azji), co dodatkowo poszerzyło jej ogląd w tej sprawie. Naturalnie, osobiste życie duchowe Mary jest niezaprzeczalnym źródłem tej głębi. Jej książka może stanowić wielką pomoc w duchowym rozwoju kobiet."

–Mitch Pacwa, SJ, dyrektor i założyciel "Ignatius Productions" oraz zasłużony pracownik naukowy w "St. Paul Center for Biblical Theology"
"Cóż za piękne rekolekcje dla kobiet! Podobają mi się ogromnie. Są pełne głębokich refleksji."

–Dr. Ronda Chervin, organizatorka licznych rekolekcji dla kobiet, autorka Feminine, Free, and Faithful

O Autorce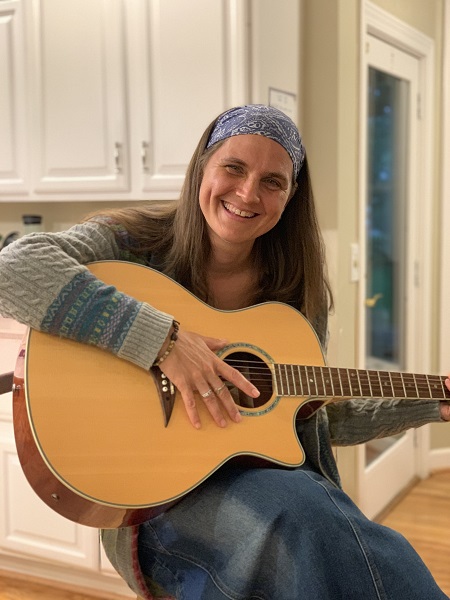 Mary Kloska pochodzi z Elkhart, w stanie Indiana, i prowadzi bardzo wyjątkowe życie. Po ukończeniu studiów w Notre Dame w 1999 r., spędziła prawie 20 lat na misjach w wielu miejscach na świecie (na Syberii, Filipinach, w Ziemi Świętej, Nigerii, Tanzanii, Republice Południowej Afryki, Meksyku i w licznych krajach europejskich), służąc potrzebującym (m.in. w sierocińcach), jak również spędzając czas na modlitwie jako pustelnica konsekrowana. Mary lubi grać na gitarze, malować ikony, piec, zajmować się ogrodnictwem, czytać, pisać i po prostu służyć wszędzie tam, gdzie jest największa potrzeba w Kościele. Jej program radiowy WCAT – "The Heart of Fiat Crucified Love" ["Serce Fiat Ukrzyżowanej Miłości"] można znaleźć na stronie wcatradio.com/heartoffiatcrucifiedlove/
Inne książki o duchowości katolickiej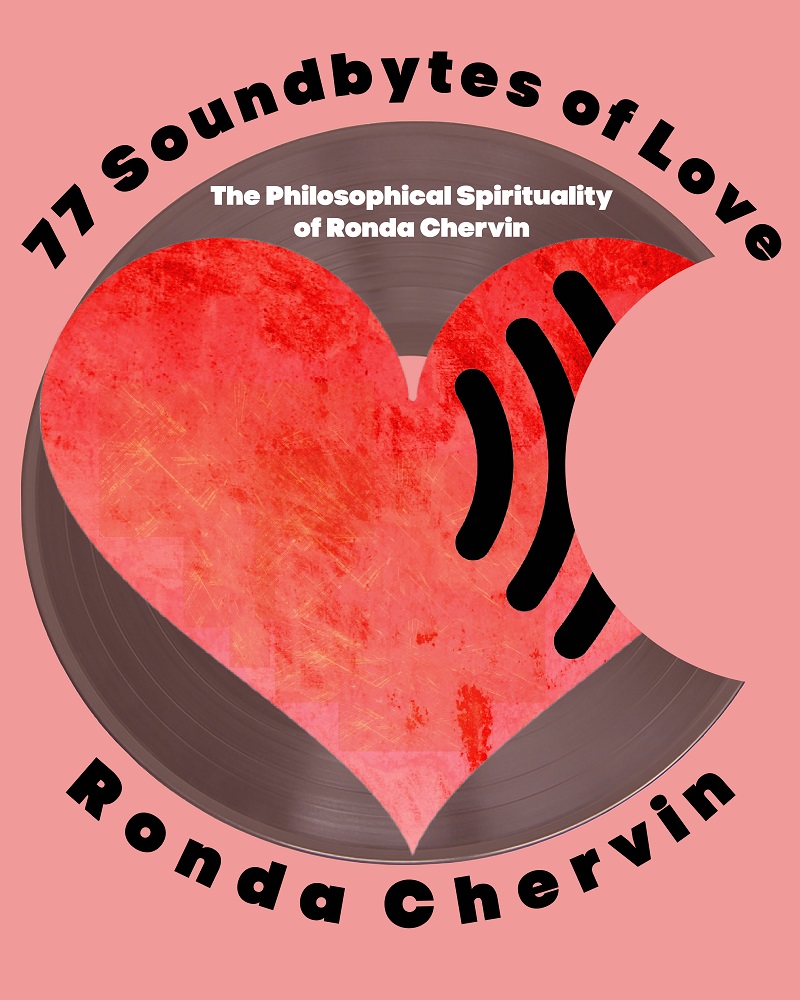 77 Soundbytes of Love: The Philosophical Spirituality of Ronda Chervin By Ronda Chervin This book is an anthology of soundbytes -- 77 to be exact -- drawn from almost one hundred philosophical works of Ronda Chervin written over the past half century. Why 77? It's a...
read more