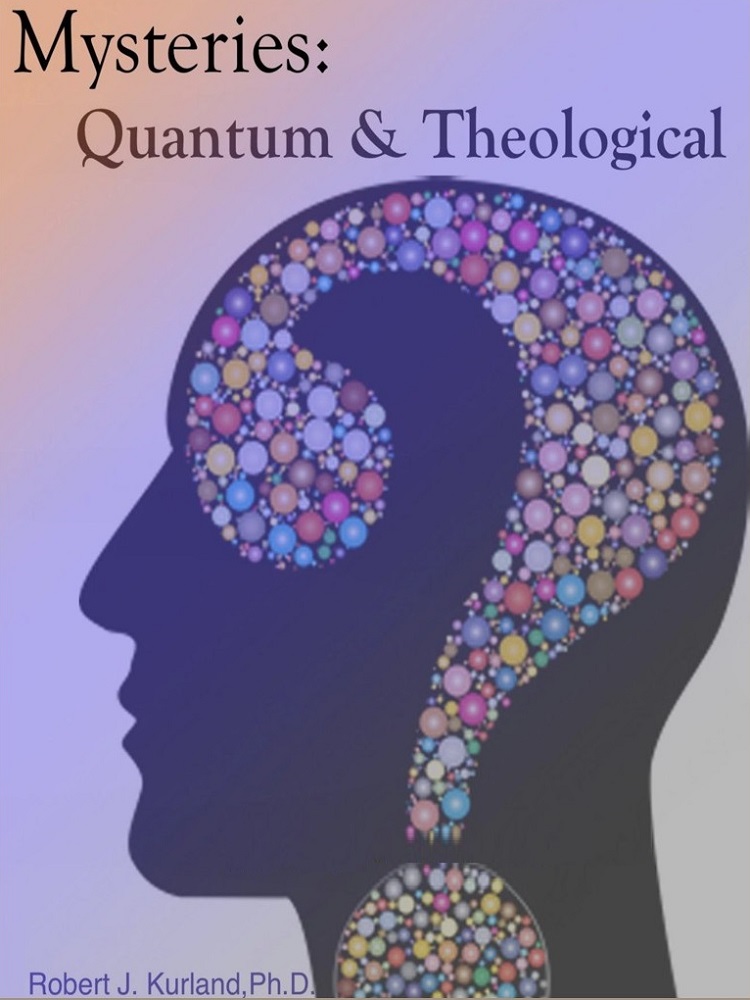 Mysteries: Quantum and Theological
by Robert J. Kurland
This book endeavors to engage the reader in a qualitative understanding of physics basic to quantum mechanics (QM — wave motion, momentum, work, and energy) by walking the reader through how the field developed historically by scientists Planck, Einstein, DeBroglie, Heisenberg, Schrodinger, Schwinger, Feynman, and Bell. The reader will come to appreciate the strangeness of basic QM concepts (superposition, the EPR paradox, entanglement, and measurement selection) and be able to view intersections of QM with theology (superposition and the Trinity, entanglement and Divine Action, many worlds/minds and Free Will, quantum logic and Resurrection).
Nook: $9.99
ABOUT THE AUTHOR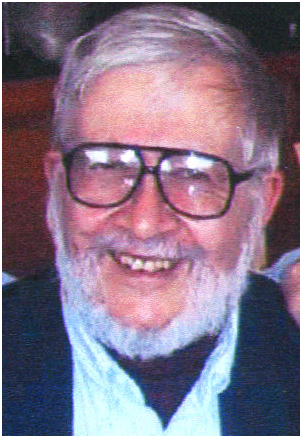 Bob Kurland is a retired, cranky, old physicist who converted to Catholicism in 1995. He is a Graduate of Caltech (BS, with honor, 1951), Harvard (M.S. 1953, Physics; Ph.D. 1956, Chemical Physics), academic career, Carnegie-Mellon, SUNY/AB, MRI (Geisinger), best scientific work: search Kurland-McGarvey equation. He also served as a volunteer to federal prison and hospital; lector, EOMHC, and is a sometime player of bass clarinet, alto clarinet, clarinet, bass, tenor bowed psaltery for parish instrumental group and local folk group. He has been married 54 years and has 5 children, 11 grandchildren (eldest to graduate from Penn State Schreyer's Honor College (grandfathers are allowed to brag!). For the story of his conversion, click here. For other blog posts about his faith as a convert from Judaism and a scientist, see here, here and here. His current effort is to show that there is no contradiction between what science tells us about the world and our Catholic faith. Intermittent blogs and adult education classes to achieve this end are available at http://rationalcatholic.blogspot.com/ and http://home.ptd.net/~rkurland)
Bob's motivation comes from St. Augustine of Hippo, who wrote in The Trinity, 1.8:
It is also necessary may God grant it that in providing others with books to read I myself should make progress, and that in trying to answer their questions I myself should find what I am seeking. Therefore at the command of God our Lord and with his help, I have undertaken not so much to discourse with authority on matters known to me as to know them better by discoursing devoutly of them.
OTHER FAITH AND SCIENCE BOOKS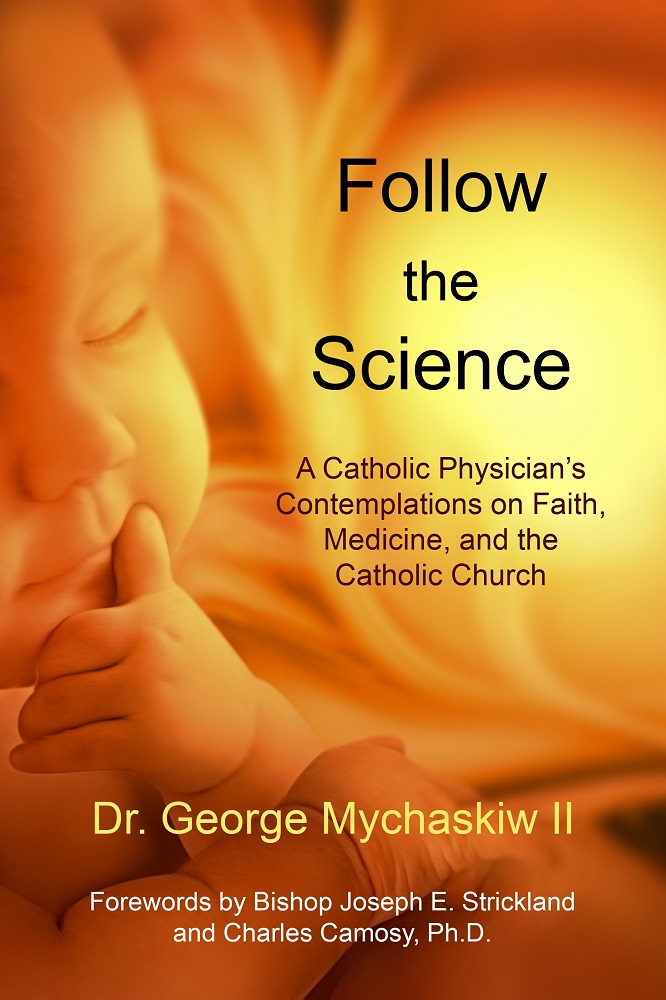 Bishop James D. Conley, Diocese of Lincoln, and Dr. Jere Palazzolo, President, Catholic Healthcare InternationalFollow the Science: A Catholic Physician's Contemplations on Faith, Medicine, and the Catholic Church by Dr. George Mychaskiw II with forewords by Bishop...
read more