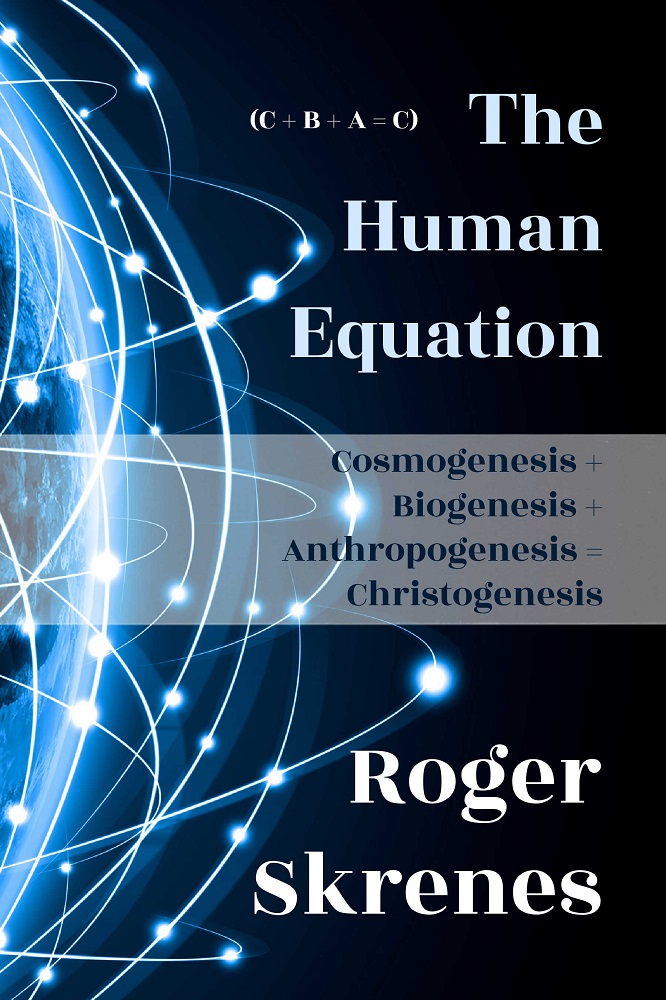 The Human Equation: Cosmogenesis + Biogenesis + Anthropogenesis = Christogenesis (C + B + A = C)
by Roger Skrenes
This book is an attempt to trace the footprints of the Creator since the event of the Big Bang. It is a snapshot in one volume of the movement and work of God in the world of our experience, especially illustrating the divine face of evolution since the beginnings of Creation.
Paperback: $14.95 | Kindle: $9.99
ABOUT THE AUTHOR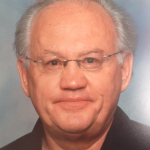 Roger Skrenes studied science as an undergraduate and history as a graduate. He holds a master's degree in religion and has taught high school in Los Angeles, California, for over thirty years, including six summers in the California Youth Authority (a prison for teenage boys in Whittier, CA). He is the father of three adult children, Mary, Mark and Therese.
OTHER FAITH & SCIENCE BOOKS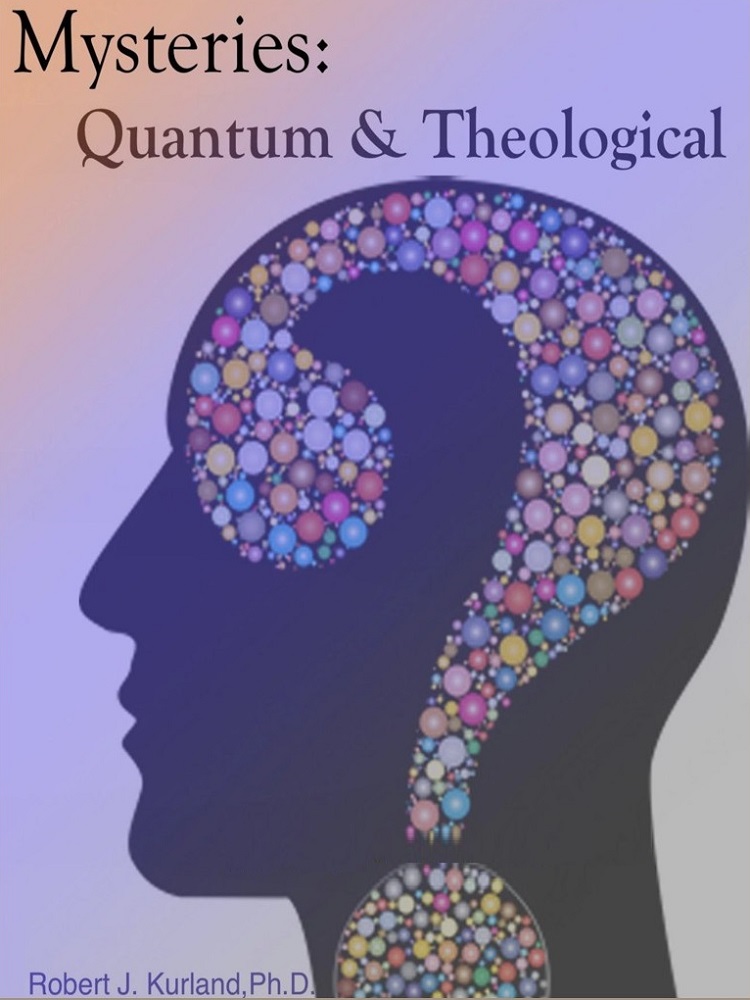 Mysteries: Quantum and Theological by Robert J. Kurland This book endeavors to engage the reader in a qualitative understanding of physics basic to quantum mechanics (QM -- wave motion, momentum, work, and energy) by walking the reader through how the field developed...
read more