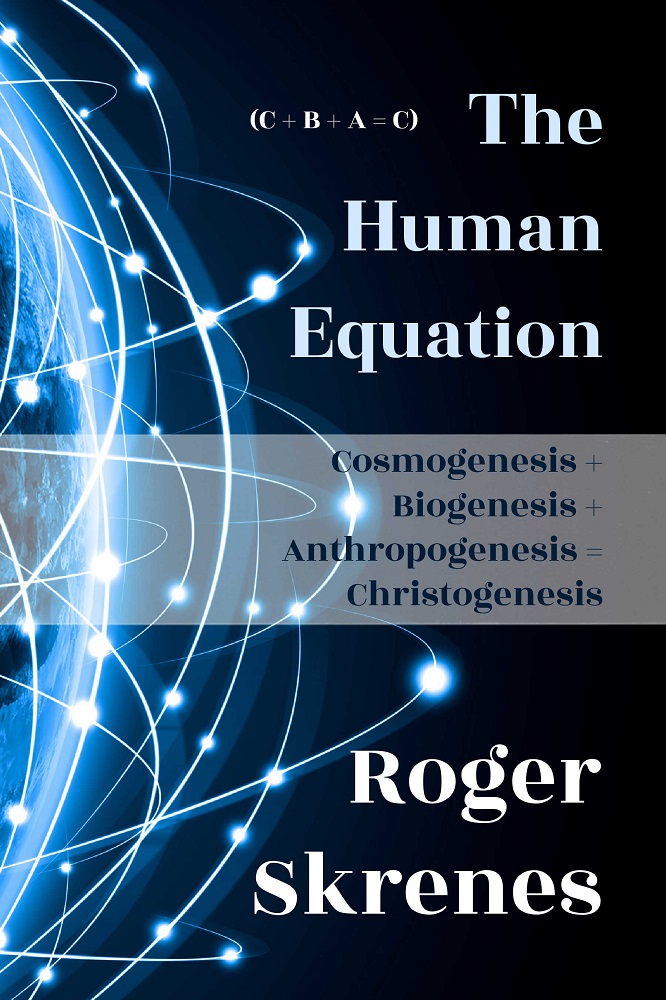 The Human Equation: Cosmogenesis + Biogenesis + Anthropogenesis = Christogenesis (C + B + A = C)
by Roger Skrenes
This book is an attempt to trace the footprints of the Creator since the event of the Big Bang. It is a snapshot in one volume of the movement and work of God in the world of our experience, especially illustrating the divine face of evolution since the beginnings of Creation.
Paperback: $16.95 | Kindle: $9.99
ABOUT THE AUTHOR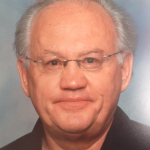 Roger Skrenes studied science as an undergraduate and history as a graduate. He holds a master's degree in religion and has taught high school in Los Angeles, California, for over thirty years, including six summers in the California Youth Authority (a prison for teenage boys in Whittier, CA). He is the father of three adult children, Mary, Mark and Therese. Ethics Today and Saint Thomas Aquinas: A Complete Course on Moral Philosophy for Our Time and All Times by Dr. Donald G. Boland This book seeks to provide a complete moral philosophy based on St. Thomas' moderate realism. The first part deals with the principles or...
read more