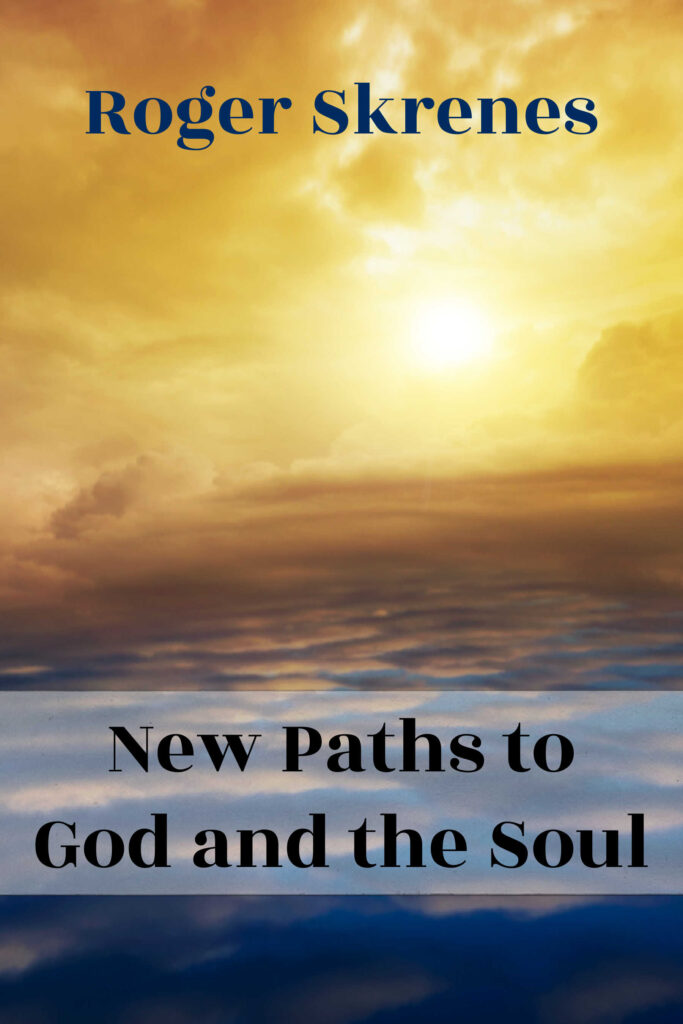 New Paths to God and the Soul
by Roger Skrenes
Much of what we receive through media of social communications does not concern itself with either God or the soul.
So it is up to each of us to make ourselves aware of the pathways to God and the evidence for the existence of our souls.
Such wisdom will give young people a reason for living their lives well and older people a reason for their hope.
Paperback $14.95 | Kindle $9.99
OTHER POPULAR SPIRITUALITY BOOKS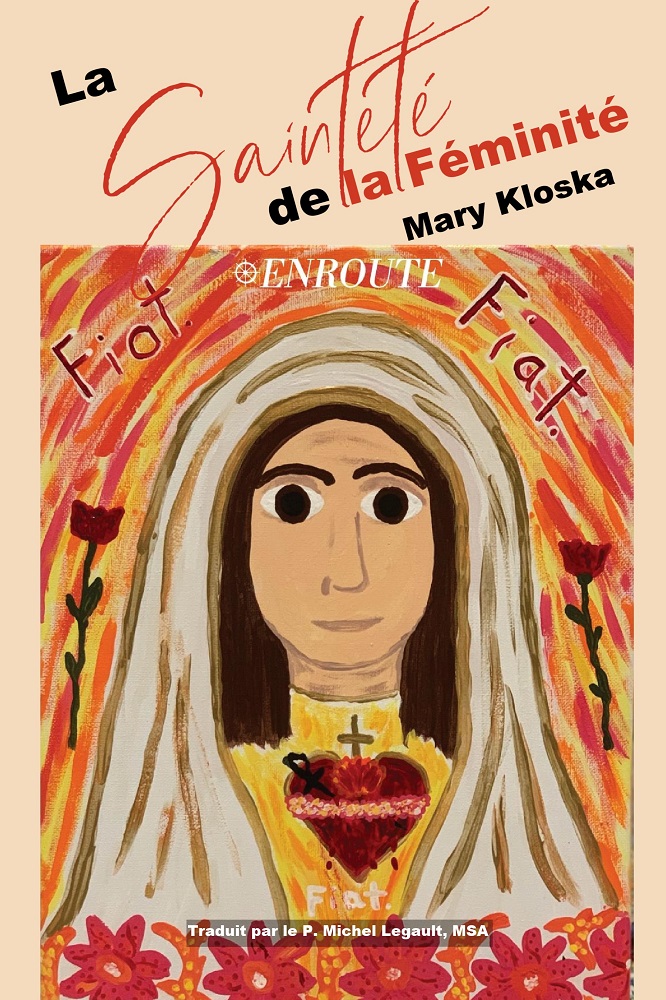 Below is a spiritual talk that Mary gave to a group of Polish youth at a retreat center in Babliniec, Poland about the Love that God has for them. It was on September 3, 2005 and is translated by Hania Przybylo. You can listen to this both in my English and Hania's...
read more