New Paths to God and the Soul
by Roger Skrenes
Much of what we receive through media of social communications does not concern itself with either God or the soul.
So it is up to each of us to make ourselves aware of the pathways to God and the evidence for the existence of our souls.
Such wisdom will give young people a reason for living their lives well and older people a reason for their hope.
Paperback $12.95 | Kindle $9.99
OTHER ACADEMIC AND POPULAR SPIRITUALITY BOOKS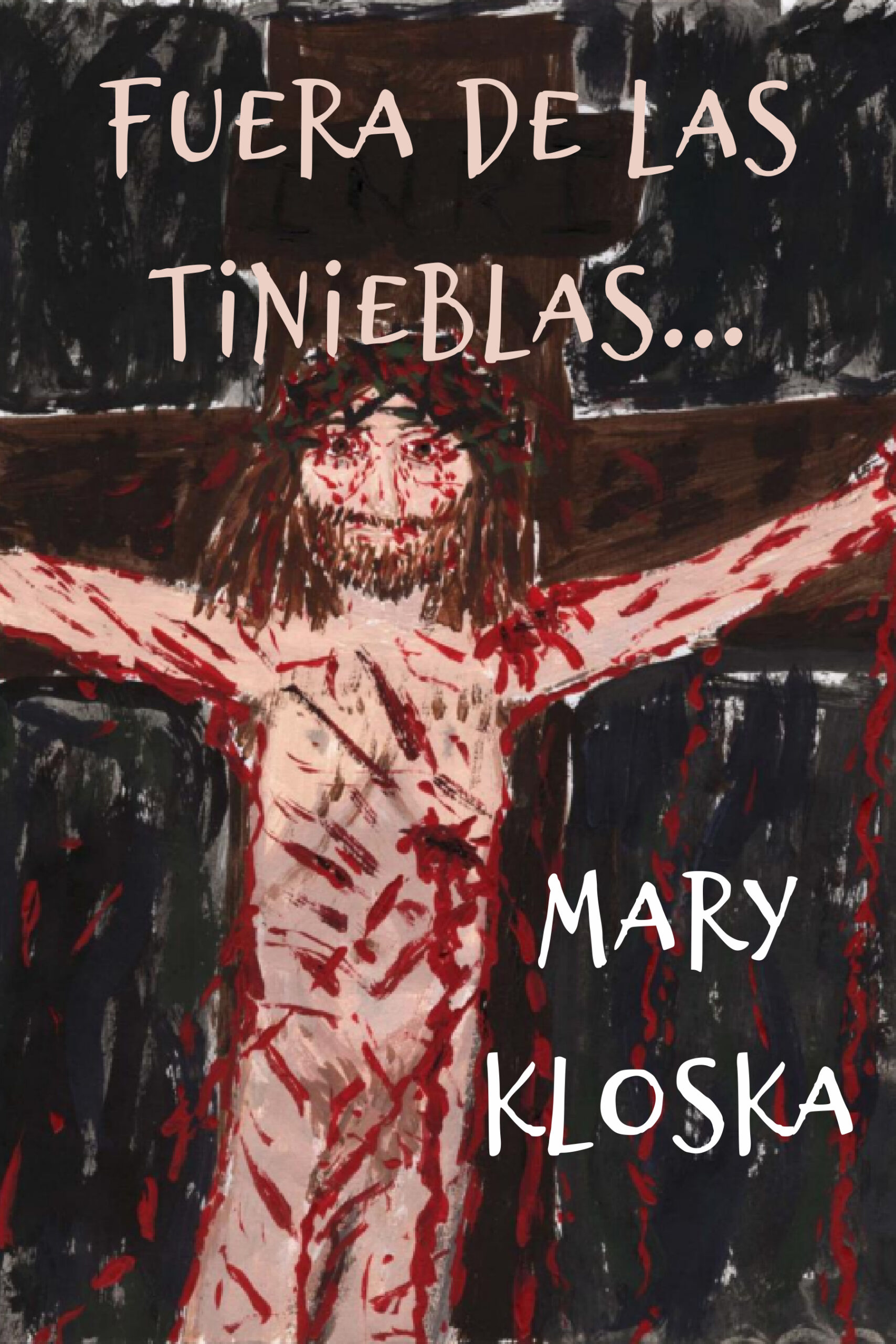 Fuera de las Tinieblas por Mary Kloska Aquí, al principio de este libro, no quiero explicar mucho sobre mí (quien soy, o dónde vivo, o dónde estudié), en su lugar, me gustaría simplemente presentarlo como es: una colección de tesoros que Jesús ha compartido con mi...
read more