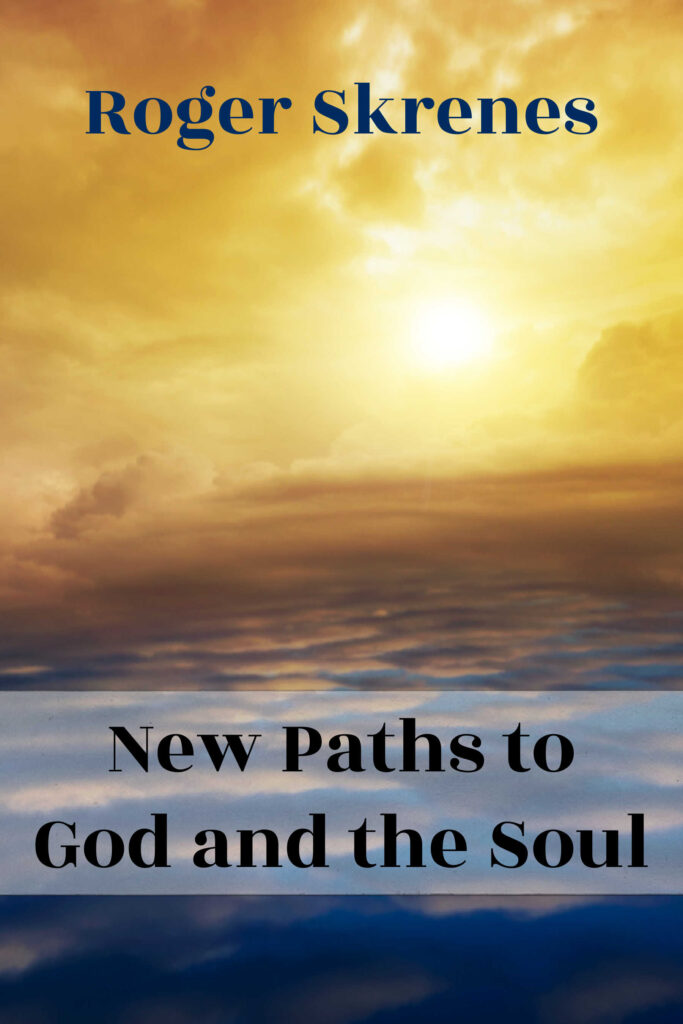 New Paths to God and the Soul
by Roger Skrenes
Much of what we receive through media of social communications does not concern itself with either God or the soul.
So it is up to each of us to make ourselves aware of the pathways to God and the evidence for the existence of our souls.
Such wisdom will give young people a reason for living their lives well and older people a reason for their hope.
Paperback $14.95 | Kindle $9.99
OTHER POPULAR SPIRITUALITY BOOKS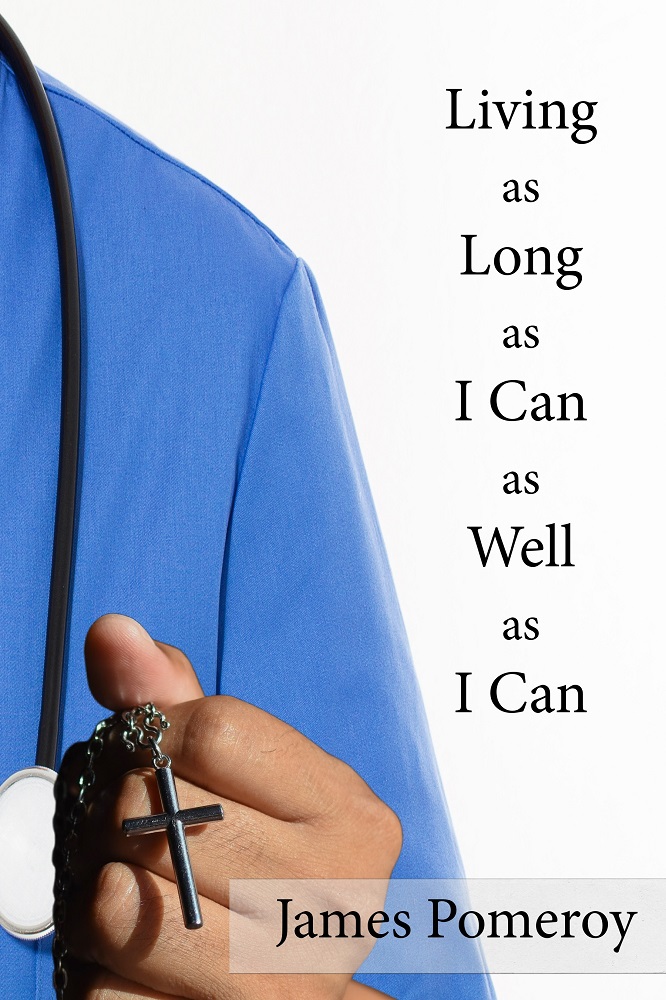 Living as Long as I Can as Well as I Can by James Pomeroy This is a book that will be helpful to health care providers, including doctors, nurses, allied health professionals, chaplains, and their patients, because it offers a spiritual foundation for living well,...
read more