New Paths to God and the Soul
by Roger Skrenes
Much of what we receive through media of social communications does not concern itself with either God or the soul.
So it is up to each of us to make ourselves aware of the pathways to God and the evidence for the existence of our souls.
Such wisdom will give young people a reason for living their lives well and older people a reason for their hope.
Paperback $12.95 | Kindle $9.99
OTHER ACADEMIC AND POPULAR SPIRITUALITY BOOKS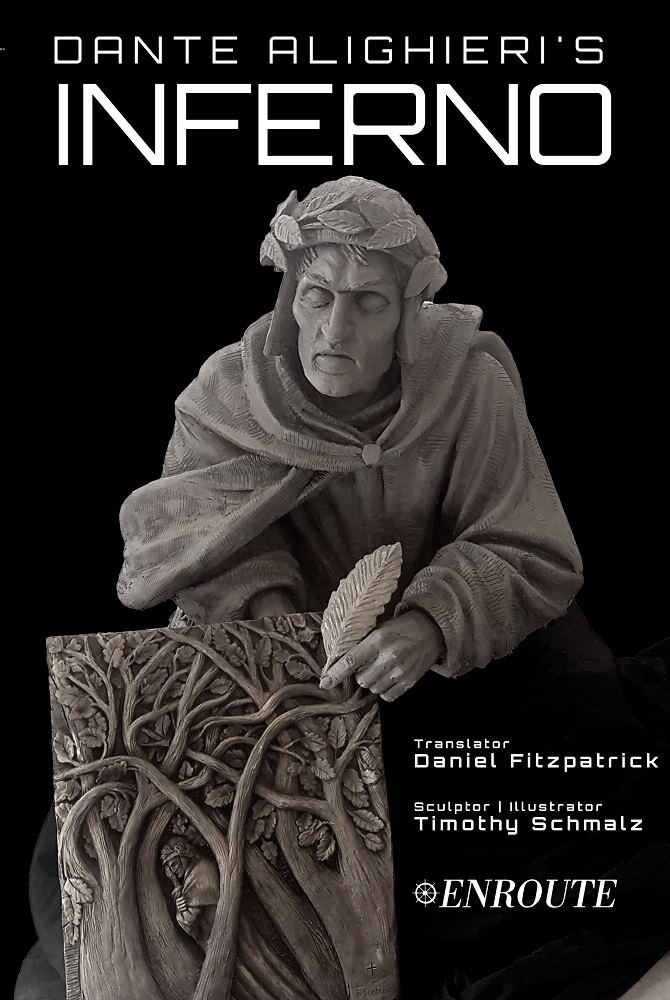 Help Dante Help Italy A new translation by Daniel Fitzpatrick accompanied by the new sculptures of Timothy Schmalz Donate today! About the Project Celebrating the Septuacentennial of Dante's Divine Comedy Dante Alighieri began writing his Comedy, which traces a...
read more