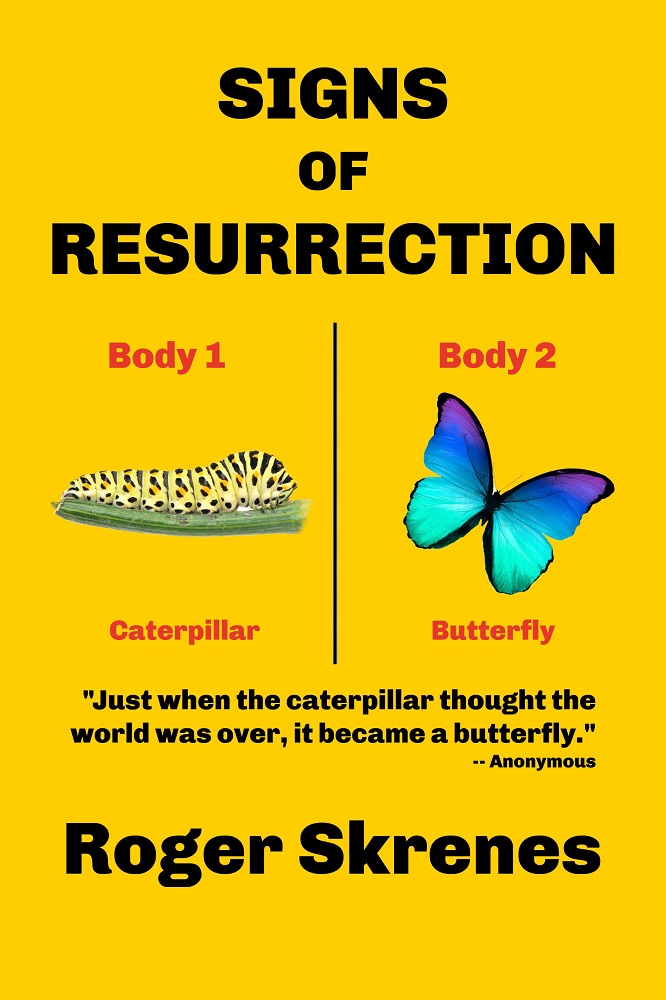 Signs of Resurrection
by Roger Skrenes
This book is written to show that in our world there are many signs of resurrection. Life beyond death is demonstrated or modeled in many ways within the world around us. This fact should teach us to believe that our death is not an end in itself but rather a new beginning of greater and more certain proportions. It should help us to focus our lives on pleasing the Lord and on trying to be a small pair of His Hands in this present world. By living in such light, we can have hope that we will fit into His larger plan – in what we here call Heaven.
Paperback: $14.95 | Kindle: $9.99
ABOUT THE AUTHOR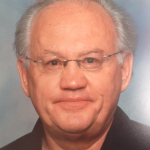 Roger Skrenes studied science as an undergraduate and history as a graduate. He holds a master's degree in religion and has taught high school in Los Angeles, California, for over thirty years, including six summers in the California Youth Authority (a prison for teenage boys in Whittier, CA). He is the father of three adult children, Mary, Mark and Therese.
OTHER FAITH & SCIENCE BOOKS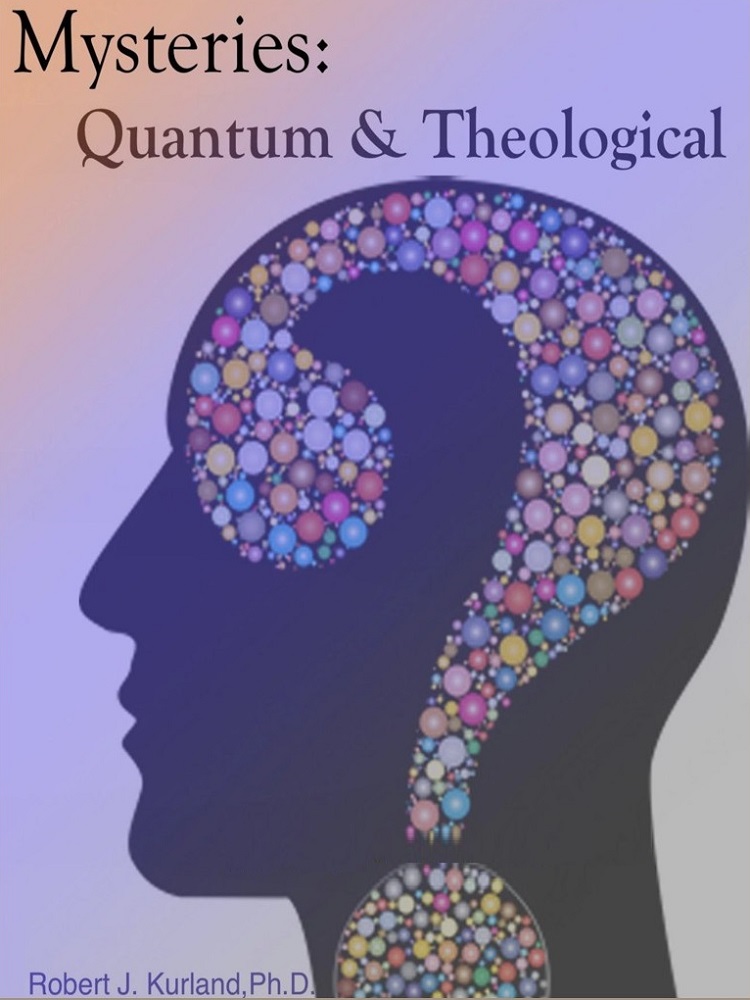 Mysteries: Quantum and Theological by Robert J. Kurland This book endeavors to engage the reader in a qualitative understanding of physics basic to quantum mechanics (QM -- wave motion, momentum, work, and energy) by walking the reader through how the field developed...
read more