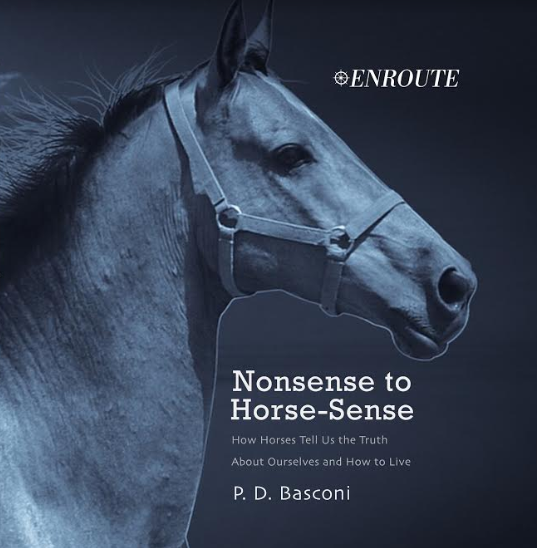 Nonsense to Horse-Sense: How Horses Tell Us the Truth about Ourselves and How to Live
by P. D. "Dave" Basconi
This book was in the works for a decade; Dave just didn't know it. Events happened that, when looked back upon, were minor and drew no special attention, but each had a major impact on its creation. We live life that way – at least most of us – never knowing how the simple leads to the significant. This book is just that: simple observations reflected upon and a serious look at how we live versus how we should live. This book drew its truth from horses, which allowed our nonsense no place to hide. Dave hopes his horses help you as they have helped him in seeing a better way.
Grayscale Paperback: $14.95 | Color Paperback: $24.99 | Kindle: $9.99
Like the book? Get a poster for your wall! These inspirational horse posters preach the message the book conveys – that we ought to stop the nonsense with some good old-fashioned horse sense. Click here to see the posters.
TESTIMONIALS
"Here is an excellent book to give to family members and friends who are not Catholic or even religious as a bridge in its way of presenting the truth of natural law ethics." – Dr. Ronda Chervin, author of The Way of Love: The Path of Inner Transformation
"This book is about horses, but it is also about people. The author is telling the reader how horses live, his horses, and other ones. He is telling the reader that horses live in harmony, that their basic need is to survive, and that the only way to do so is without nonsense. Horses are all business. The author's message is that there is quite a lot of nonsense in our human society. There are self-centered people, and for humans to function in harmony, self-centeredness cannot exist. Everyone needs to work together to survive, and nonsense and self-centeredness are not beneficial to survival. Teenagers who read this book will find themselves questioning how they are acting after they read it. They will understand that nonsense does not bring much good to society, and they will most likely try their best to improve themselves, and society." – Cecilia Anderson, teenage student at the Montessori Adolescent Program of St. Louis, MO
ABOUT THE AUTHOR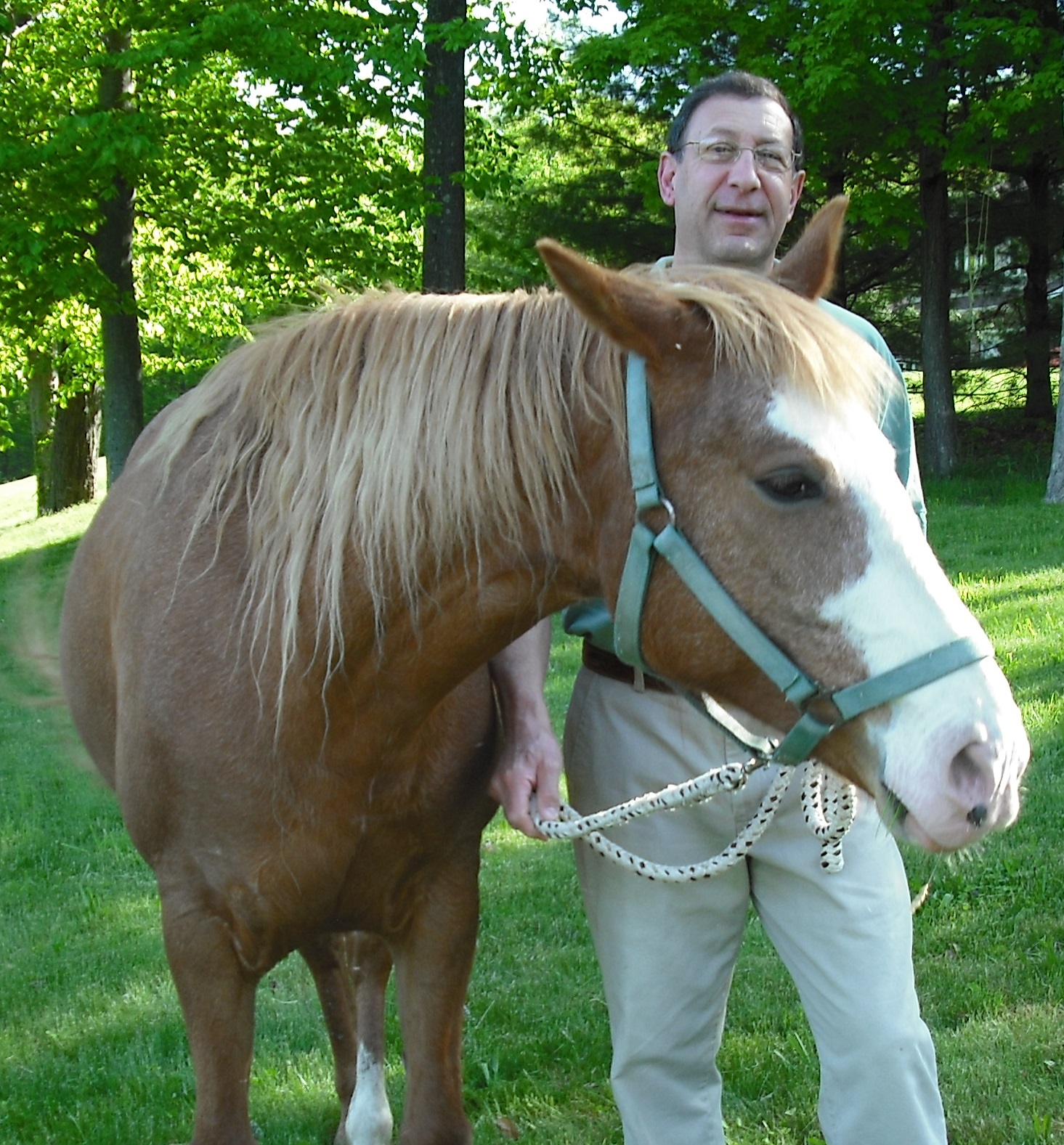 P. D. "Dave" Basconi grew up in rural, coal-mining West Virginia with his two brothers; all worked in their parents' hardware store. He discovered his passion for horses at an early age when making deliveries with his father to local farms.
Upon graduation with an engineering degree, he headed off to Connecticut, was soon married and raised two sons. The dream to bring horses into his life came to life when he and his wife moved to a new location.
That decision brought a host of new adventures; along with all of its challenges and rewards. A good decision with lots of work and no regrets. The chance to write about it came from the fortunate encounter with some very interesting and accomplished people in the world of books and media.
Dave still lives in Connecticut with his wife, three cats and four horses.
OTHER POPULAR SPIRITUALITY BOOKS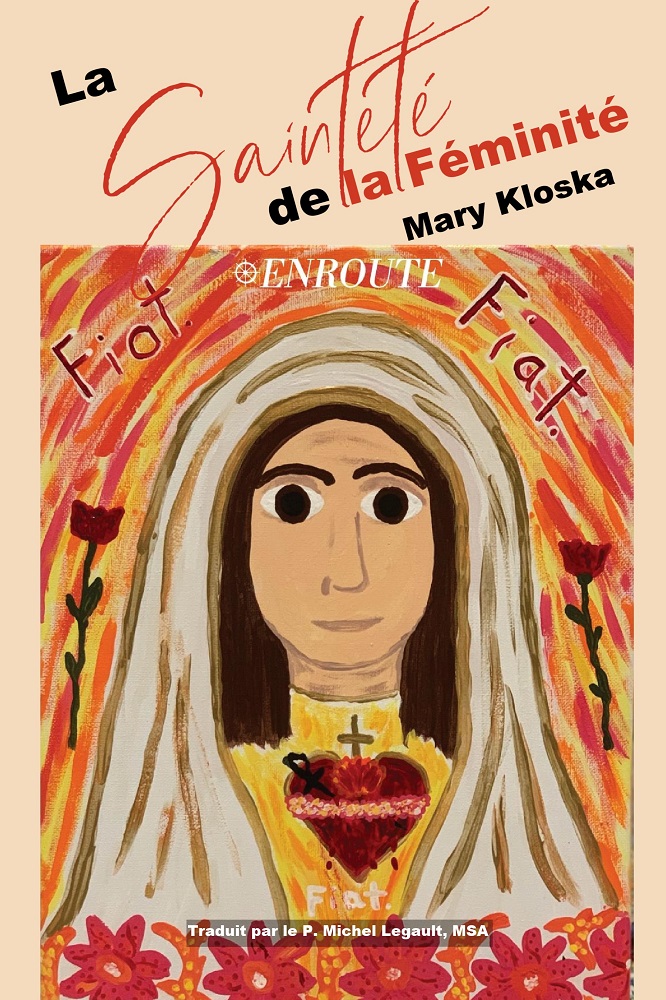 Below is a spiritual talk that Mary gave to a group of Polish youth at a retreat center in Babliniec, Poland about the Love that God has for them. It was on September 3, 2005 and is translated by Hania Przybylo. You can listen to this both in my English and Hania's...
read more