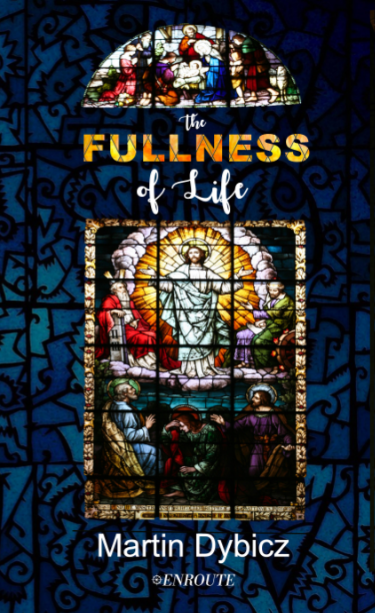 The Fullness of Life
by Martin Dybicz
This complete and highly readable overview of the Catholic faith explains how living fully is found in knowing three things: that God is real, that He communicates with us, and that He wants us to respond. The author explains the relationship between Faith and Reason, the importance of our being familiar with the Bible, and the value of our understanding our human nature, including our sexuality, through the light of our faith.
Paperback $18.95 | Kindle $9.99
TESTIMONIALS
"Martin Dybicz has synthesized for Catholic readers a comprehensive understanding of what it means to live to the fullness of our lives, which is nothing less than living through the fullness of Truth, Who is a Person, namely Jesus Christ." – Dr. Sebastian Mahfood, OP, co-author with Dr. Ronda Chervin of Catholic Realism: A Framework for the Refutation of Atheism and the Evangelization of Atheists
ABOUT THE AUTHOR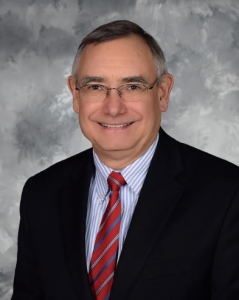 Martin Dybicz holds an M.A. in Religious Education and has taught high school Theology for thirty-five years. He is currently the president of the Boards of both L'Arche Cleveland and LifeWorks Ohio, co-host of "From the Median" on the Salem Radio Network, author of a monthly column for www.catholicstand.com, an emcee, and a speaker.
OTHER POPULAR SPIRITUALITY BOOKS
A Love Letter to Mary By Keith Berubé The Holy Trinity is absolutely enamoured of Mary. The Saints and so many good Catholics not canonized are totally in love with Mary. Both God and man have expressed their hearts for Mary in poetry.   When these expressions of love...
read more