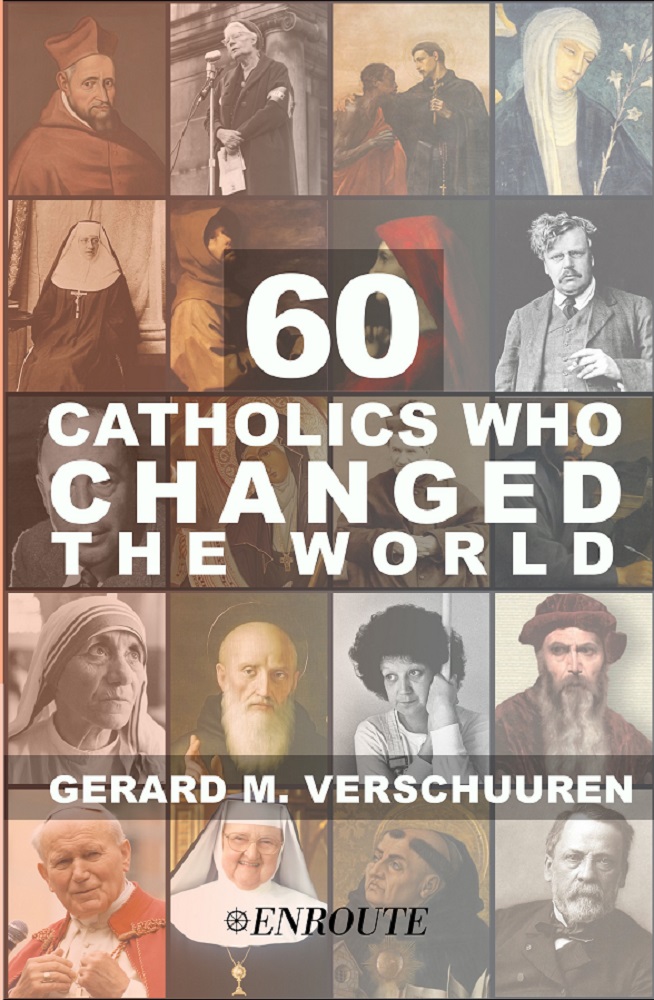 60 Catholics Who Changed the World
by Gerard M. Verschuuren
The Catholic Church has a longstanding and outstanding tradition that makes for a powerful source of innovations for the world. The sixty Catholics mentioned in this book testify to it. Each one of them made a significant contribution that we can, and do, benefit from every day.
Paperback: $18.99 | Kindle: $9.99
TESTIMONIALS
"Taken from various times and places, we have here specifically Catholics who, in their works and lives, have improved the world in one way or another. Many good things need to be invented, begun, organized, or planned. We have here a welcome reflection on who such people are and what they did because of their Catholic outlook on the world." — Fr.  James V. Schall, S.J. (1928-2019), who was a Professor at Georgetown University.
ABOUT THE AUTHOR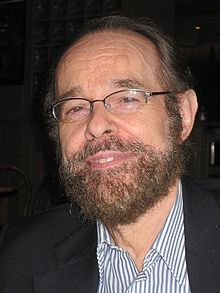 Gerard M. Verschuuren is a human geneticist who also earned a doctorate in the philosophy of science. He studied and worked at universities in Europe and the United States. Currently semi-retired, he spends most of his time as a writer, speaker, and consultant on the interface of science and religion, faith and reason.
More information about his life and works may be found on his Wikipedia page at https://en.wikipedia.org/wiki/Gerard_Verschuuren
A review of Aquinas and Modern Science: A New Synthesis of Faith and Reason, by Gerard M. Verschuuren, has appeared in Volume 57, Issue 4 (December 2017) of the International Philosophical Quarterlyi>, and The Pluralist Game.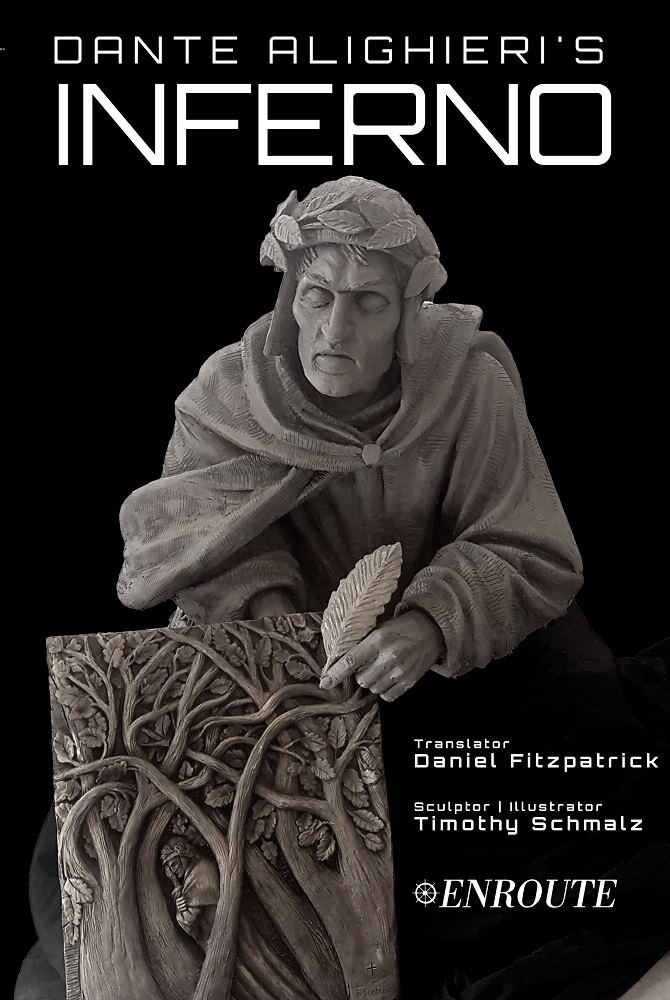 Help Dante Help Italy A new translation by Daniel Fitzpatrick accompanied by the new sculptures of Timothy Schmalz Donate today!About the Project(Traduci in italiano)Celebrating the Septuacentennial of Dante's Divine Comedy Dante Alighieri began writing his Comedy,...
read more