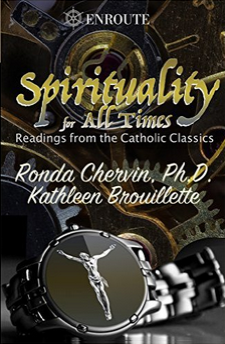 Spirituality for All Times: Readings from the Catholic Classics
Spirituality for All Times is offered in the hope that it will inspire those who seek a deeper union with God. The authors have chosen to offer short selections to enable the reader to wade in from the shallow end of the pool, so to speak, until they are comfortable enough to take their feet off the bottom and swim toward the deeper end – someday reading whole books by the same writers. A brief review of the table of contents will convey to the reader a specific concept underlying Catholic spirituality: one size doesn't fit all!
$19.99 paperback | $9.99 Kindle
TESTIMONIALS
Ronda Chervin and Kathleen Brouillette have brought together in this little volume an important collection of spiritual wisdom from across the ages. To paraphrase St. Catherine of Siena, from my own Dominican tradition, the reason for such diversity in spirituality among believers is so that we realize the value of our coming together in community for the purpose of supporting one another through God's grace in the pursuit of our salvation. – Dr. Sebastian Mahfood, OP, co-author with Dr. Ronda Chervin of Catholic Realism.
ABOUT THE AUTHORS
---
Kathleen Brouillette is the Director of Religious Education at a parish in Connecticut. She is currently in the Master of Theology Program at Holy Apostles College and Seminary in Cromwell, Connecticut. With encouragement from her professors to write about the faith, she was invited by Dr. Ronda Chervin to co-author this, Kathleen's first book. When not teaching or learning about the Faith, Kathleen is happy to be sailing with her husband or spending time with their children and grandchildren.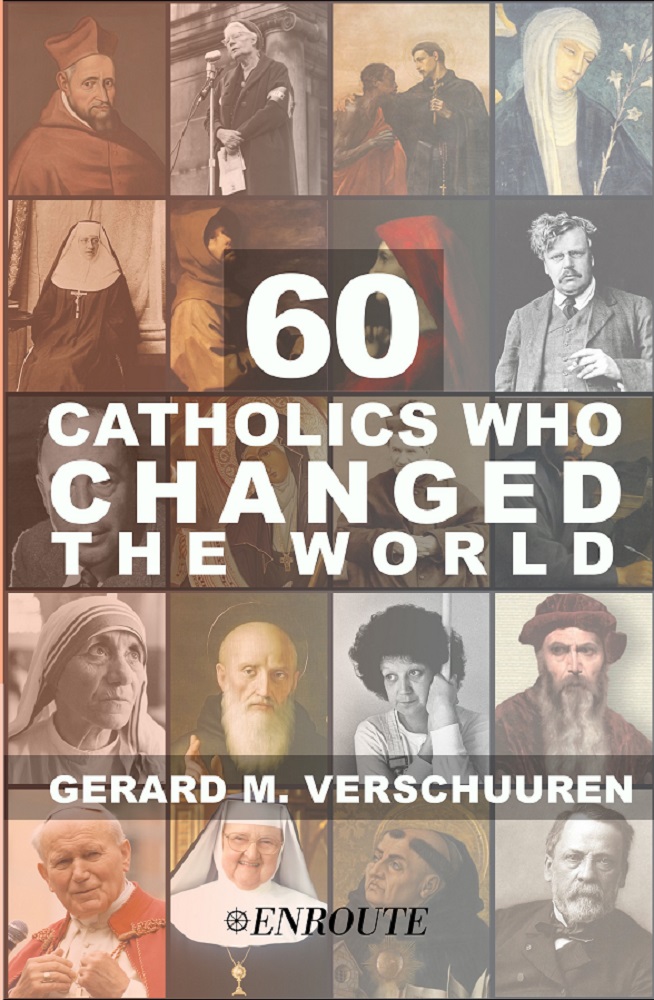 60 Catholics Who Changed the World by Gerard M. Verschuuren The Catholic Church has a longstanding and outstanding tradition that makes for a powerful source of innovations for the world. The sixty Catholics mentioned in this book testify to it. Each one of them made...
read more