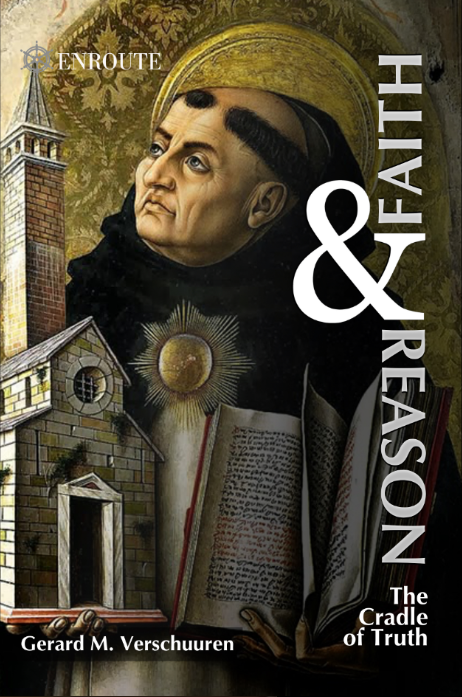 Faith and Reason: The Cradle of Truth
by Dr. Gerard M. Verschuuren
Of course, it's a travesty, but a very widely held one. We all have heard how some people caricature religious believers. On weekdays, they are critical, want proofs, look for arguments, and believe something only if there is no further doubt. Then, on Sundays, they turn a switch, set their understanding to zero and their gaze on infinity. The contrast painted in this parody is clear: Religious believers live a schizophrenic life. It is the life of reason on weekdays and the life of faith on Sundays. This perceived contrast cannot be true, though. It is based on distorted and shallow concepts of faith, reason, and the differences between the two, as we will see in this book.
Paperback $18.99 | Kindle $9.99
VIDEO
https://www.youtube.com/watch?v=l9j7Sv4NU_4
TESTIMONIALS
"This book is not a moment too soon. One of the signs of our times has to be the displacement of both faith and reason by a tyranny of the emotive. Truth is no longer found at the intersection of faith and reason but is now located in vague, individual sentiment. The way out of this cultural morass is for clear minds and holy hearts to lead the way. Gerard Verschuuren has proven himself to be such a guide in this important book." — Fr. Joseph M. Gile, S.T.D., Dean of Graduate Studies and Adult and Continuing Education, Newman University, Wichita, KS
---
"If you are searching for a Catholic book on the link between philosophy and theology that you can actually understand, look no further. Faith and Reason is a clearly written exposition and defense of man's ability to know God and his creation. Gerard Verschuuren sets forth a truly Catholic appreciation of our place in the universe: man is a free, rational creature with an eternal destiny. His reasoning power allows him to understand who he is, who God is and to discover that the embrace of God by the act of faith is the fulfillment of our being and of every true and good desire in the human heart." -— Fr. Gerald E. Murray, J.C.D., Pastor of Holy Family Church in New York City, NY, Commentator for religion on EWTN and Fox News
ABOUT THE AUTHOR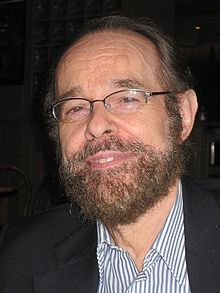 Gerard M. Verschuuren is a human geneticist who also earned a doctorate in the philosophy of science. He studied and worked at universities in Europe and the United States. Currently semi-retired, he spends most of his time as a writer, speaker, and consultant on the interface of science and religion, faith and reason.
More information about his life and works may be found on his Wikipedia page at https://en.wikipedia.org/wiki/Gerard_Verschuuren
A review of Aquinas and Modern Science: A New Synthesis of Faith and Reason, by Gerard M. Verschuuren, has appeared in Volume 57, Issue 4 (December 2017) of the International Philosophical Quarterly
Scholars of the Sacred: Dominican Theologians in Late Medieval Byzantium by James Likoudis This in-depth study of the Catholic–Orthodox reunion efforts during the tumultuous 11th –15th centuries reveals the vital role played by the Dominican Order in shaping the...
read more