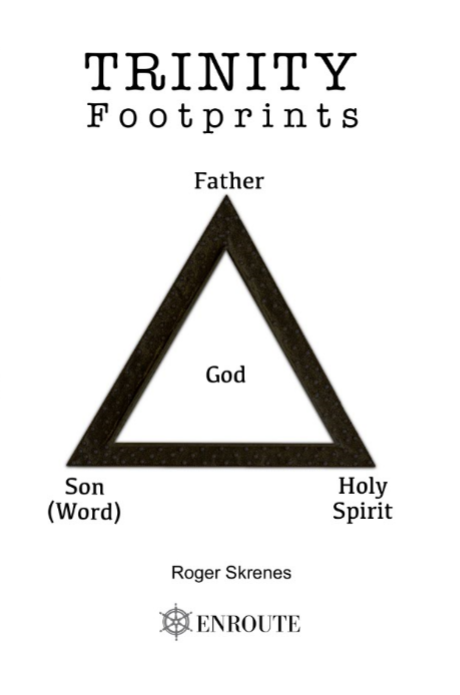 Trinity Footprints
by Roger Skrenes
This book asserts there are evidences of the tri-une nature of God in both people and in the world. However, such instances of God's presence are not generally known by Christians or by others around the world. This book is an attempt to inform readers of these triune (or three-in-one) footprints of God in everyday life. By reading this book, the reader should better perceive the presence of the triune God in our world and see how God impacts our lives in mysterious ways.
Paperback $14.95 | Kindle $9.99
TESTIMONIALS
"A stunning demonstration of how God has left evidence of Himself scattered throughout our psychology, anthropology, and interpersonal relationships. A must-read for anyone who doubts the reality of the Most Holy Trinity and an affirmation for those who already believe." — Dr. Sebastian Mahfood, OP, Professor of Interdisciplinary Studies at Holy Apostles College & Seminary
ABOUT THE AUTHOR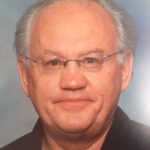 Roger Skrenes studied science as an undergraduate and history as a graduate. He holds a master's degree in religion and has taught high school in Los Angeles, California, for over thirty years, including six summers in the California Youth Authority (a prison for teenage boys in Whittier, CA). He is the father of three adult children, Mary, Mark and Therese. His other books include History of the Eucharist (En Route Books and Media, 2017) and The Jesus Code (En Route Books and Media, 2017).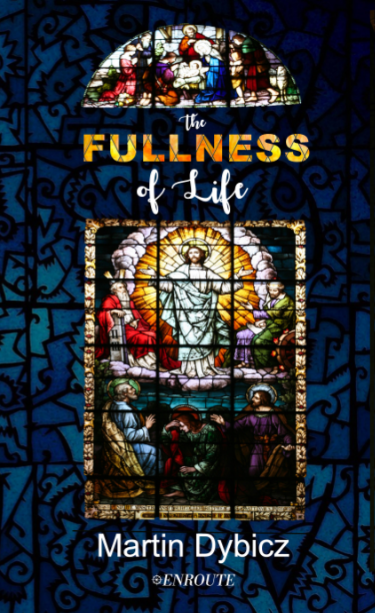 Coming Soon! The Fullness of Life by Martin Dybicz This complete and highly readable overview of the Catholic faith explains how living fully is found in knowing three things: that God is real, that He communicates with us, and that He wants us to respond....
read more