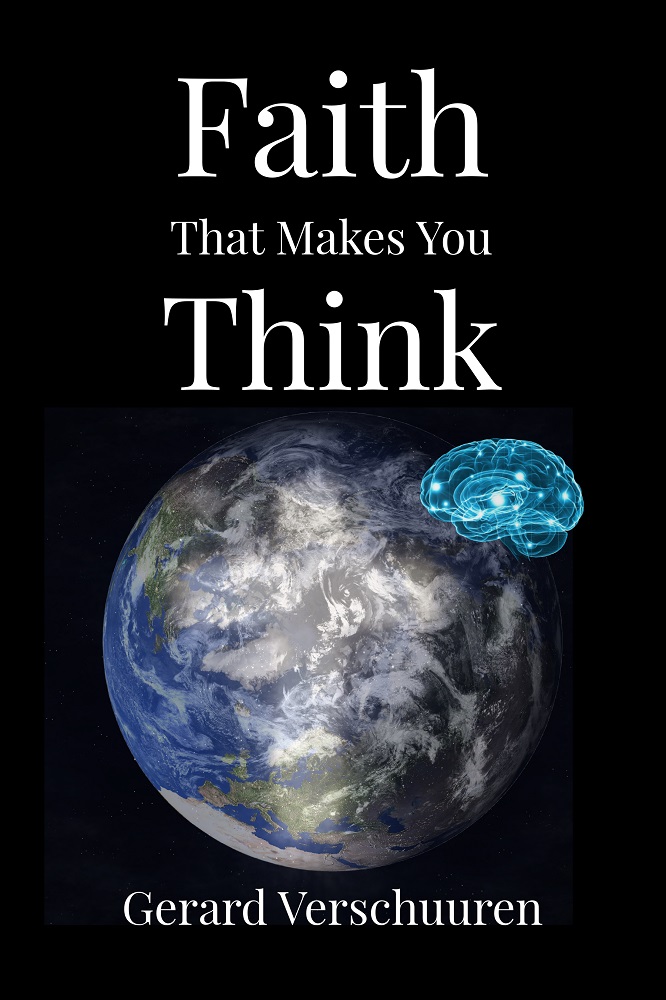 Faith That Makes You Think
by Gerard Verschuuren
Doesn't faith contradict thinking? Actually, no. The Catholic Church teaches that there is a strong relationship between faith and reason. In fact, it's a characteristic of us rational creatures to practice a faith that seeks understanding. This book is specifically written for Catholics—fallen-away Catholics, lukewarm Catholics, struggling Catholics, would-be Catholics—for all those in search of the truth, as it gives life-saving answers to life-size questions.
Paperback: $18.99 | Kindle: $9.99
La Crisis en la Iglesia: Un Diálogo Semi-Ficticio entre Un Católico en Evolución Post-Vaticano II James Marley y una Católica de la Doctrina-Eterna Ronda Chervin La Crisis en la Iglesia es semi-ficticio. Quiero decir con este término, que lo que es totalmente real son...
read more