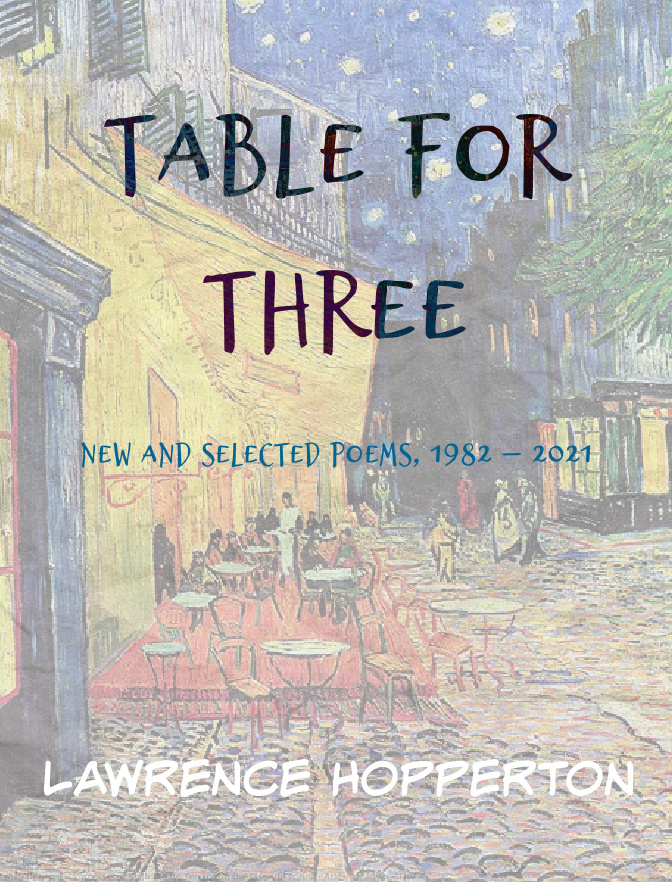 Private Chapel
Picture someone like a pope
in prayer, a tiny chapel.
Altar servers murmur latin
robes raised in personal praise.
We did that in choir school.
We recited the responses
didn't know what they meant
but could participate at the feet
of the meditative moment.
Table for Three: New and Selected Poems, 1982-2021
by Lawrence Hopperton
These poems, written over forty years, illustrate a spiritual landscape evolved from both secular and profane perspectives, from church windows to a handful of dirt, love and grief to redemption at the edges of our world. They invite readers into an engagement with the world – an engagement both thoroughly spiritual and sensuous. Personal experiences and associations become anchorage on this journey with the spirit of God (Spiritus Dei) and the spirit of creation (Spiritus Mundi).
Paperback: $14.95 USD | Kindle $9.99 USD
TESTIMONIALS
"The spirit dwells among us in the people we love, in the things we do, and in the places we hold dear. There are numerous memorable poems in Table for Three such as "Twenty-four Line Loaf," "Ordinary Sunday," and "Barra." Hopperton proves that love endures in the face of loss and joy prevails against the challenges of sadness. In a voice that balances both the secular and the liturgical, this book presents a compendium of song, praise, celebration, and poetry where the poet comes to grips with grief and how the spirit triumphs. Table for Three is an inspiration." – Bruce Meyer is author of over 60 books of poetry, short fiction, and literary criticism. His most recent book, releasing in April, 2021, is Grace of Falling Stars
"So moving. It's like sacred readings."  Dr. Janet Clark, former Senior Vice President of Academic Affairs and Academic Dean of Tyndale Seminary, Toronto, Ontario, Canada
ABOUT THE AUTHOR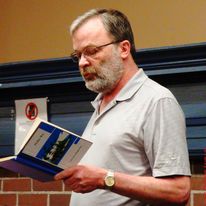 Lawrence Hopperton lives in the town of Stouffville, Ontario. He is a former editor of the University of Toronto Review and one of the founding editors of Nimbus Press. His poetry has been published internationally, most recently in Tamracks: Canadian Poetry for the 21'st Century, and the Lummox Press anthology, Sirsee, Sheila-na-gi. Smeuse and Pocket Change. He has published two chapbooks, Song of Orkney and Other Poems in 1983, and Ptolley Bay in 2013. In his non-poetry life, he has authored three college textbooks, and he was the founding director of the Center for Distributed Learning at Tyndale University and Seminary.
OTHER POPULAR SPIRITUALITY BOOKS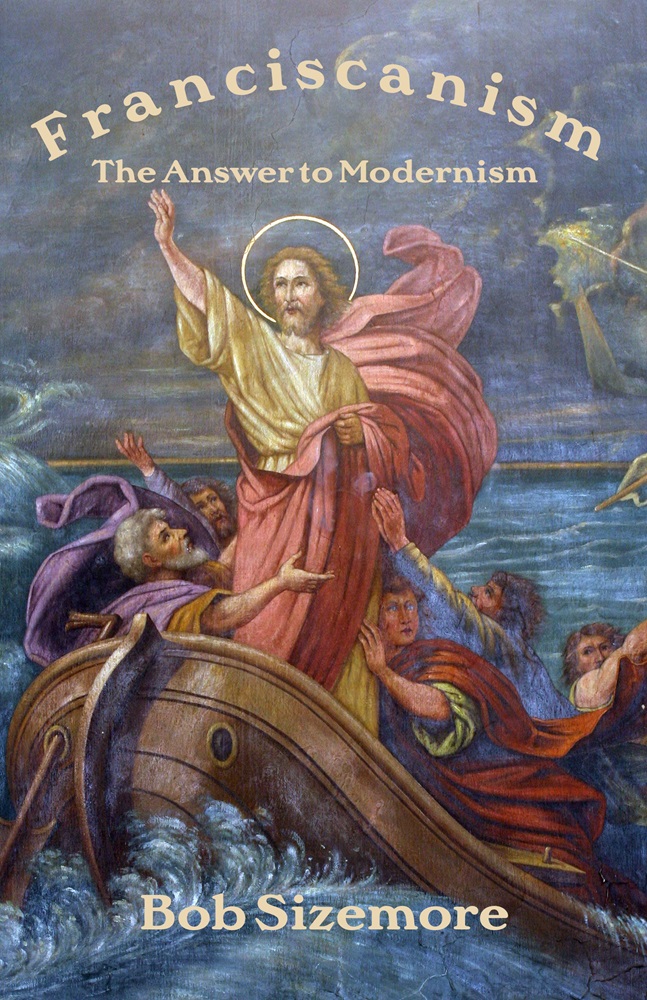 Franciscanism: The Answer to Modernism By Bob Sizemore In a culture of death, St. Francis restores us to life. This book invites the reader into Franciscanism as the answer to Modernism.   Paperback $7.99 | Kindle $2.99  TESTIMONIALS "As a Lay Dominican, I found in...
read more