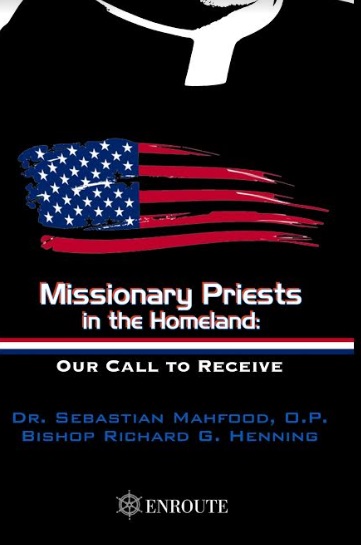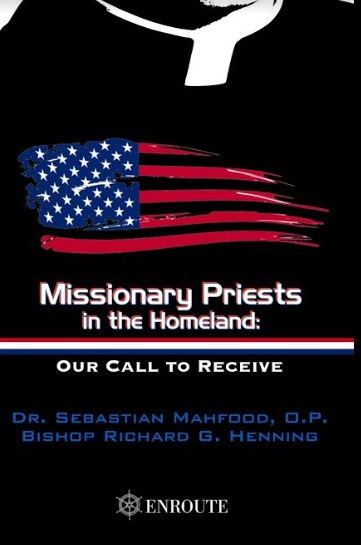 Missionary Priests in the Homeland: Our Call to Receive
by Dr. Sebastian Mahfood, OP, and Bishop Richard Henning
International priests have served the Roman Catholic Church in the United States since its inception. With congregations consisting largely of immigrants or Spanish and French speaking Catholics absorbed by the expansion of US territory, it was only natural that the clergy reflected the remarkable mixture of ethnicities in the Church. New communities lacked the 'home-grown' vocations of more established communities, and the nascent Church needed to recruit or welcome priests and religious from other countries and cultures. It is for these priests and their missionary zeal that this book came to be.
ABOUT THE EDITORS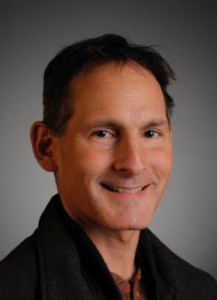 Dr. Sebastian Mahfood, OP, is Associate Director of the Parresia Project,  Vice-President of External Affairs and Professor of Interdisciplinary Studies at 
Holy Apostles College & Seminary
 in Cromwell, CT.
Dr. Mahfood has worked for almost two decades in US seminaries and theological institutes advancing the work of missionary priests and seminarians from around the globe.
In addition to his work with missionary priests and seminarians in the U.S., Dr. Mahfood has made possible the enrollment at Holy Apostles of five dozen Eritrean priests, religious sisters, and lay ministers in the pursuit of their graduate studies 100% online. He is presently assisting the 
Christian Social Services Commission
 and Diocese of Tabora, Tanzania, in the development of an online educational program of studies. He serves as the senior co-chair of the 
Faith-Based Online Learning Directors
 group.
---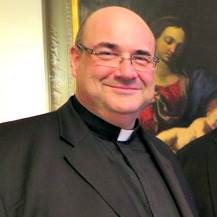 Bishop Richard Henning has served as Executive Director of the Parresia Project, Rector of the Seminary of the Immaculate Conception, and Director of the Sacred Heart Institute in Huntington, Long Island. He was ordained a bishop for the Diocese of Rockville Centre, Long Island, NY, on July 24, 2018.
New Paths to God and the Soul by Roger Skrenes Much of what we receive through media of social communications does not concern itself with either God or the soul. So it is up to each of us to make ourselves aware of the pathways to God and the evidence for...
read more