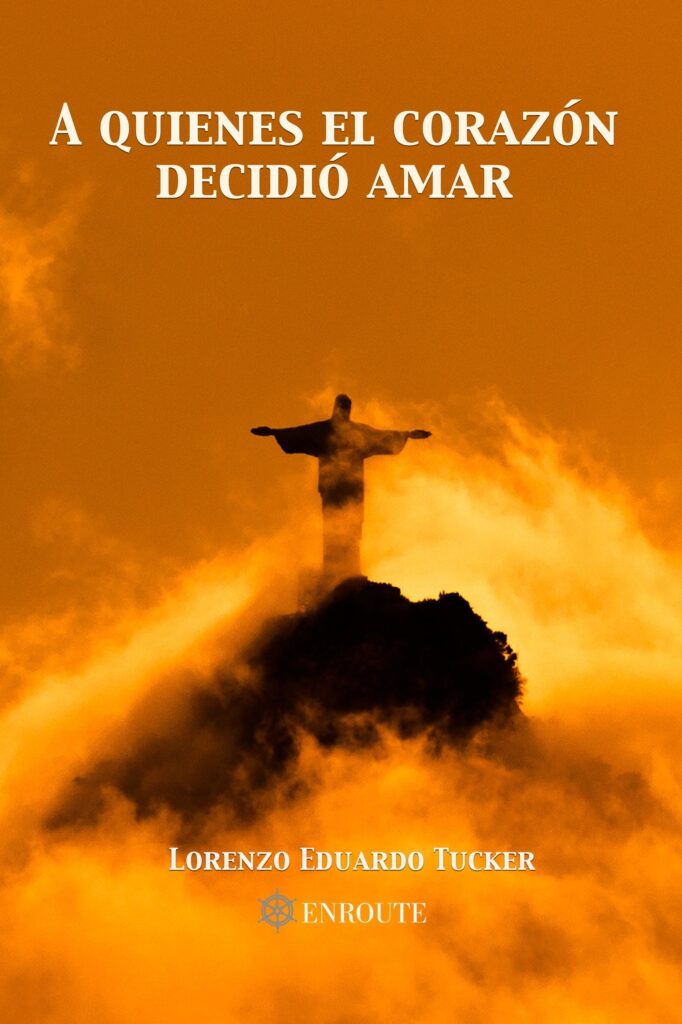 ¡Una gran noticia! En los Premios de la Catholic Media Association (CMA), la edición original en inglés de… A Quienes el Corazón Decidió Amar… ganó el segundo lugar en la categoría Backlist Beauty.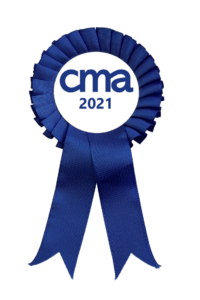 So Shine is the debut album by brothersister 
10 new original Catholic Christian songs
Music & Lyrics by Fr. Lawrence Edward Tucker, SOLT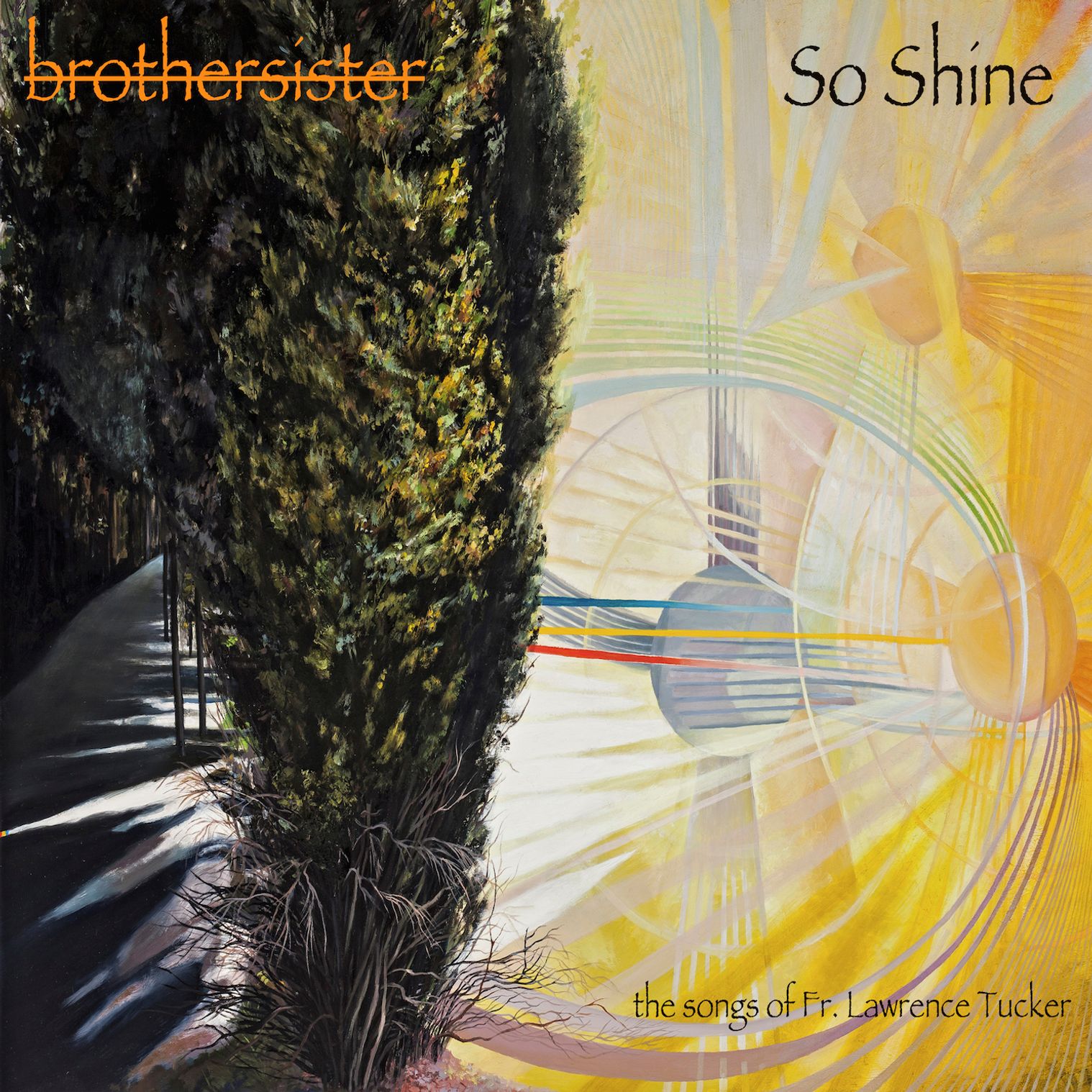 "'So Shine' strikes an excellent balance between Catholic hymns and classic rock." – Check out the review at 

Aleteia.org
A Quienes El Corazón Decidió Amar
by Padre Lorenzo Eduardo Tucker, SOLT
Cuando se trata de el escandaloso problema de la pobreza global, como también la destrucción continua y suicida de nuestro ambiente natural, si una persona no es parte de la solución, lo más probable es que ese individuo forma parte del problema; indiferencia en cuanto a estos asuntos, contrario a la opinión popular, no se clasifica como una posición neutra.
Un multi-billonario llamado Benjamin Lake era completamente indiferente y parte del problema hasta el momento en que una serie de experiencias profundas le transformaron su corazón… ¡completamente! A Quienes El Corazón Decidió Amar es una historia de cómo una persona, por medio del amor misericordioso de Dios, llegó a ser parte de la solución.
Edición Rústica $14.95 | Kindle $9.99
TESTIMONIALS
"Cuando leí la última página, y por fin pude dejar el libro, me hizo cuestionar profundamente lo que el mundo contemporáneo valora, y me hizo valorar, sin reserva, la riqueza del amor redentivo que con nada se puede comprar." – Annie Monaghan, Asesora de Políticas (Retirada): Oficina del Primer Viceministro, Londres, Reino Unido
"El protagonista del libro del Padre Tucker no nada mas te forzará a pensar sobre ti mismo pero también te motivará a pensar en el prójimo y en el amor al prójimo." – Monseñor Richard M. Figliozzi, Antiguo Director de la Oficina de la Nueva Evangelización, Diócesis de Rockville Centre, Long Island, Nueva York
SOBRE EL AUTOR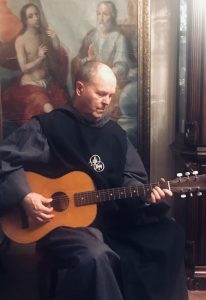 Padre Tucker nació el 26 de Mayo de 1955 en Manhattan, Nueva York. Es un sacerdote misionero bilingüe de la Sociedad de Nuestra Señora de la Santísima Trinidad y ha servido en México, Belize, Guatemala, Inglaterra, Texas y Nueva York.
Padre Tucker cuenta con un diplomado en los Artes Liberales de Colegio Comunitario de Nassau, Garden City, New York, una licenciatura en Relaciones Humanas de St Joseph's College, Patchogue, New York, y una Maestría en Divinidad y también en Teología del Seminario de los Santos Apóstoles, Cromwell, CT.
SOBRE EL TRADUCCIÓN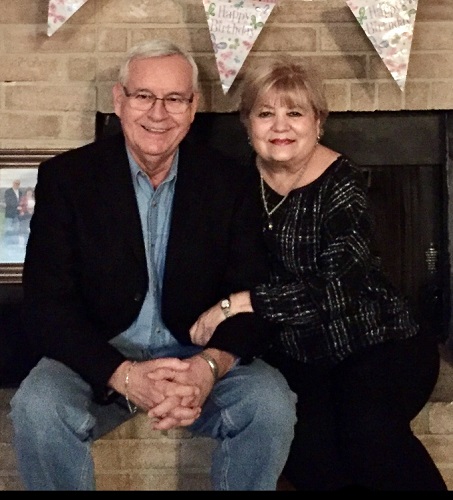 Cortesía de Adriana y Arturo Campbell — Adriana y Arturo, son Estadounidenses naturalizados nacidos en México, cuya crianza y experiencia de vida les ha permitido gozar de un dominio de los idiomas de Inglés y Español, y un aprecio profundo de ambas culturas.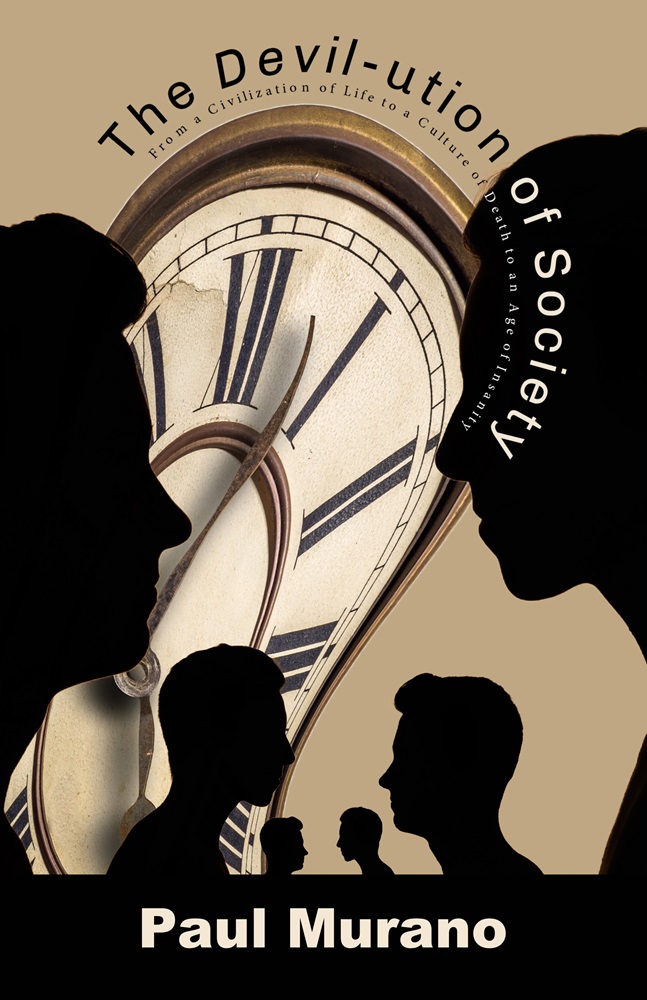 The Devil-ution of Society: From a Civilization of Life to a Culture of Death to an Age of Insanity by Paul Murano In July, 1968, Pope Paul VI promulgated Humanae Vitae in which he observed that "a man who grows accustomed to the use of contraceptive methods may...
read more