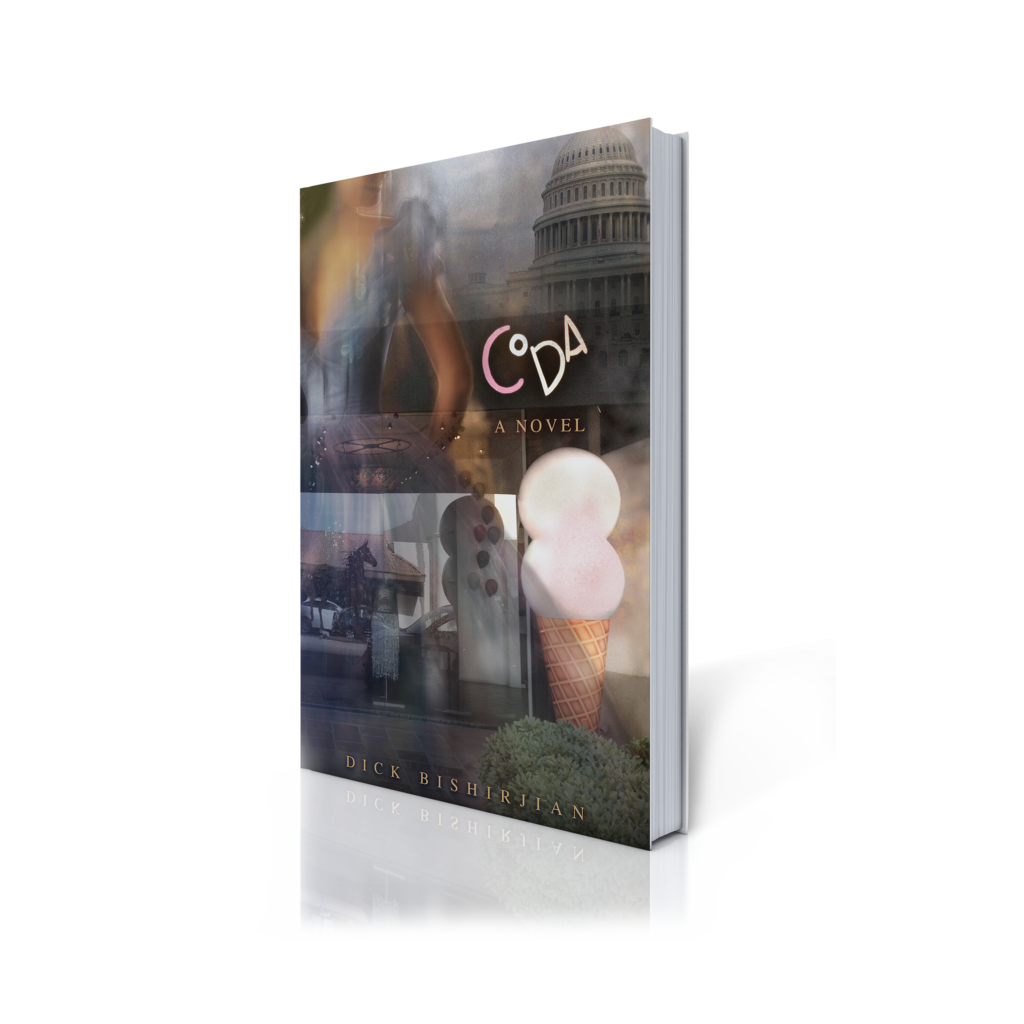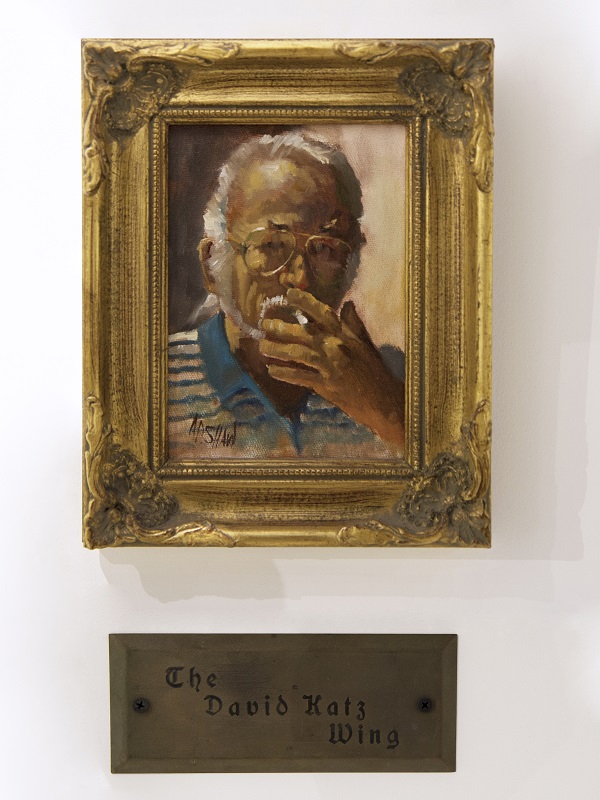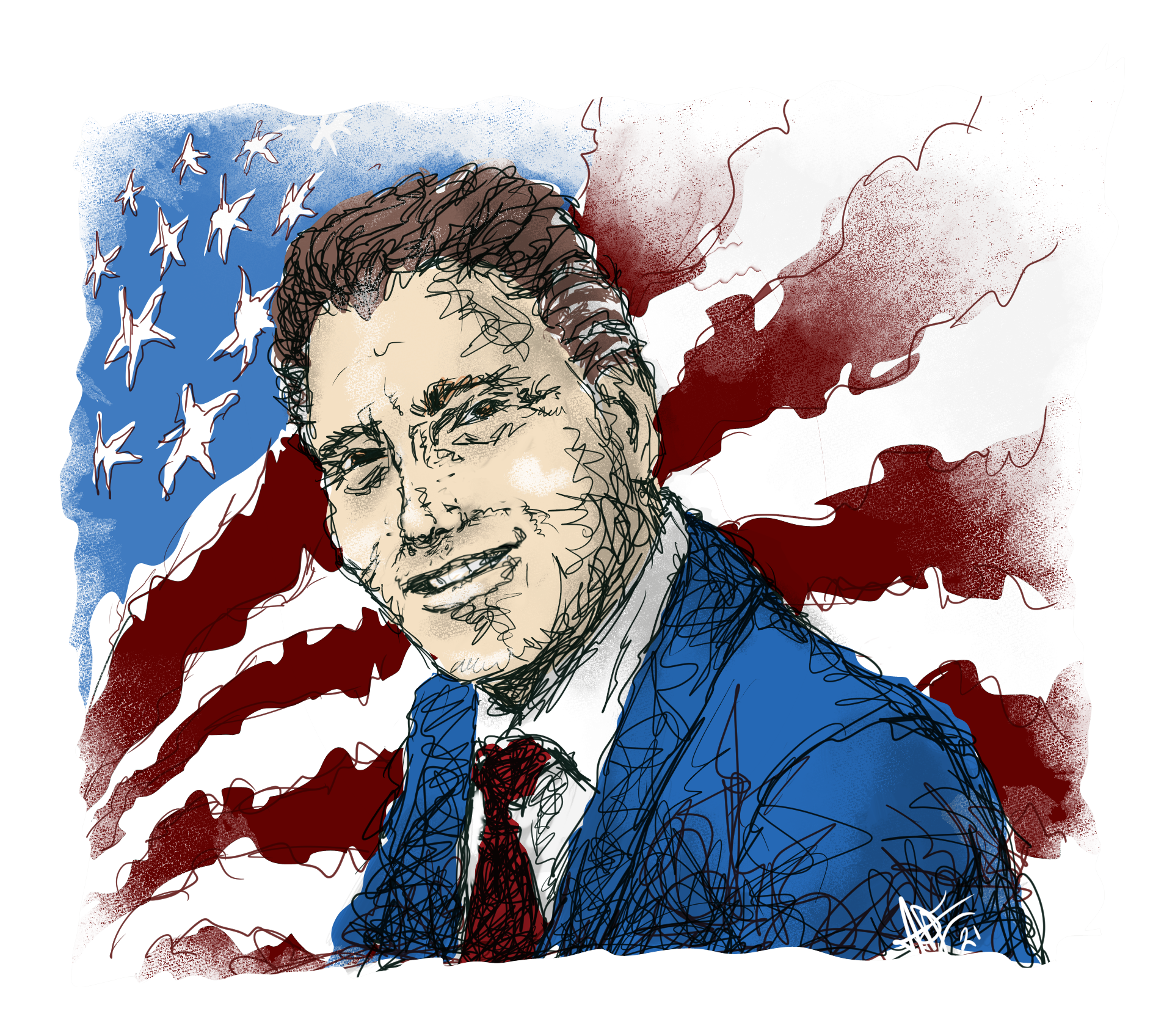 Coda: American Politics, Personal Loss, and Recovery
A Novel by Dick Bishirjian
Senator Bob Hill (R-PA) is sentenced for involuntary manslaughter for an accident in which he was driving under the influence. Prior to completing his sentence in jail, the Senator is ordered to enter a substance abuse treatment program. His personal life and his political ambitions shattered, Sen. Hill is little aware that during treatment at the Betty Ford Clinic he will be surprised by the miracle of a statue that comes to life and challenges his recovery.
Paperback $14.95 | Kindle $9.99
CODA Gallery, which provides one of the scenes for this book, was founded by Connie and David Katz in 1987. For a virtual tour, click here. Special thanks to Samuel Heaton, its current owner, for his providing the photograph (shown here on this page and included in the book) of David Katz.
CODA Gallery
73400 El Paseo, Suite B1
Palm Desert, CA 92260
760.346.4661
800.700.4661
760.776.4010 fax
INTERVIEWS
Kevin Derby, "Conservative Leader, Educator Richard Bishirjian Focuses on Politics, Redemption in New Novel," 

Florida Daily

, read the interview

here

.
TESTIMONIALS
"In Coda, Dick Bishirjian writes with unique insight into behind the scene political maneuvering. His main character,  U.S. Senator Robert "Bob" Hill (R-PA), an educated Catholic conservative nationalist, is not worried about his up-coming re-election; indeed, he is looking beyond it to a possible run for the Presidency in 2024.  But, as Bob Hill's wife Mary tells him, he drinks too much.  It is this weakness that threatens to destroy any future he might have in politics.  Coda is the dramatic story of his struggle to deal with his grief and alcoholism.  A mystical experience of a beautiful dancing lady in blue offers a promise of redemption and a new life." — Joyce Corrington is author of five screenplays for theaters and a television film, The Killer Bees.
"Dick Bishirjian nails it in Coda– those familiar with the inner workings of Washington, D.C. will recognize the settings, issues, personalities, and argot of American politics. The fascinating characters Bishirjian creates in Coda are tested against a DC cauldron of special interests, back biting, and good intentions gone awry. Bishirjian's first novel is a splendid mixture of well-researched political science and a dash of sagacious commentary all bound by an enthralling storyline of gripping literary imagination."  — Bob Schaffer, Colorado State Senator, 1987-1996 and Member of Congress, R-CO, 1997-2003
"Coda! What a novel! Bishirjian, who worked for Nixon, Goldwater and Reagan, succeeds in redeeming politics of its tawdriness to bring out the inherent drama of the power struggle of 21st Century America! At the same time, the personal story of addiction reveals how even powerful men can be surprised by Grace. Bravo, Dick Bishirjian!" — Ronda Chervin, Ph.D., Professor Emerita of Philosophy, Holy Apostles College and Seminary.

 
ABOUT THE AUTHOR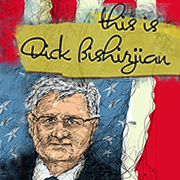 ​Dick Bishirjian's career was shaped by the influence of William F. Buckley, Jr., Dr. Russell Kirk, and Libertarian economist, Friedrich Hayek. That led him to work on three Presidential campaigns, on the staff of a U.S. Senator, and in the Reagan Administration. He earned a Ph.D. in Government at Notre Dame.
Writing a sequel! For the story, see Dick's website.
Other Books by Dick Bishirjian
OTHER CATHOLIC LITERARY WORKS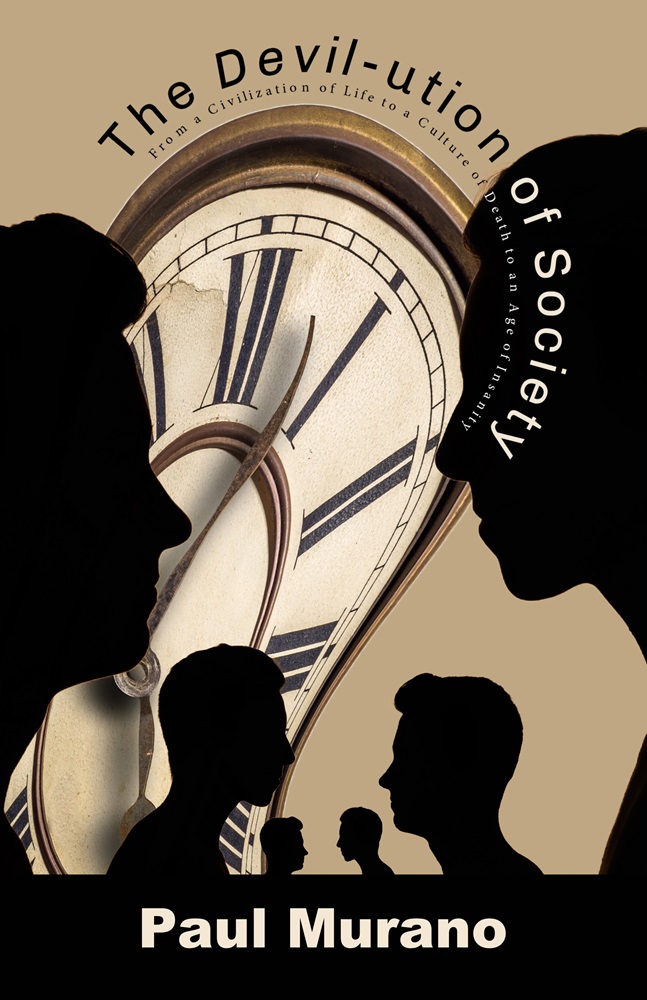 The Devil-ution of Society: From a Civilization of Life to a Culture of Death to an Age of Insanity by Paul Murano In July, 1968, Pope Paul VI promulgated Humanae Vitae in which he observed that "a man who grows accustomed to the use of contraceptive methods may...
read more