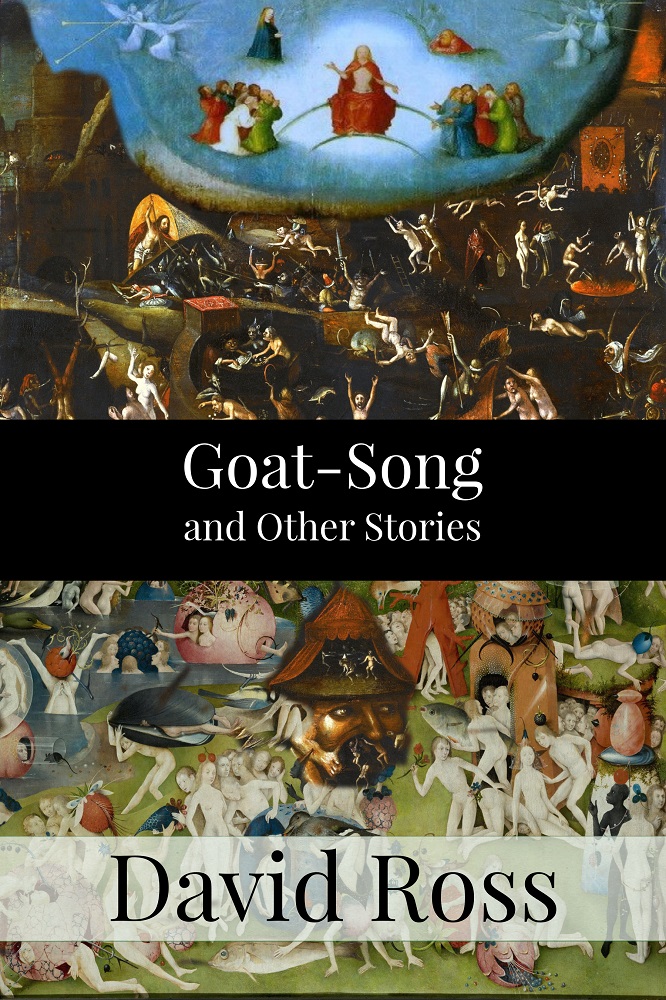 Goat-Song and Other Stories
by David Ross
Goat-Song and Other Stories is a collection of one novella and two short stories. The novella, Goat-Song, concerns an exclusive theatrical production, and the two people involved, one alive, the other dead. One short story, Gaps, concerns a recluse who wakes to find a growing hole in his backyard. The other short story, Poison, concerns a small-business owner who invents a product that produces the ability to manifest memories in reality.
Paperback $14.99 | Kindle $9.99
ABOUT THE AUTHOR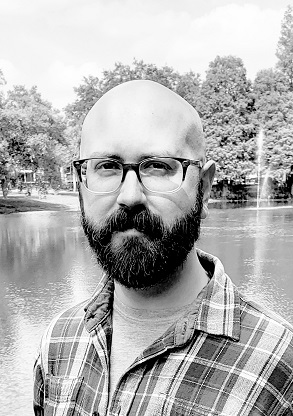 David Ross was born in California, raised in Oregon and lives in Florida. He has a B.A. in history and an M.A. in philosophy. His writing spans journalism, satire, op-ed pieces and peer-reviewed scholarly articles. Goat-Song and Other Stories is his first work of fiction.
OTHER CATHOLIC LITERARY WORKS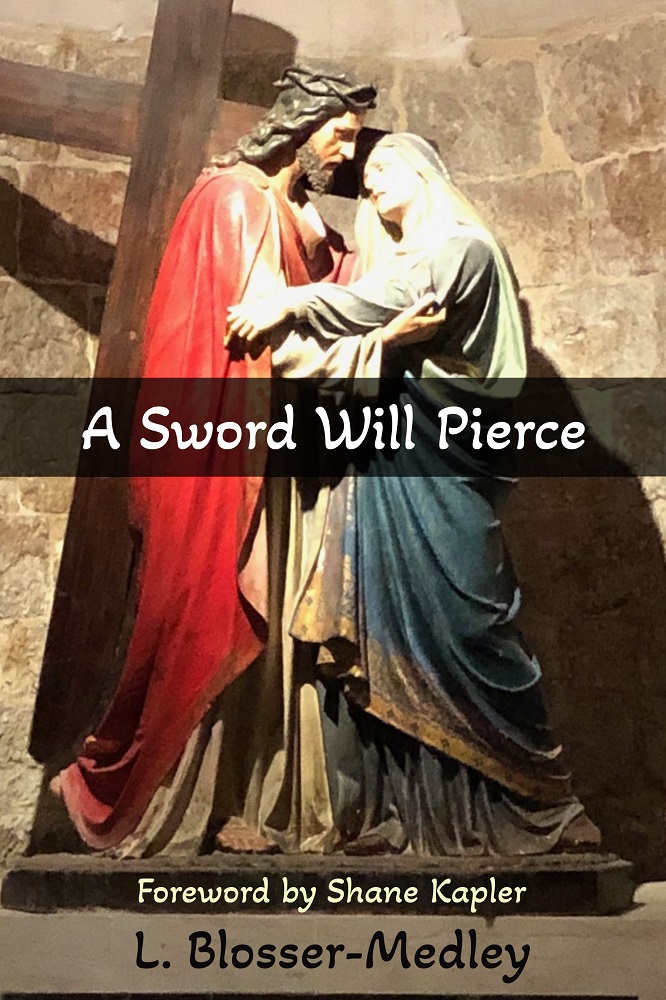 A Sword Will Pierce by L. Blosser-Medley L. Blosser-Medley offers her readers a love story, showing the great love Mary has for God, always saying, "God's will be done" and doing His will, always trusting fully in Him. Our Blessed Mother became the first and most...
read more