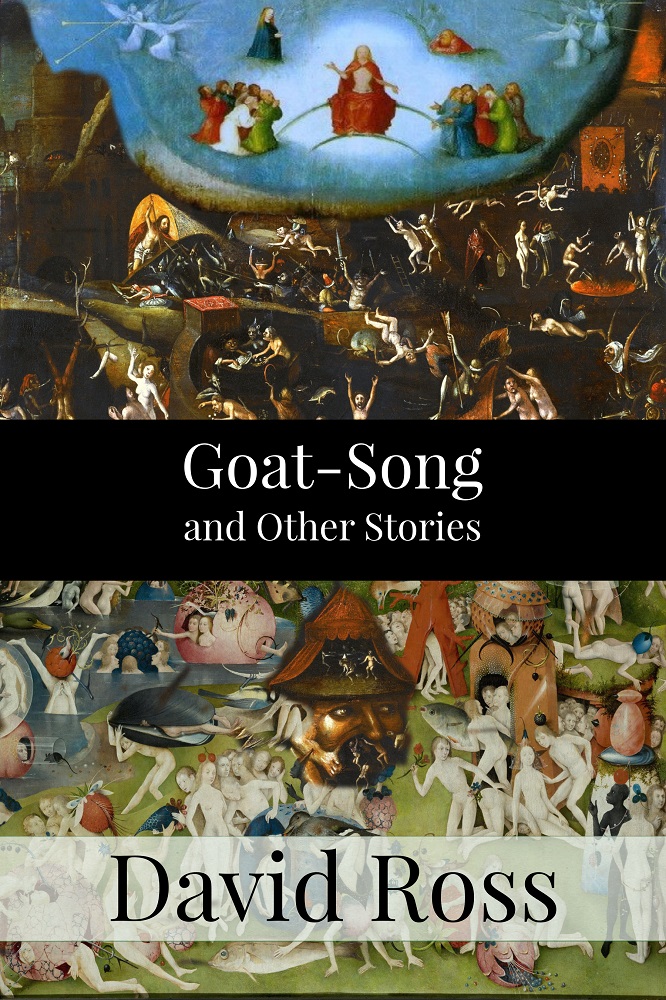 Goat-Song and Other Stories
by David Ross
Goat-Song and Other Stories is a collection of one novella and two short stories. The novella, Goat-Song, concerns an exclusive theatrical production, and the two people involved, one alive, the other dead. One short story, Gaps, concerns a recluse who wakes to find a growing hole in his backyard. The other short story, Poison, concerns a small-business owner who invents a product that produces the ability to manifest memories in reality.
Paperback $14.99 | Kindle $9.99
TESTIMONIALS
"David Ross has a very vivid imagination with a style of writing that captivated me until the surprise endings. He has a way of making you look at things normally overlooked, in a whole different way!" – Linda Blosser-Medley, author of

A Sword Will Pierce
ABOUT THE AUTHOR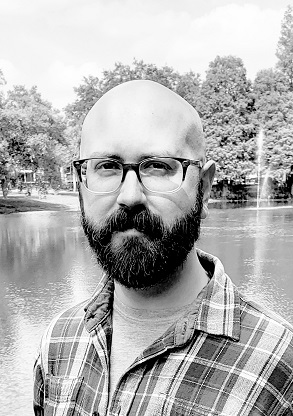 David Ross was born in California, raised in Oregon and lives in Florida. He has a B.A. in history and an M.A. in philosophy. His writing spans journalism, satire, op-ed pieces and peer-reviewed scholarly articles. Goat-Song and Other Stories is his first work of fiction.
OTHER CATHOLIC LITERARY WORKS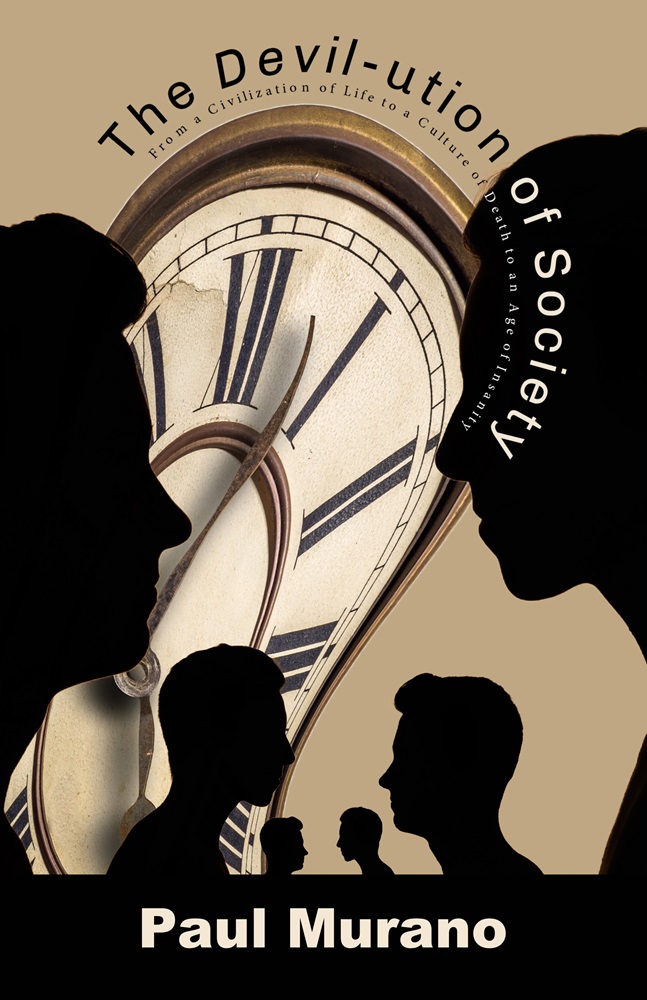 The Devil-ution of Society: From a Civilization of Life to a Culture of Death to an Age of Insanity by Paul Murano In July, 1968, Pope Paul VI promulgated Humanae Vitae in which he observed that "a man who grows accustomed to the use of contraceptive methods may...
read more