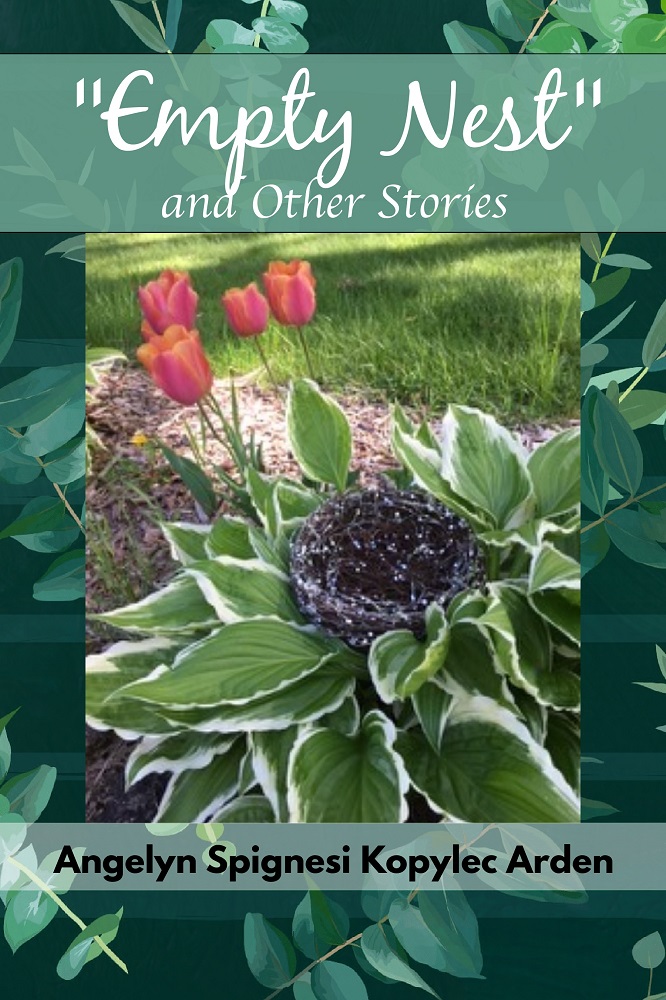 "Empty Nest" and Other Stories
by Angelyn Spignesi Kopylec Arden
The place of the dream, of the inner life that connects to others, where literature touches the unconscious, where Spirit moves and speaks through the material world, has a language and inherent meaning. These stories, as psychological, literary fiction, come from there.
Paperback $14.99 | Kindle $9.99
TESTIMONIALS
"Spectacular depth!" – Dr. Sebastian Mahfood, OP, author of The Narrative Spirituality of Dante's Divine Comedy
"A counter-cultural classic!" – Ronda Chervin, Emerita Professor of Philosophy Holy Apostles College and Seminary, writer and media presenter
ABOUT THE AUTHOR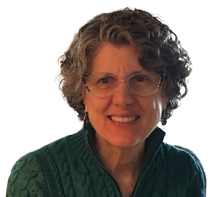 Angelyn Arden holds a doctorate in cognitive psychology from the University of New Hampshire and did postdoctoral work in depth psychology, literature, and phenomenology. She has written books and articles on the interface of these areas.  She had a depth psychology practice for 25+ years. She currently serves as Professor of Humanities and Psychologist at Holy Apostles College and Seminary where she has been, since 2006, teaching courses in literature and psychology to undergraduates and Human Formation to seminarians.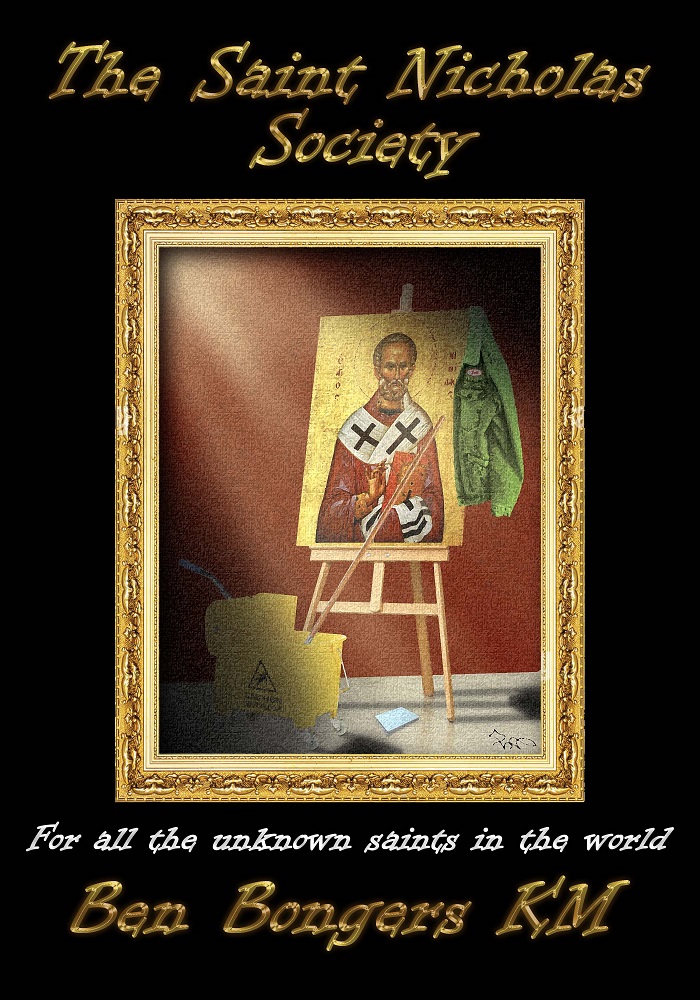 The Saint Nicholas Society by Ben Bongers Fred went from having it all—the girl, the car, the mansion—to being on the street. After being taken in by a kindly priest, he is diagnosed with cancer and begins to question what's left for him to live for. Nearly falling...
read more