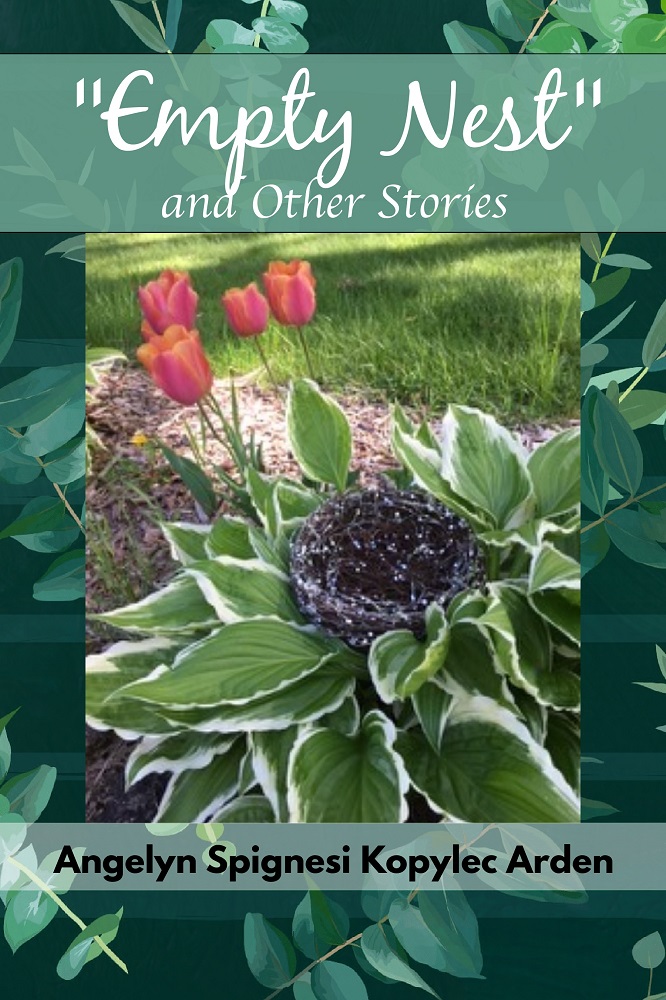 "Empty Nest" and Other Stories
by Angelyn Spignesi Kopylec Arden
The place of the dream, of the inner life that connects to others, where literature touches the unconscious, where Spirit moves and speaks through the material world, has a language and inherent meaning. These stories, as psychological, literary fiction, come from there.
Paperback $14.99 | Kindle $9.99
TESTIMONIALS
"These stories take you to the inner world of the mind and soul through people, images, and symbols that are at once unique and universal. The people come from everyday life. They are old, young, rich, poor, married, divorced, and yes, empty nesters. Angelyn Arden writes about human conflicts everyone encounters at some point–abandonment, isolation, loneliness, anxiety, inter-generational trauma, and simple human pettiness—but her message is not one of despair. These are stories of hope. Arden's characters have the courage to explore their conscious and subconscious realms of being, embracing the colorful images they find there, and in the process, they experience healing. If you dare to join them, you may emerge with greater insight into your own psyche. And for those who are open to it, Arden's stories can transform the reader through faith—not the rigidity of religious dogma, but the freedom and fluidity of a spirit who seeks to liberate, guiding the fictional characters, and the astute reader, to a higher plane of being. There are many layers of meaning here, and what begins as a pleasant escape into a fictional world may end in a deep discovery of the soul." – Christine Marchetti, Professor of World Religions, CT State Community College
"Spectacular depth!" – Dr. Sebastian Mahfood, OP, author of The Narrative Spirituality of Dante's Divine Comedy
"A counter-cultural classic!" – Ronda Chervin, Emerita Professor of Philosophy Holy Apostles College and Seminary, writer and media presenter
ABOUT THE AUTHOR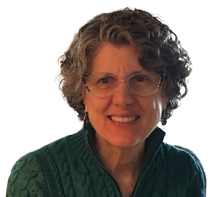 Angelyn Arden holds a doctorate in cognitive psychology from the University of New Hampshire and did postdoctoral work in depth psychology, literature, and phenomenology. She has written books and articles on the interface of these areas.  She had a depth psychology practice for 25+ years. She currently serves as Professor of Humanities and Psychologist at Holy Apostles College and Seminary where she has been, since 2006, teaching courses in literature and psychology to undergraduates and Human Formation to seminarians.
OTHER CATHOLIC LITERARY WORKS
An Unlikely Gardener: Prose and Poems by Francis Etheredge This book began as a failed article about gardening; however, having written one, several more followed and so it became a short book, wonderfully enriched by the criticisms of my eldest daughter and a...
read more